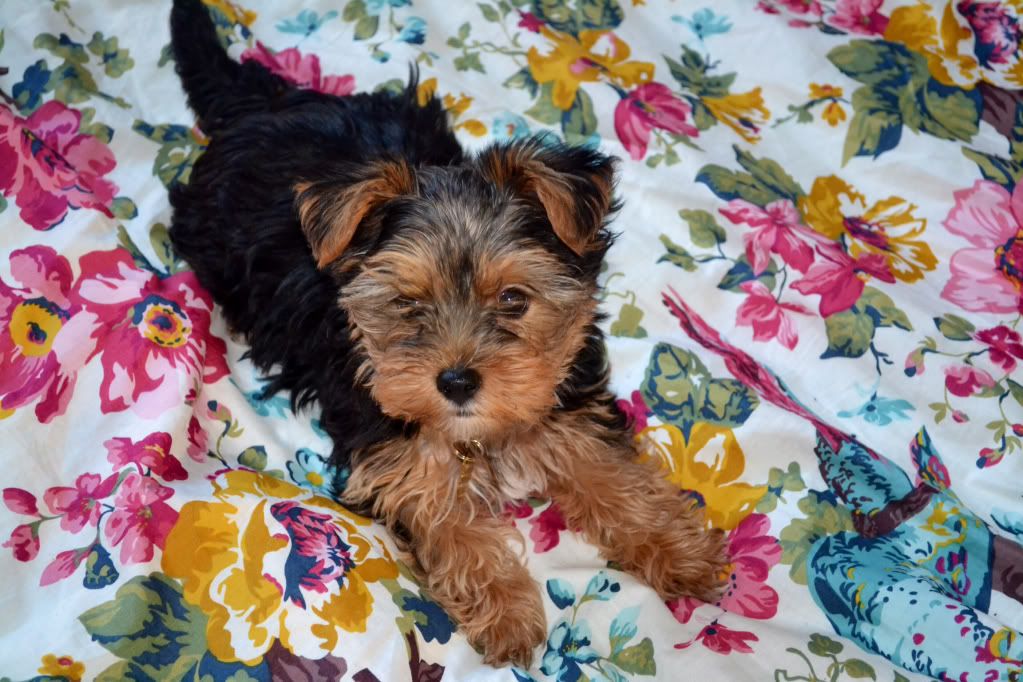 Moving house was a reasonably demanding and stressful time, especially considering we only knew our moving date on the actual day, had no moving van and just had to go with the flow of it all. The next day though, we picked up Cece, and all of that stress seemed to just disappear!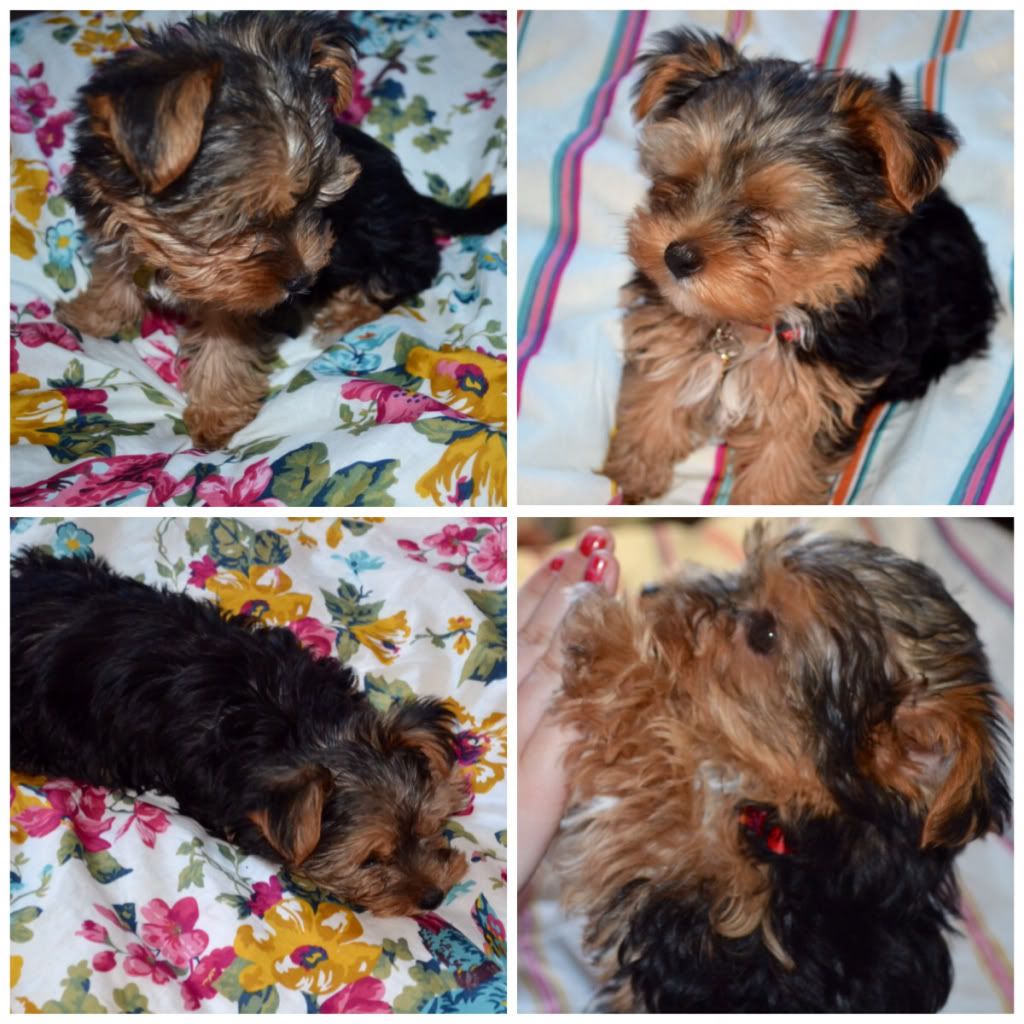 Bottom right: Cece's signature trick *high five*
Cece has been brilliant these past couple of months. She sits up at the window watching the cars go by, and always seems to be snuggling up with us on the sofa.
Current tricks are Sit, Paw, Lay, Roll Over and High Five. She knows Fetch as well we think. High five is obviously everyone's favourite!
It's very hard to believe in a couple of months time, Cece will have hardly any black fur but will be more a silvery grey like her parents. I'll be sure to keep you update on here, and there will be many dog selfies instagrammed,
probably on a weekly or daily basis!