In my last thrifty finds post, I posted about Pedham Place Boot Fair in Kent, and I mentioned I'd be going to Capital Car Boot the next Sunday. Well I did go to that boot fair… the bad news… it wasn't as great as I thought it'd be. Luckily I had researched Battersea Boot Sale, and although initially put off by the thought of having to queue to get into a boot fair, I thought I'd make the most of my last holiday day, so off I went. It was such a brilliant choice, as I brought loads from Battersea.
I will at some point, share with you my Capital Car Boot buys & photos, but the Battersea Car Boot had to come first…. even the sales assistant in Lush on my way home was telling me the good buys she'd found in the past from there… so it is definitely making my 'regular to go to' list.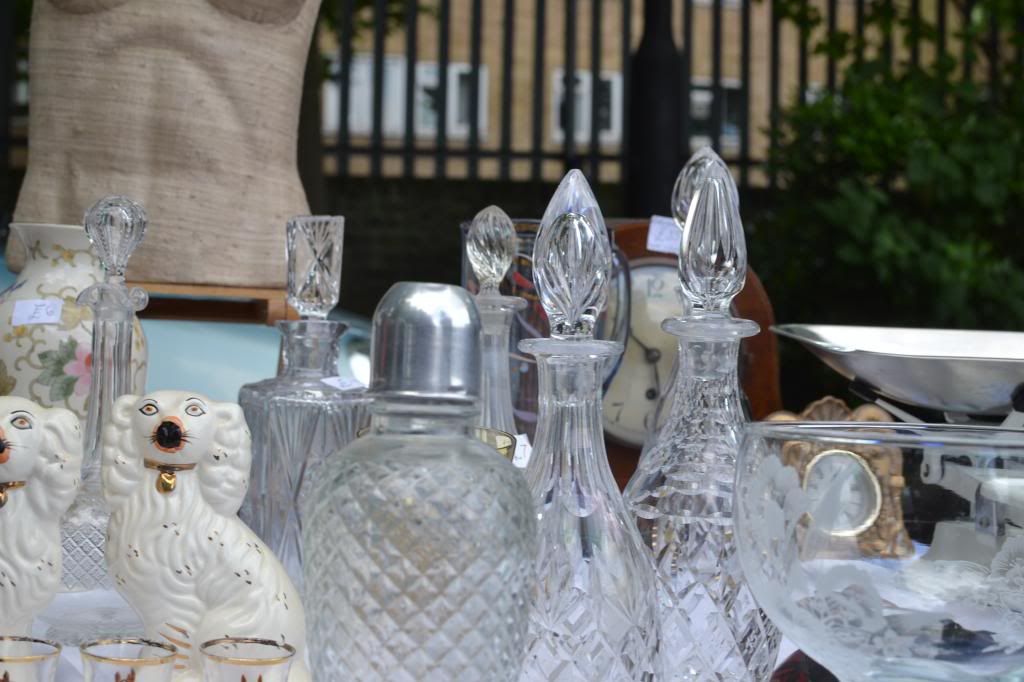 Battersea Boot Sale is every Sunday from 11:30pm onwards. The cheap 50p entry starts from 1:30pm.
When we arrived, there was queue but I think we were there at 1:25pm and through the gates by 1:40pm.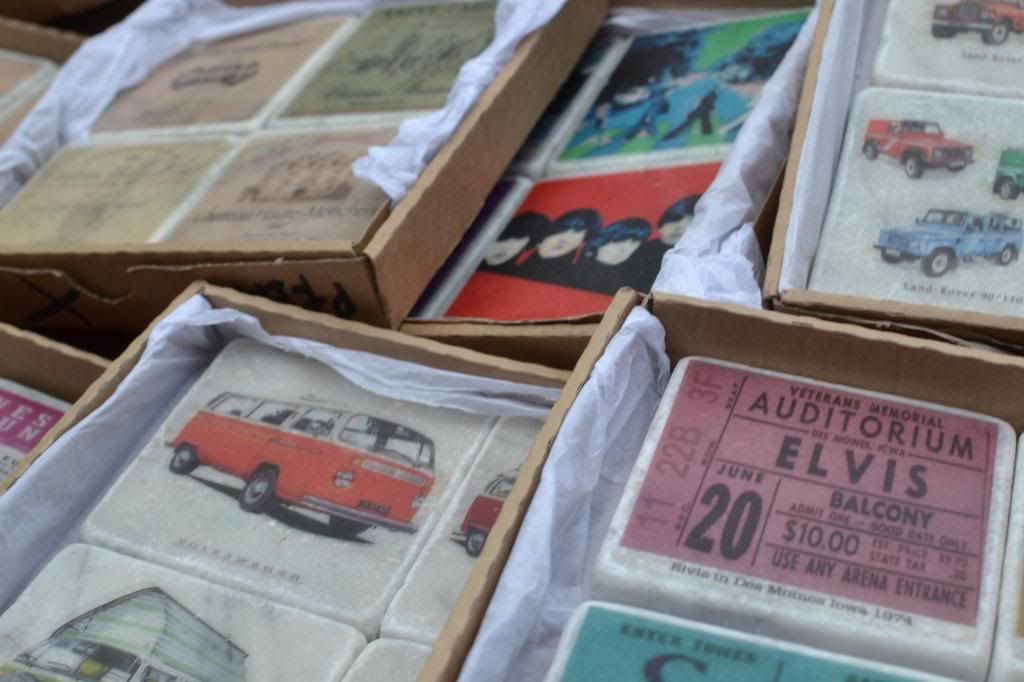 There were so many stalls selling a huge variety of goods. It was really nice to see minimal commercial stands all selling one thing, but more peoples collections of items, and household clearances & junk.
There was just so much china that I wanted to buy, but did not want to risk breaking taking it around London for the day!
The food options were really wide as well. There was a burger van, which sold hotdogs, burgers & a few vegetarian options (which is usually non-existent at most boot fairs!), an Ice Cream truck and independent small stands like the photo above, that sold homemade bakes. Some car boot sellers brought along home made specials, one person was selling his junk alongside homemade bread and butter pudding!
What I brought…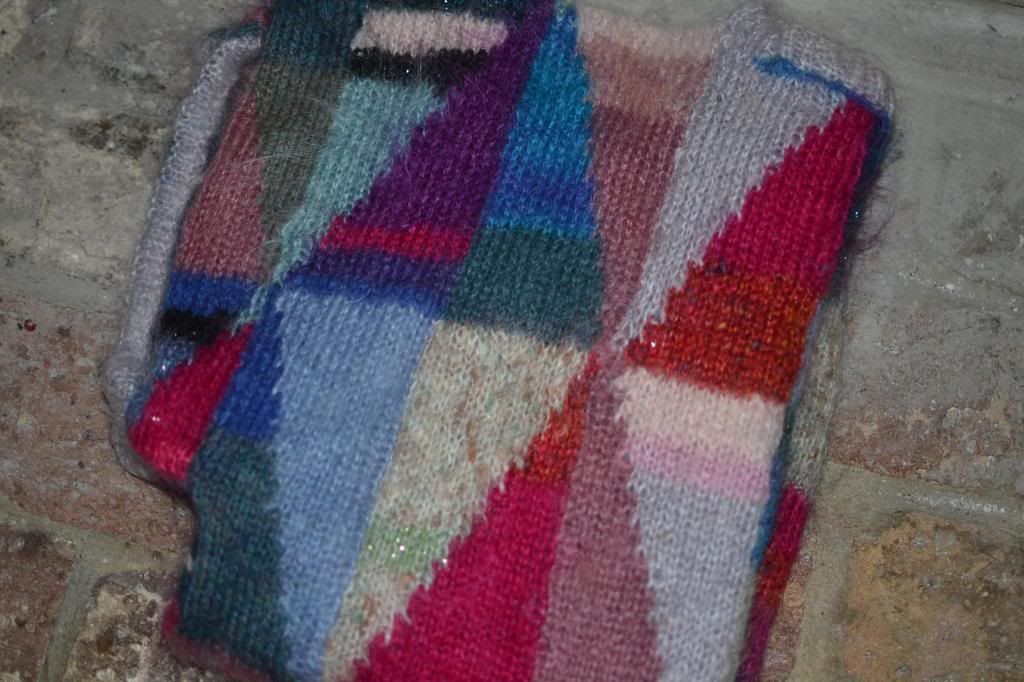 I was really lucky as one of the sellers I found early on, had loads of vintage clothing. I picked the above items out, and got all 4 items for £16. I wouldn't usually pay that much at boot fairs, but the yellow candy stripe dress, check dress & stripe top are all going straight into my Etsy store. The jumper is just so wild and bright, I've decided I have to keep it for myself!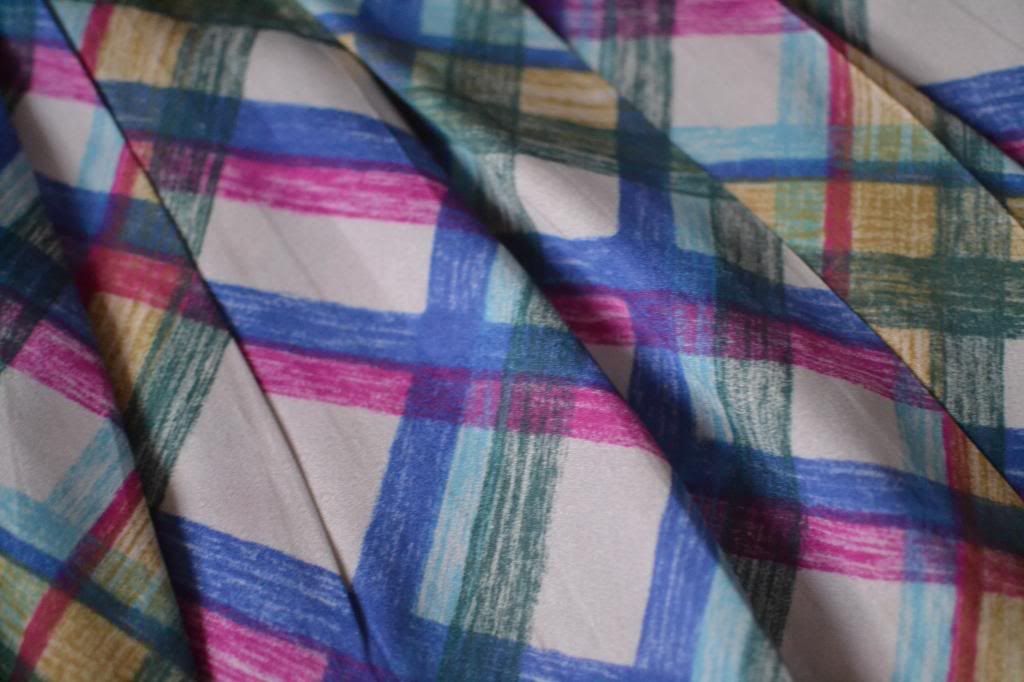 This vintage pattern is a pleated skirt, which will also be making an appearance in my Etsy shop, so keep your eyes peeled over the next few weeks!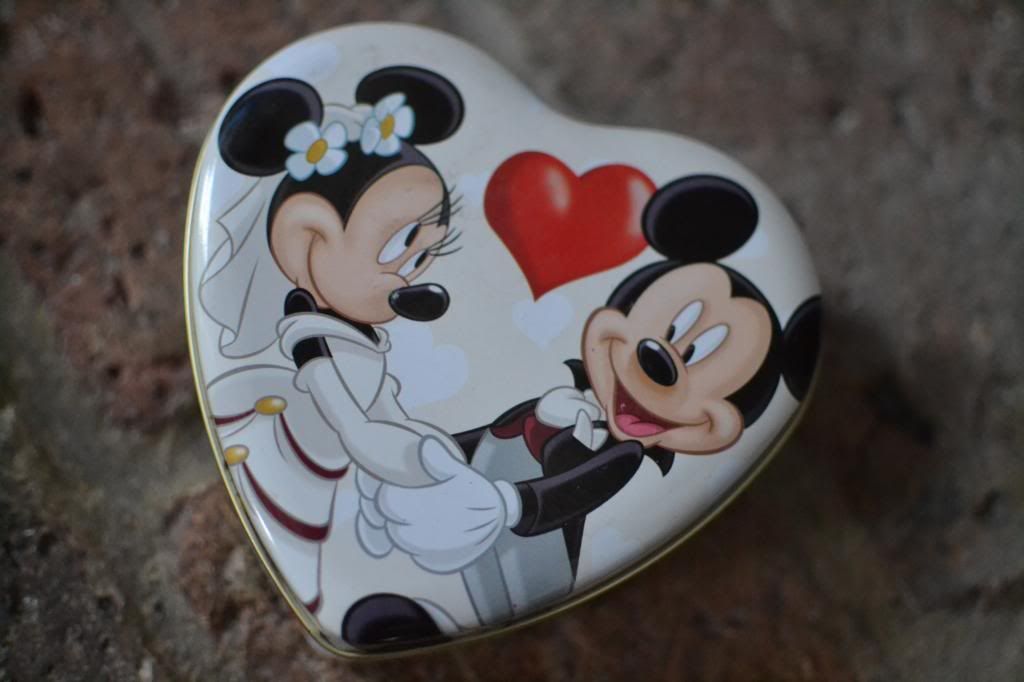 Being a major Disney addict, after seeing the tin, which is straight from Disneyland Paris, I snapped it up at £1!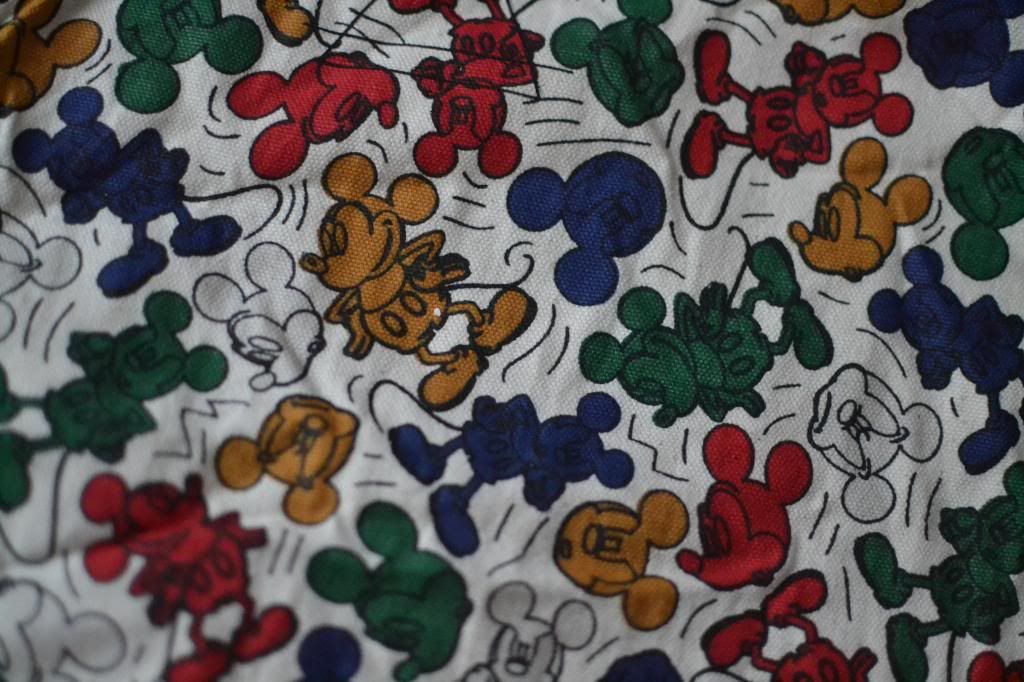 This Mickey Mouse print bag was a bargain too, at 50p!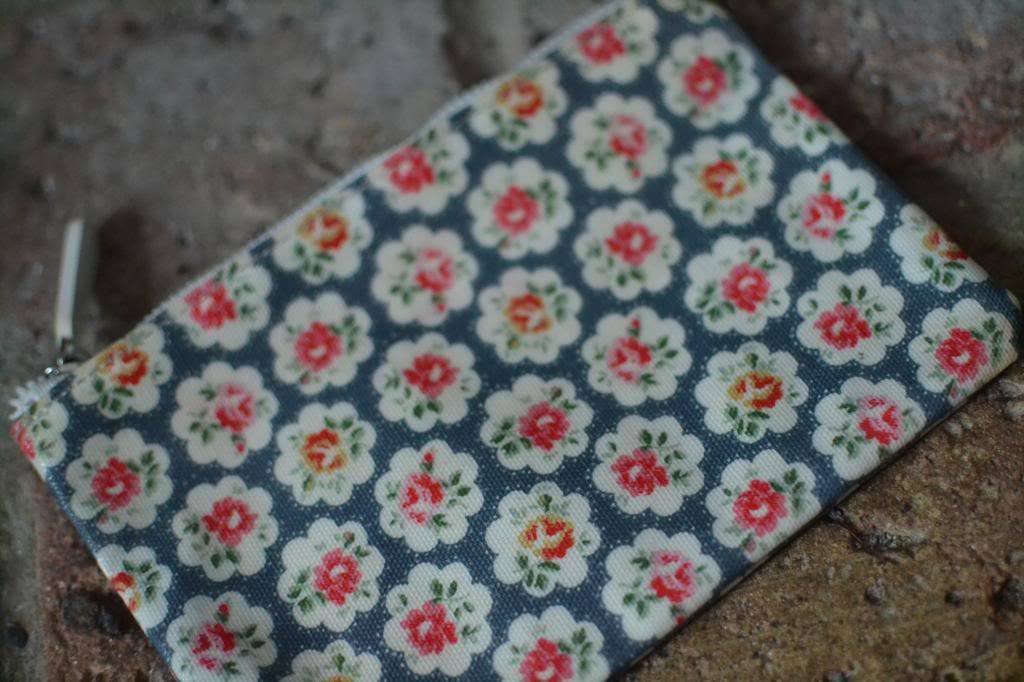 I also found this Cath Kidston provence rose purse for £2!
Overall I was extremely pleased with Battersea Boot Fair. Details can be found
here
if you fancy going anytime! It is definitely worth a visit. I would've brought so much more if I had a car to take all the stuff home in!
What are you favourite boot fairs?