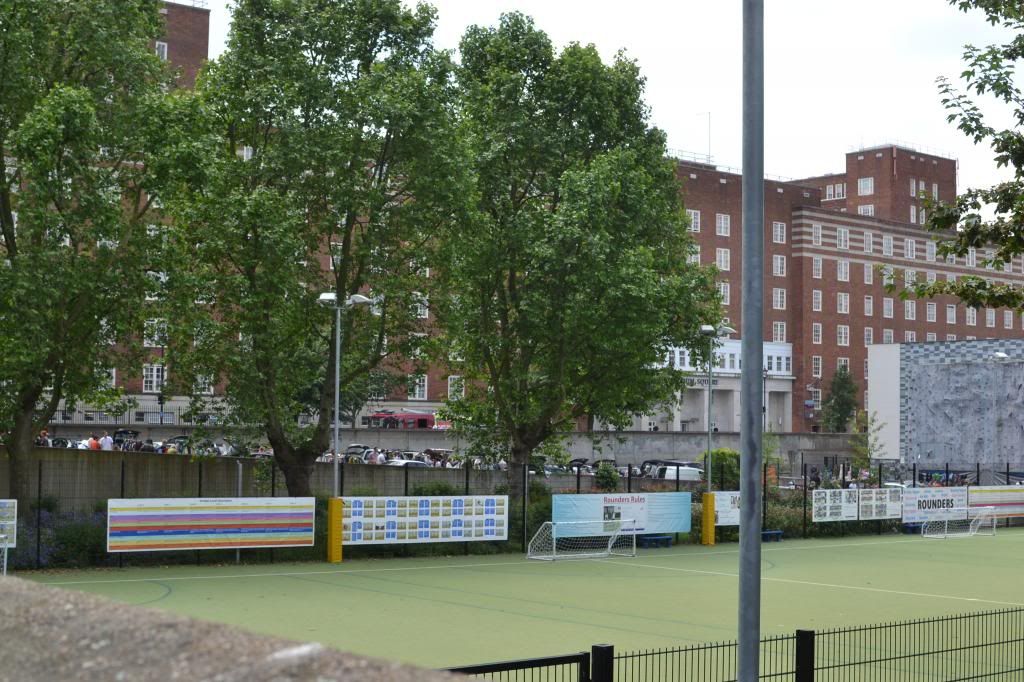 On the 1st of June, I went to two boot fairs:
Battersea Boot Sale
& Capital Car Boot in Pimlico. Originally we was only going for Capital Car Boot, but as we didn't find as much as we hoped, we hopped along to Battersea after and you can find what I found there
here.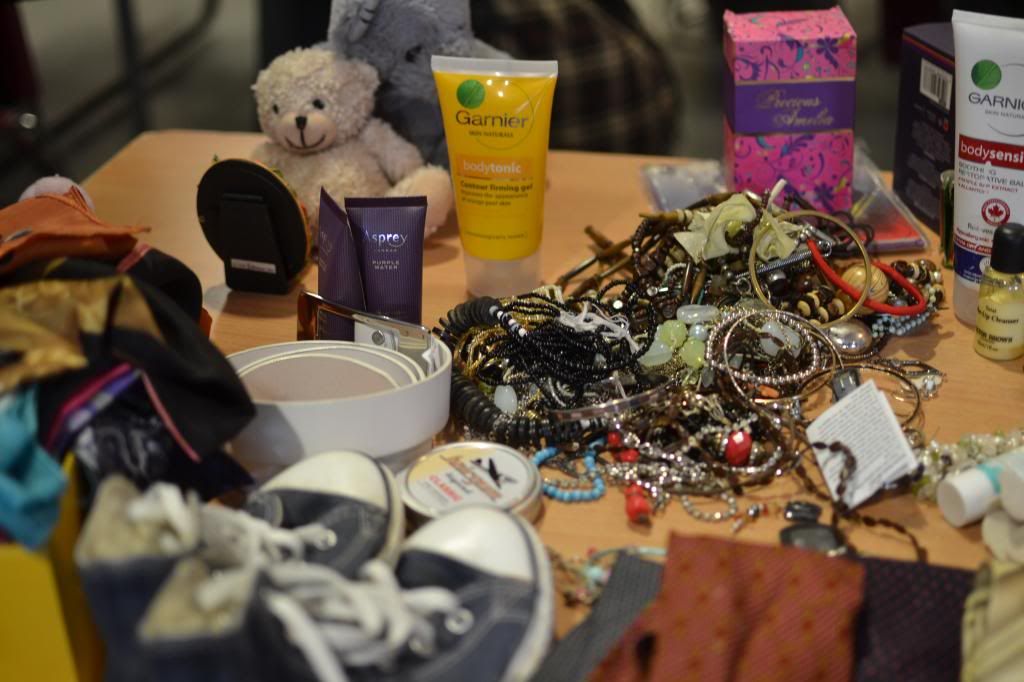 A lovely lady's stall, where I brought my philosophy samples and some vintage headscarves.
There was pretty china everywhere at the sale, unfortunately I have way too much vintage china from previous boot fairs & charity shop buys and there is no way I could carry it around London & home.
Overall, the boot fair was fairly busy. There were a reasonable amount of sellers, all of whom had some good things they were selling, there just wasn't alot which I wanted to buy!
There was a lot of designer goods at a fraction of the price, so if there's a designer piece you've been longing for, Capital Car Boot is definitely the place to go to.
Here is what I brought:
Philosophy samples for 20p
Vintage Sunglasses, all 3 for £2. 2 of these will be in my Etsy shop in a couple of weeks time!
Vintage headscarves at £1 each. Again watch out for these in my Etsy shop!
Floral Hanger. 50p
These two hangers were 30p for both & the Tatler magazine which is May 2014, was also 30p!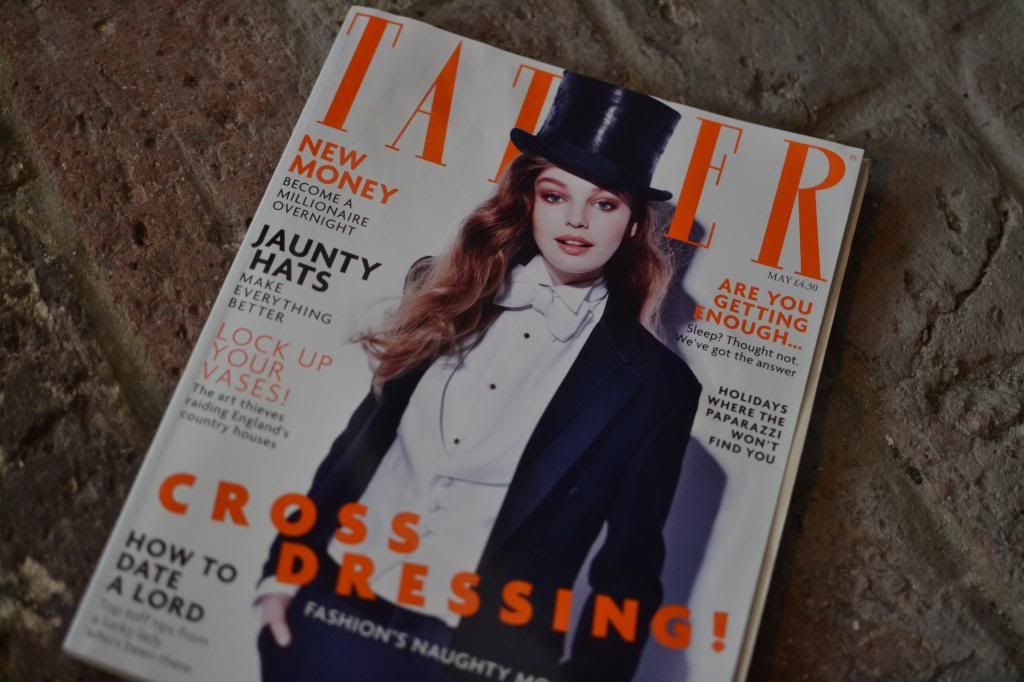 Although I didn't find much, I can see why it is a popular boot fair, and I wouldn't say no to going again. Have you ever found anything fabulous at Capital Car Boot?