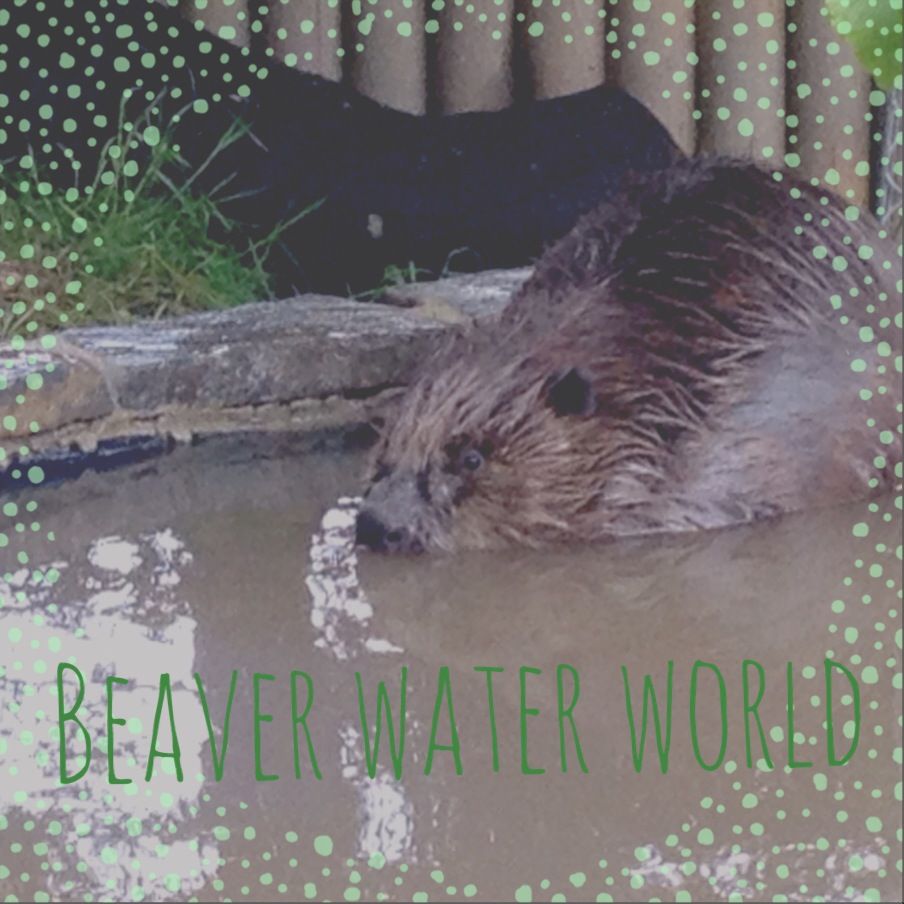 A few weeks back, I visited
Beaver Water World
in Tatsfield, Kent. It was a truly lovely morning out, and I'm so glad I found this little treasure of an animal attraction. Although above was the only Beaver we saw, there were a huge variety of other animals to view as well as beautiful surroundings.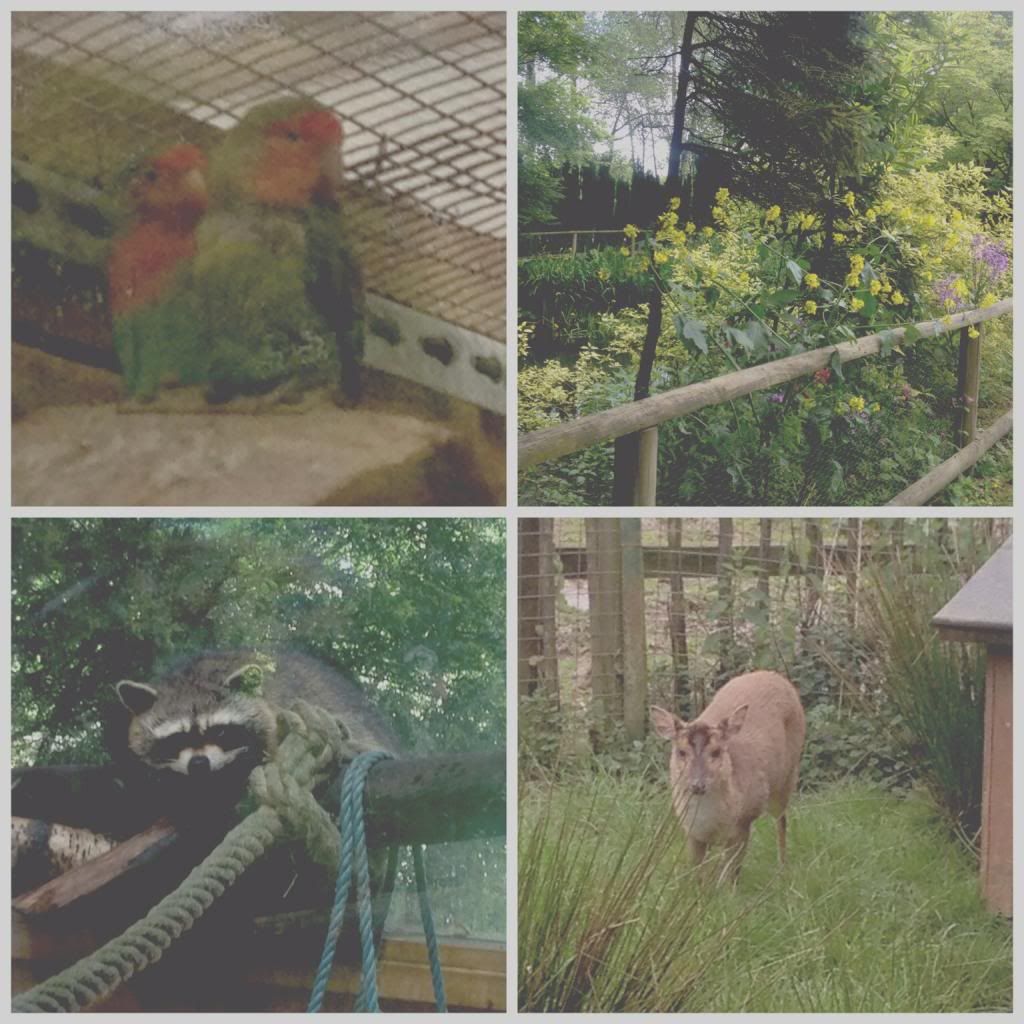 Did you know you could keep a raccoon as a pet?! They have such lovely faces, I kind of most definitely want one now!
Inside was the reptile area, where there were a wide variety of different reptiles and amphibians. Staff allowed visitors to hold different snakes, and one of the gigantic tortoises was out roaming around the inside & shop!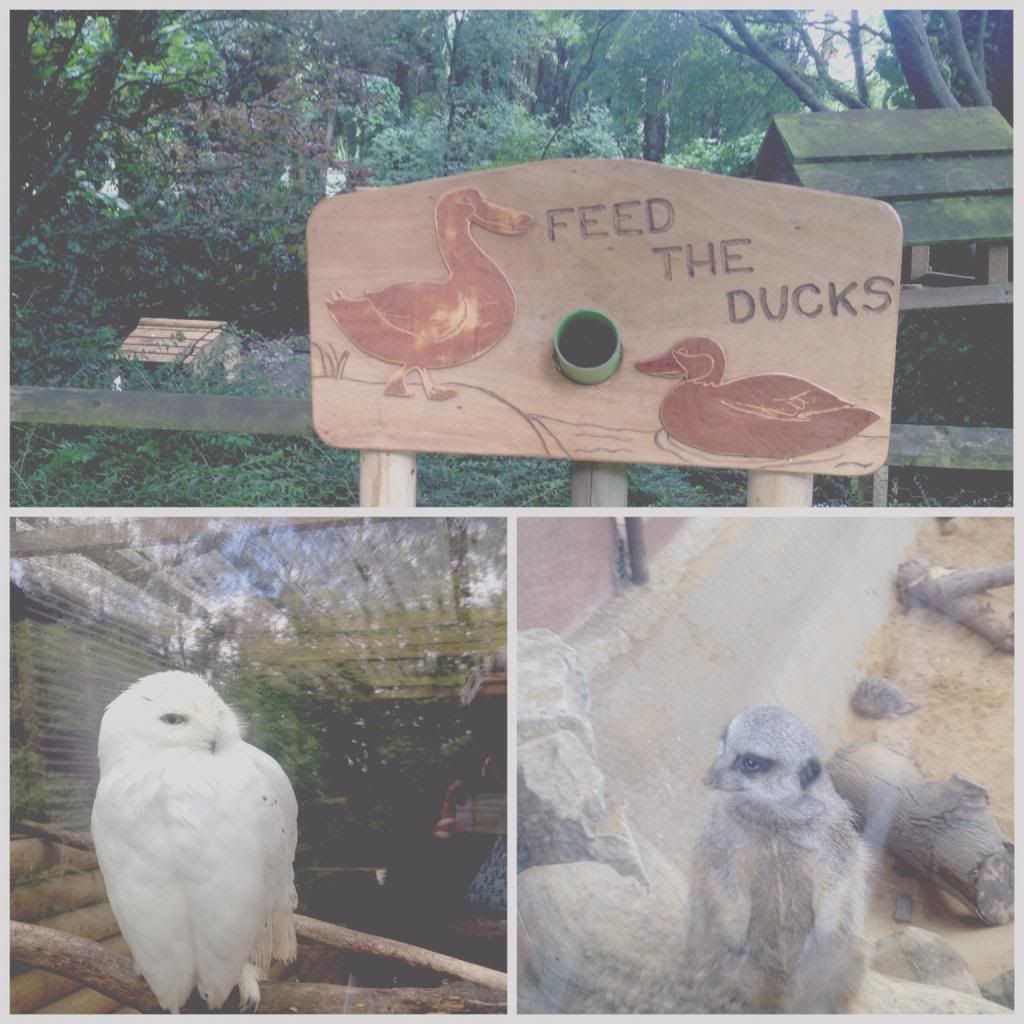 The outdoor enclosures were really impressive too. There were a wide variety of animals to look at, most of which were rescue animals and their stories were all by their enclosures. There were facilities for children's parties & educational sessions. I'll be keeping it in mind for a school trip for sure.
Tickets are £4.50 for adults, £3.50 for children, which I think is an absolute steal to be honest!
It is definitely worth a trip out for a morning or afternoon this summer!