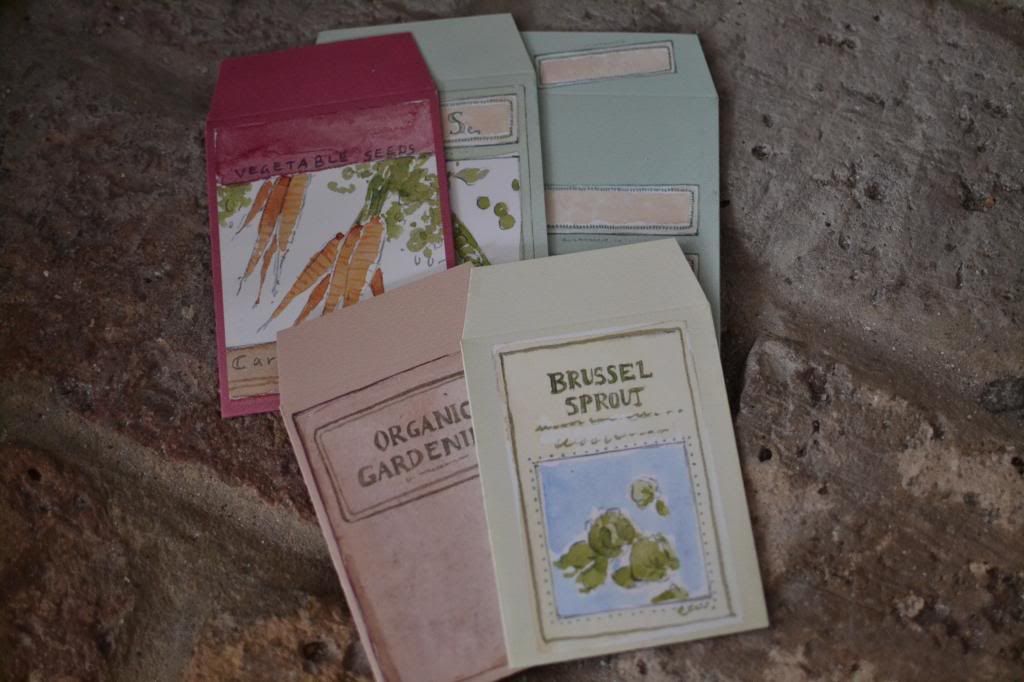 A few weeks back, I took a trip into
Hobbycraft
… it was one of those "I only need this" trips which turned into me buying a load of clearance items! They had some really good offers on in my local store, and as I got the bus to London the other day, I went past another hobbycraft which had huge clearance signs on it!
Above is a set of 5 seed design mini envelopes, which can be used for seeds or crafting. They were only 50p and I thought they looked so dainty, I couldn't really not get them!
I have a minor obsession with tins and boxes, so this Frosted Flakes tin for £2 had to be mine.
Obviously I understand we are in the middle of summer. And these are christmas cake boards. But they were £1 each, and as I'm hosting Christmas and New Years at mine, I figured they'd come in handy for the Christmas Pudding. On top of that, I always do a lot of my Christmas shopping over the summer, so it's not actually much different for me anyway!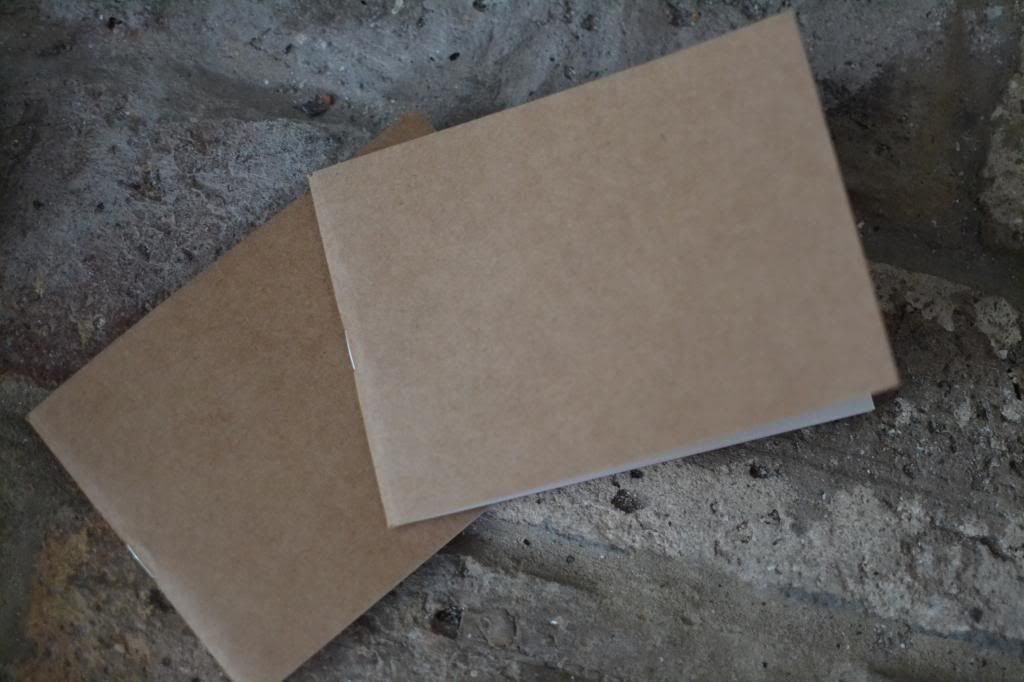 I brought these mini Kraft books for £1 each. I also brought a larger Kraft ruled notebook for £2.50. Hobbycraft's manilla range is such good value for money alongside being of a high quality too. I own many pieces from this range!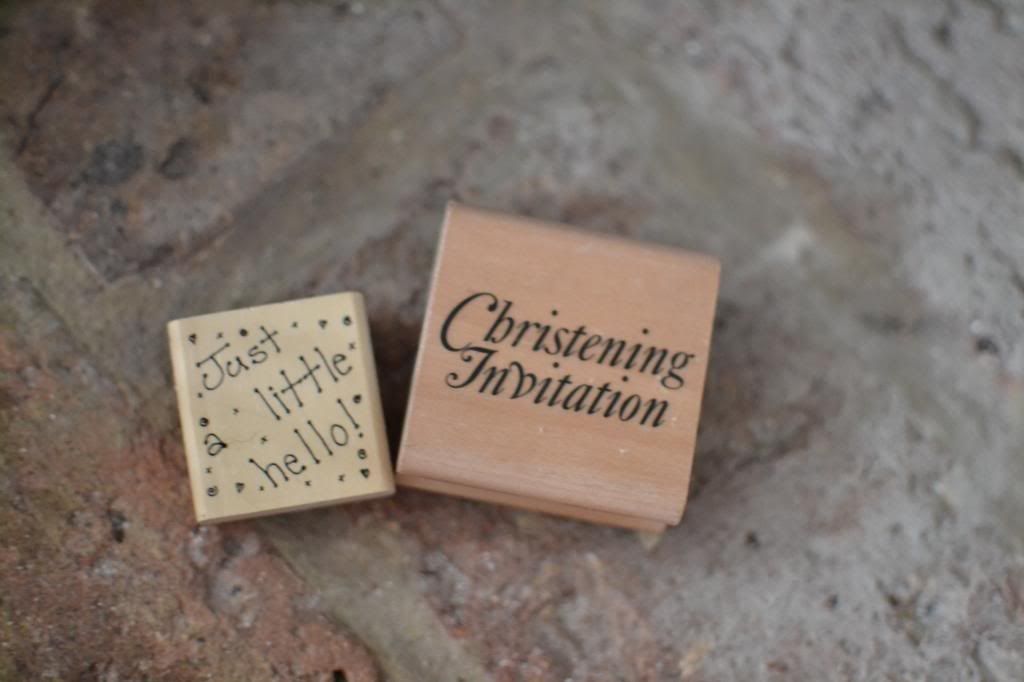 These stamps were only 50p each. Funny story… I thought 'Christening' read 'Christmas'. A 'Doh!' moment right there for me!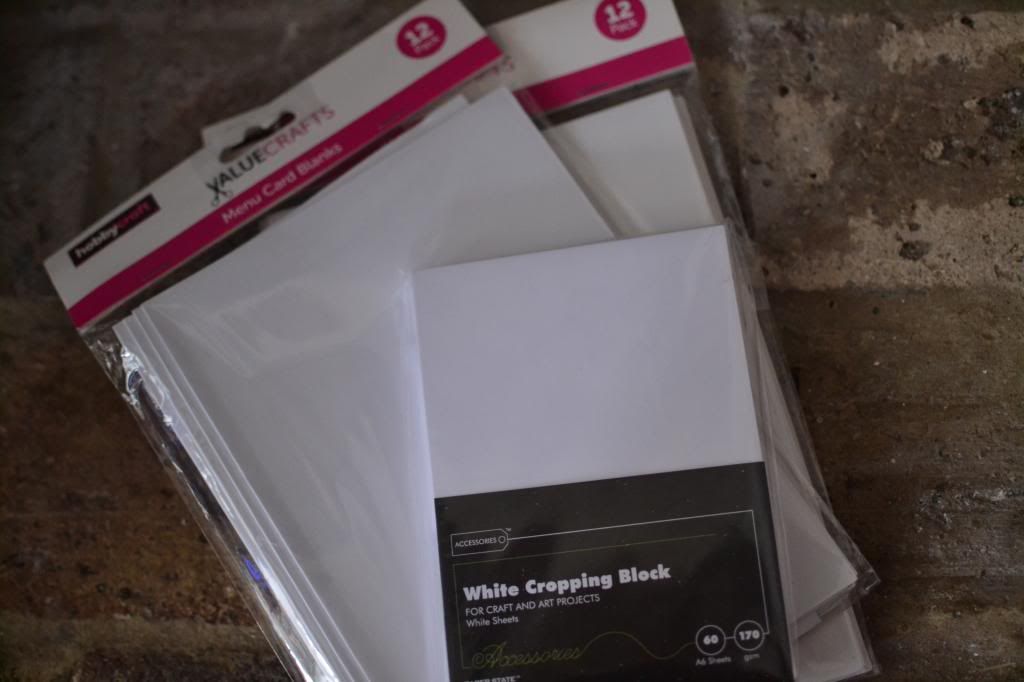 Finally, I brought some plain card. I brought some postcards, as I'm going to be sending postcards over the summer, and I'm looking at joining some mail sending websites (any recommendations will be much appreciated!) and the menu cards I'm using over the summer to design invitations.
Overall I spent about £15, and came out with a bag bulging with goodies. I'll be back in Hobbycraft next week for more watercolours (as I'm running out already!), and artificial flowers for some summer DIY projects I have planned!
What are your favourite items to buy from Hobbycraft/ Craft Stores?