Last month, I was lucky enough to win a competition on Twitter from the
Lucky Dip Club
. Before I'd even won the competition, I'd started eyeing up the Tutti Frutti box after seeing on Instagram all the lovely photos from the first box that had been sent out the previous month.
You sign up on the 1st of the month, to receive your box on the 25th. It's actually a nice surprise, as I'd completely forgotten I'd ordered it, then when it came it properly made my day!
The box was packaged so wonderfully. So many bows and crepe paper everywhere!
Candy stripe packaging is always an absolute winner!
The necklace was personalised with my name too!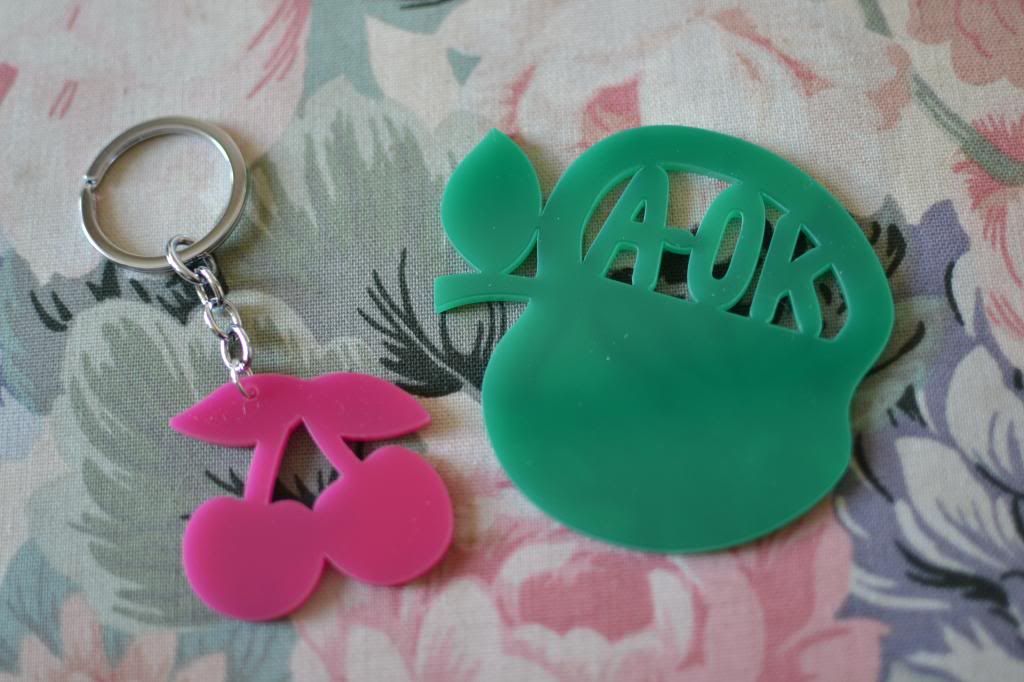 I've fallen head over heels for my A OK coaster!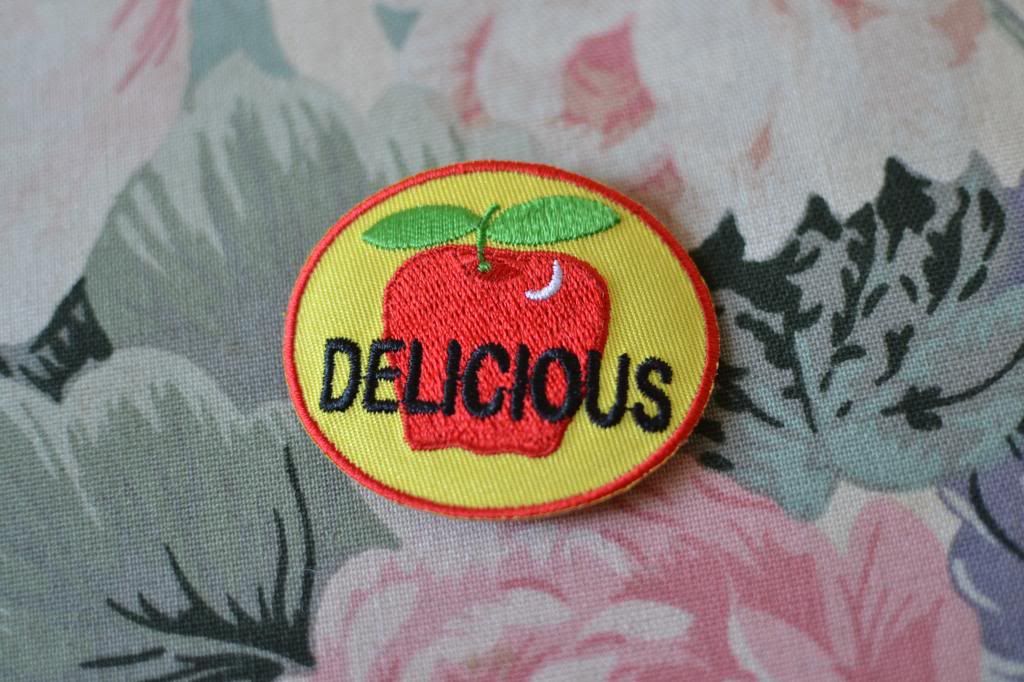 Even the notecard was personalised with a message from Leona, which is something I'll definitely be implementing once my Etsy shop is up and running. It's such a lovely personal touch!
The Lucky Dip Club is by far the best subscription box I've ever signed up for. On the 1st July, I'll be signing up for a permanent subscription! There are a wide range of subscription options, which is good as I hate signing up to something which you haven't tried before!
Boxes are only £15, and the quality of the box is superb, alongside personalised touches. I don't think you could really ask for much more!
Have you tried the Lucky Dip Club Box before? :)