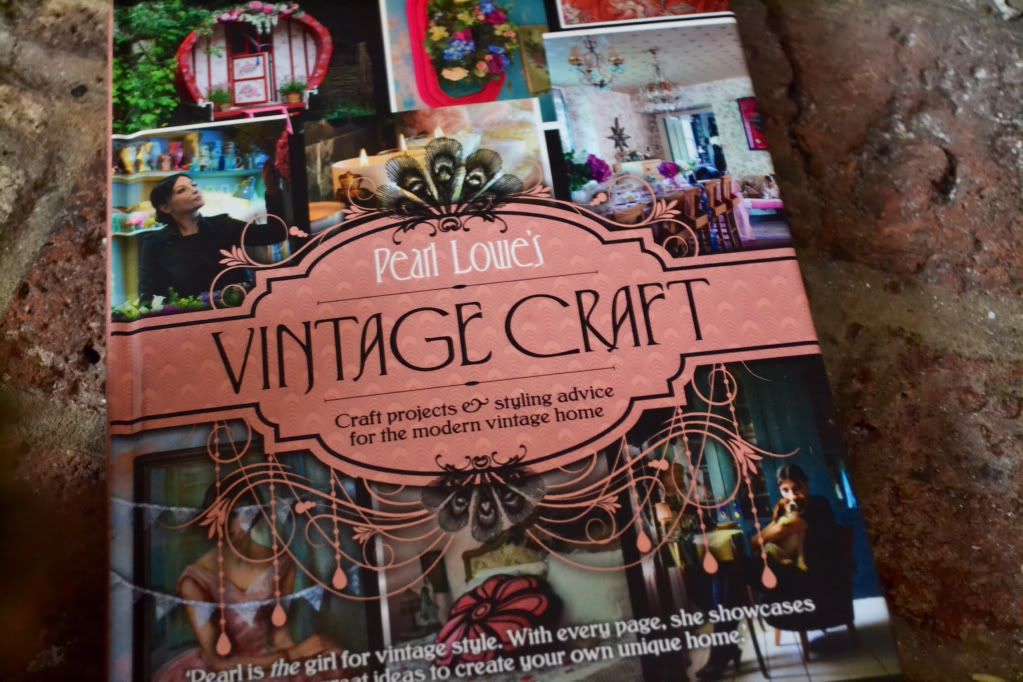 A few month's back it was my birthday, and the lovely Sarah from
The Laughing Medusa
got me this wonderful book alongside a sparkly star necklace. I had seen this book a while back, but never got around to buying it, and after reading through it, I was kicking myself as I definitely should have got it earlier.
The book is full of absolutely magical ideas for transforming your home. My favourite is 'Office in a Wardrobe', and if I owned a wardrobe (I'm now on the look out!), I would have done this by now for sure. Over the six week summer holidays, I have a to do list with many crafts from this book on it!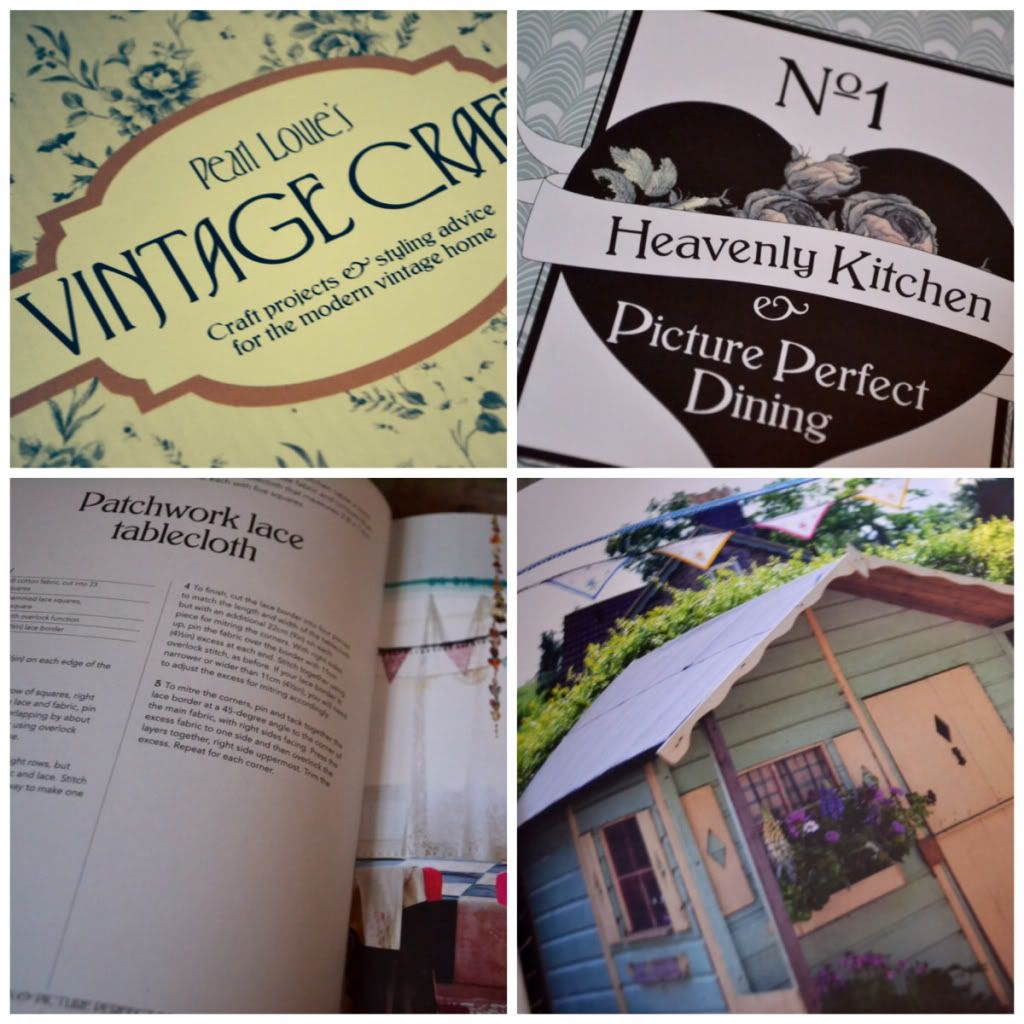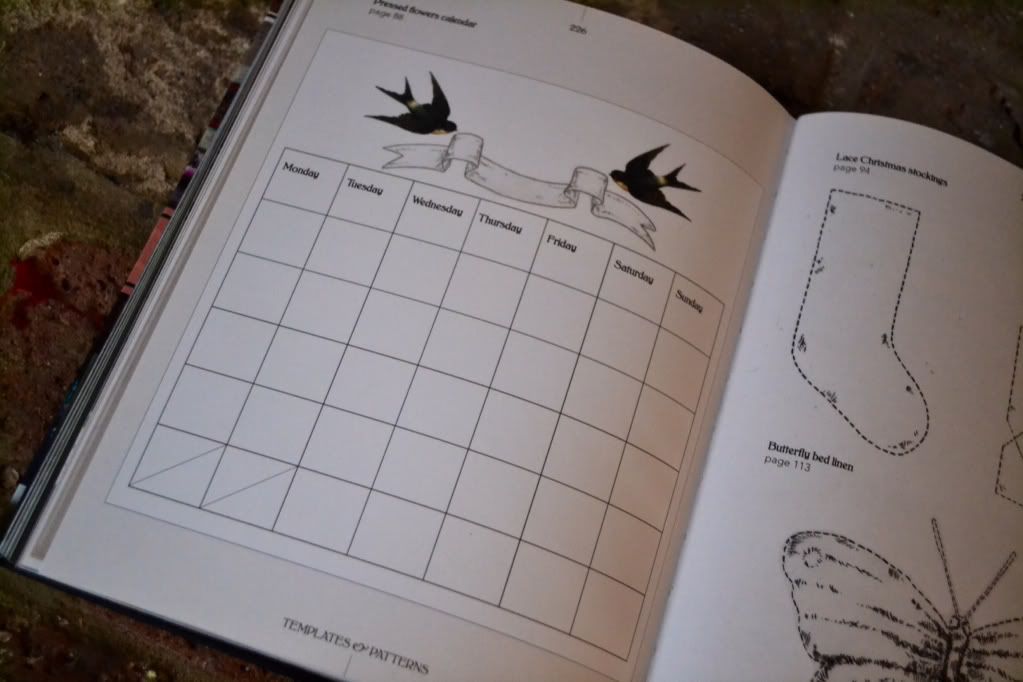 You can buy the book from Amazon for £13.40
here
. The Kindle edition is cheaper, but I prefer having the book, especially as you can see above, there are templates and patterns for you to use and I will definitely be copying the calendar template for next year!
This is definitely a book to keep an eye out for in charity shops & car boot sales!
Have you got this book, or completed any of the projects from it? I would
love
to see finished results!