The Pinboard series is where I will be sharing with you some of my monthly finds from Pinterest. My profile can be found
here.
I used to have an old Pinterest, but with a new blog comes new social media & a fresh start!
Monthly, I will focus on one board, but for my first post in this series, I'm going to introduce you to some of my favorite boards.
Picture Perfect
I love my
Picture Perfect
board on Pinterest. This board is full of photos which I love, or would like to recreate with my photography some day. Sometimes you can see
that
photo and just think "yes that is amazing". My first ever encounter with this feeling was when I saw the Kate Moss photo of her reading in the bath tub.
Party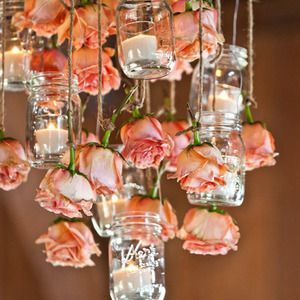 My
Party
pinboard, is a huge favorite at the moment. I am currently pinning and in the back of my mind, planning for my NYE party that I want to hold. I am always on the look out for ideas, or when I think of something, it goes down in my notebook. There are many Gatsby-esque pins to this board.
DIY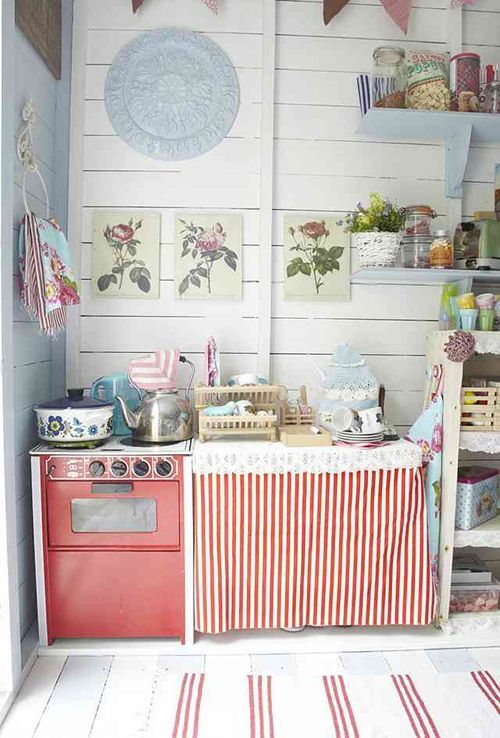 This is by far one of my most used boards. I use it for everything from crafty DIYs to little changes I want to implement into my everyday life. Over the summer I have lots of free time so I cannot wait to get started on some of the projects on this board. Pinterest is fabulous for DIY. I made homemade sugar scrubs a few months back and honestly they are one of the best beauty products I've ever used and they're all made from my kitchen!
Good Vibes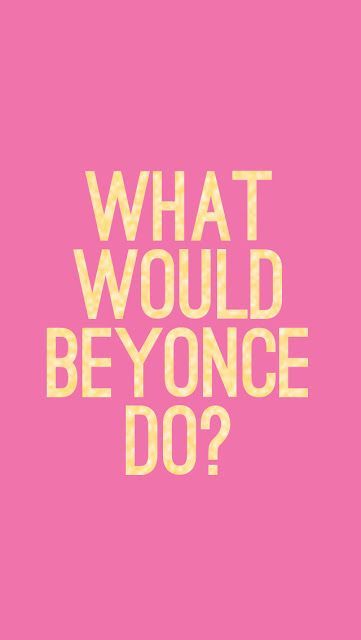 On my old blog, I used to write a series called Happy Mondays, where I wrote on a Monday sharing inspiration quotes etc that I found on Pinterest and across the internet. Pinterest has to be one of the best places to pick yourself up, and find some inspiration, and quotes are the best medicine for this!
My board
good vibes,
contains all that inspiration for me. I am forever adding pins to this one too!
You must all know 'What would Beyonce do?' ... that quote got me my current job. This time last year when I was being interviewed, I was suffering huge anxiety problems and I was petrified of my interview for my dream job where I was volunteering. At the interview, I thought that thought, and got through it. I found this sudden surge of confidence. You'll find many Paul Arden quotes on there too, his books are just so legendary, I love them and could re-read them daily! Oscar Wilde appears a few times too, alongside Roald Dahl.
I just love inspirational boards, and this one is definitely one of my favourites. If you have a similar one, please feel free to send it along to me!
What are your favorite things to search for & pin on Pinterest?