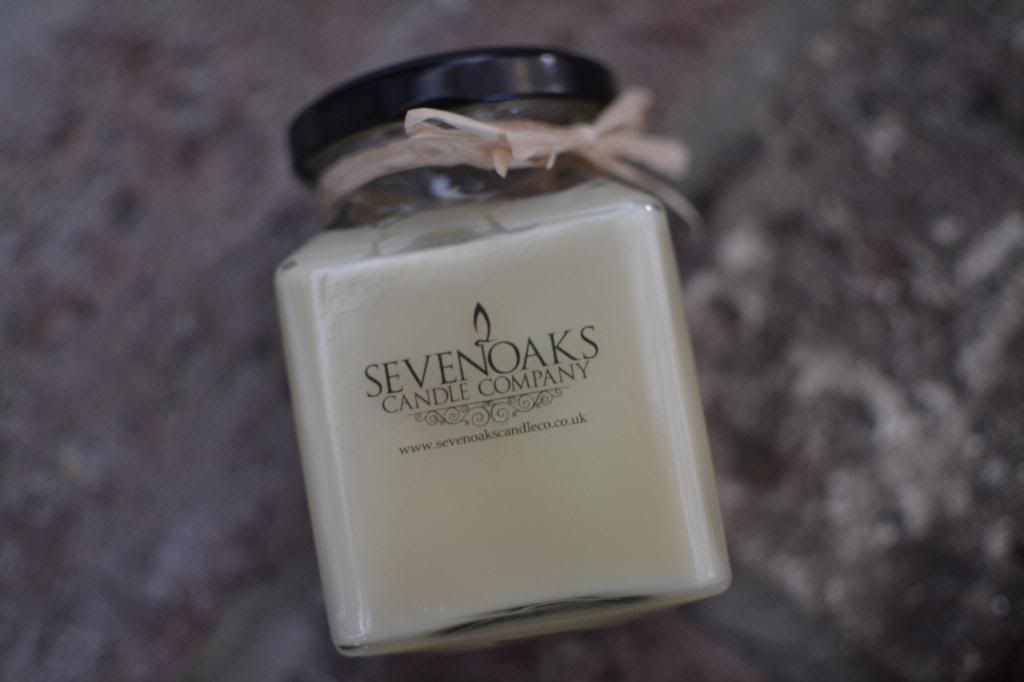 I'm one of those weird people that has their payday on a random day in the month. Well today is the day my pay day is, and on top of that, I got a bonus which doubled my wages this month! Woohoo!
I thought I'd share some of the things I brought last month that I loved, and at the bottom, a few things I'll be purchasing today!
Above is a lemon cupcake candle which I brought from a local garden centre. Its by
Sevenoaks Candle Company
and cost £8.50. It smells absolutely delicious! On their website they have a huge range, and also offer a monthly subscription box, which I am seriously now considering signing up to!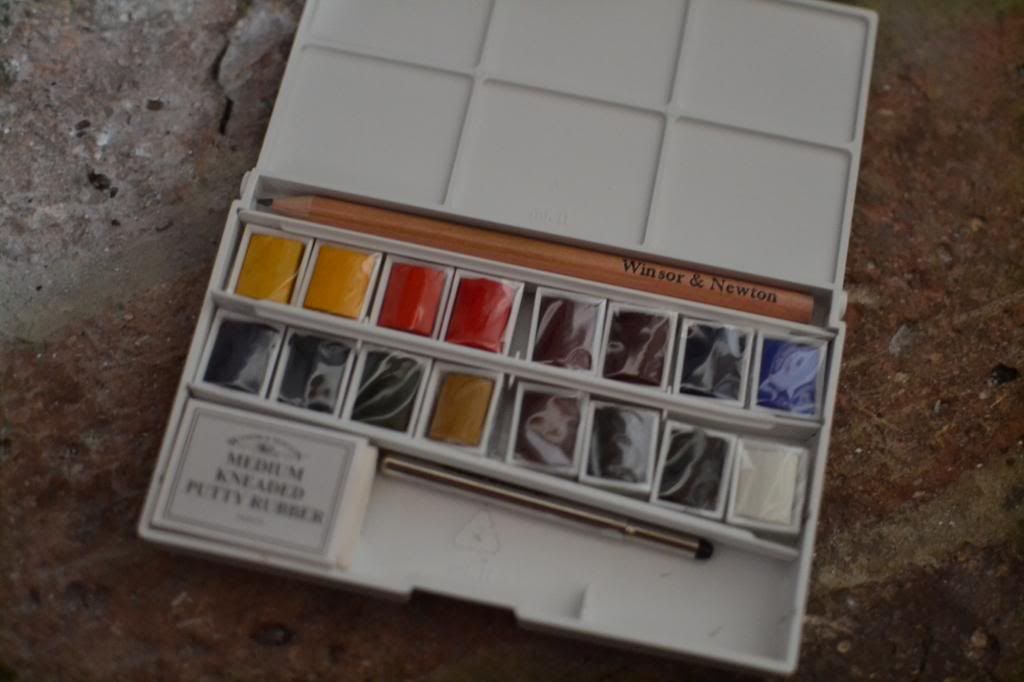 I also treated myself this month to a watercolour set by Winsor & Newton, alongside a set of brushes and A4 watercolour paper. I've got a new idea for a creative project, and had some pencils which didn't seem to be doing what I wanted. After I brought these, I ended up with 2 free sets of watercolours from people I knew, so now I have a wide variety to choose from.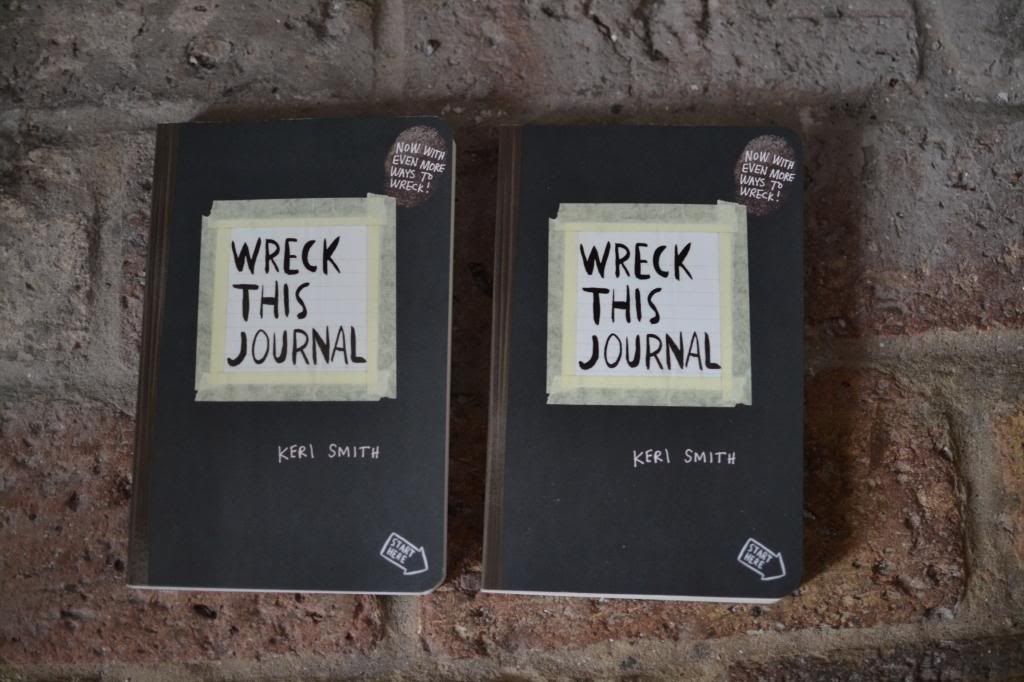 I've been getting serious inspiration from other bloggers completing their
Wreck This Journal
that I decided to buy one for myself, and also one for my other half. He loves doodling, and I had an inkling he may enjoy completing this.
Last weekend, after going to Battersea Boot Fair, we took a detour to Forbidden Planet in London.
You may know I am a huge Game of Thrones fan, and I had spotted online these steins. I had never seen the Lannister one before in glass, but had seen the ceramic one and thought I'd buy that. After seeing the glass one though, we purchased matching Lannister and Baratheon glasses, and we have not stopped using them! They were only £16.99 each too!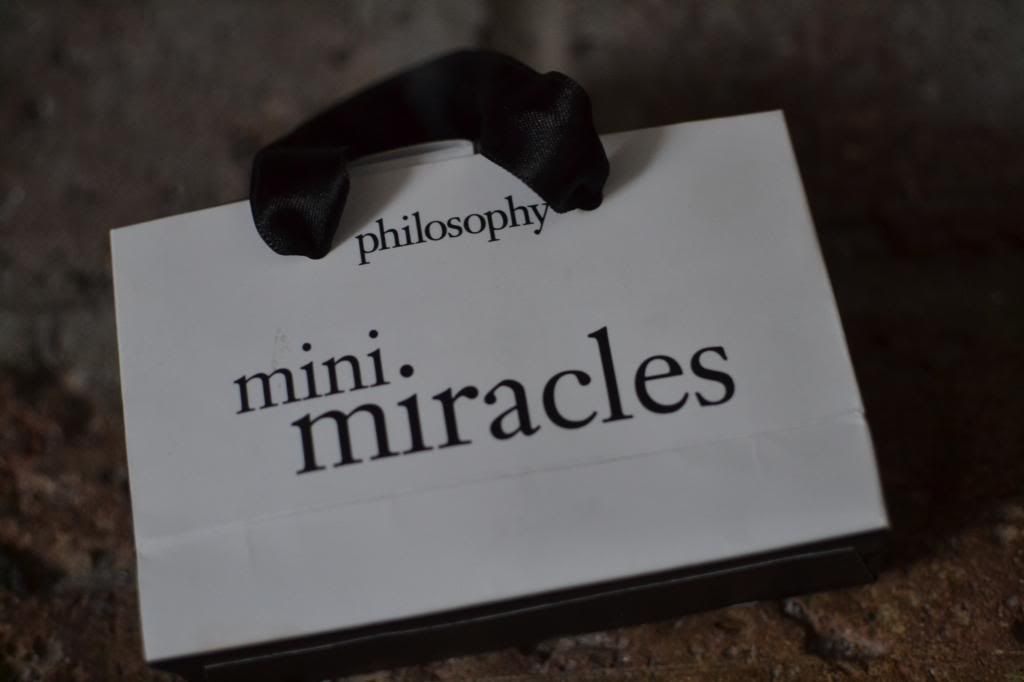 I brought these Philosophy minis from a seller off of Depop for £4! I've never been able to find Philosophy samples before, and I didn't want to commit to full size items before trying as I've done that before then the product hasn't agreed with me. I'm so glad with the variety of samples I got and the cute little gift bag which are now sitting nicely on my dresser!
I was lucky enough a week later to find more samples at a boot fair too!
Depop has become one of my new addictions. I'm currently selling on there, my username is : dearwildflower
Feel free to let me know your usernames too, as I love browsing other bloggers items!
Today's purchases include:
❤
A ticket to
Blogcademy Mixer Event
in London on the 24th July. Sarah told me about this event as she is going too, and I just had to get myself a ticket there! Let me know if you'll be attending! It's the first day of my school holidays (perks of being a teacher!) so it is going to be the most awesome way to start my summer!!!
❤
My
Shine Marathon
entry for Cancer Research UK for London in September. Tweet me if your going!
❤
Blogosphere Magazine #4
... I love the Blogosphere magazines, and I have been eagerly waiting for number 4 which went on sale last Wednesday.
❤
A vintage clueless style tartan bag off of ASOS Marketplace.
❤
A beautiful vintage WWII sweetheart necklace all the way from Canada from one of my favourite vintage bloggers!
❤
Some heels and a flecked M&S jumper from Depop
❤
Education books ready for teaching in September
❤
Tickets to the Roald Dahl museum (he's one of my favourite authors!)
❤
A ticket to the V&A Wedding Exhibition ... I need to see Kate Moss' gown in person.
❤
The official Game of Thrones Cersei necklace.
❤
Instant Tea from Whittards
❤
A Fujifilm Instax alongside some film for instant shooting fun, to accompany my polaroid & disposables.
❤
Paying my UCAS fee & skills tests.
What are you planning on buying this month? :)
Also any Philosophy reviews and/or Wreck This Journal progresses feel free to send my way!