After visiting the boot fairs last Sunday, I quickly popped into Lush at Victoria station to pick up some beauty bits. I got this little lot here for £15.50 which I think is a pretty good price for my mini haul!
Lush Sugar Scrub. I literally cannot wait to use this. I am a bit intrigued as reading the ingredients, I saw it had fennel in it. Apparently this is a harsh scrub, which I personally love being body scrubs.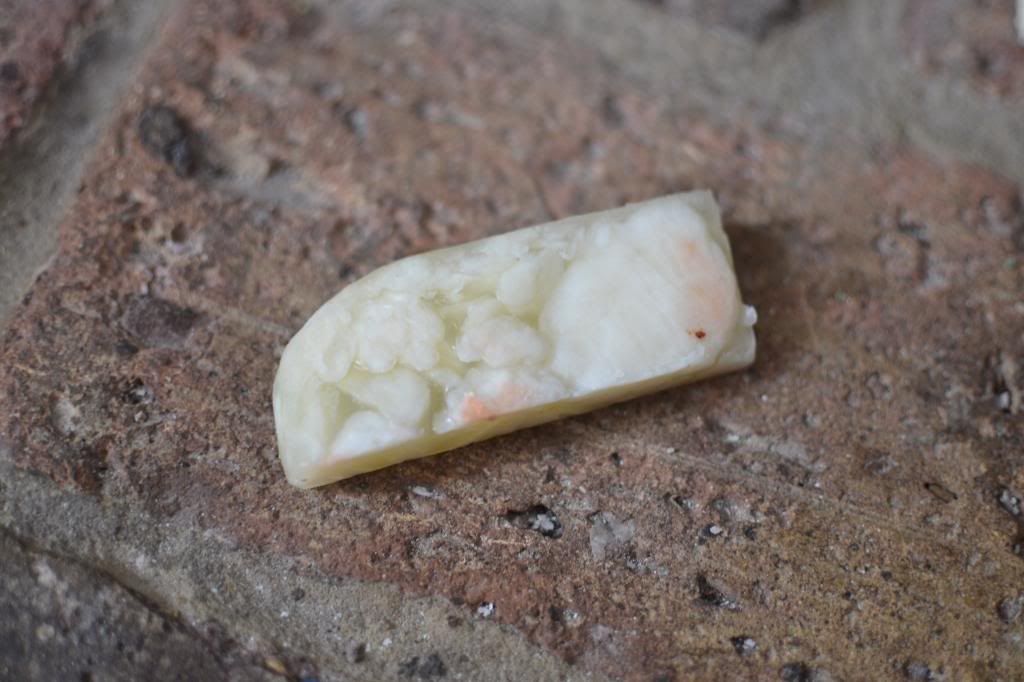 This Bohemian soap, was a small sample that the assistant kindly gave to me to try out. I've only ever used one other Lush soap (Honey I washed the kids) before, so I cannot wait to try this one.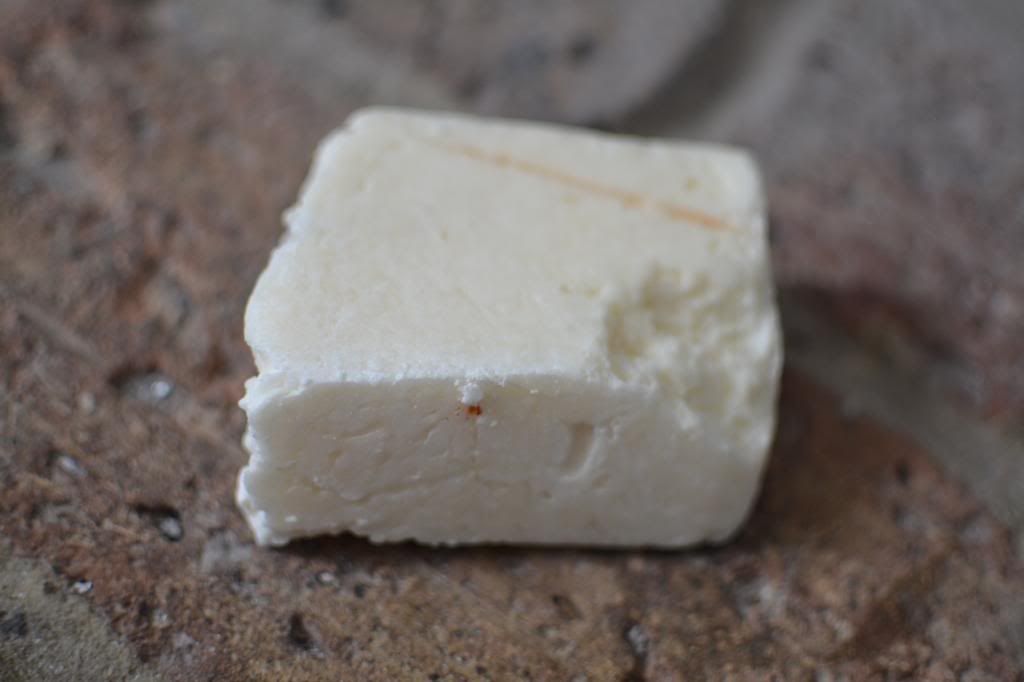 Trichomania Shampoo Bar. This shampoo bar is really coconutty, which I really love. After seeking some advice about what hair care products to buy and more importantly what not to buy… red heads step away from 'Big' *sobs* , instead of paying £18 for Blousey, I thought I'd give this a go first. I tried this tonight on my hair, and I must say my hair does feel quite soft and I didn't lose a lot of colour.
Amandopondo is literally my one of my favourite Lush products (alongside the Santa Baby Limited Edt lip tint). This bubble bar smells so nice, and lasts for ages. I love how simple and classic it looks too.
Sunnyside … I haven't used this bubble bar yet, but major warning… gold glitter is everywhere. I've always wanted to try this, mainly for its gold glitteryness, but I'm hoping it'll make a nice bubble bath in the near future!
What are your must have products from Lush & why? Also any tips on hair products for red-heads… let me know!