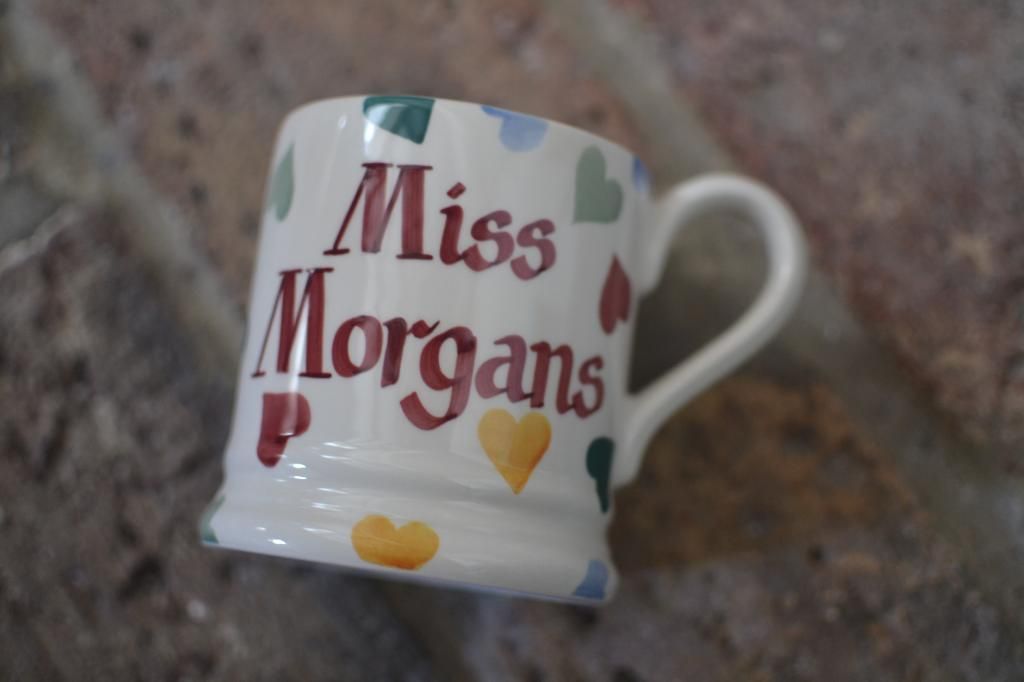 This year marks the one year anniversary of sorts, of me being at my job, making huge life decisions and also the endings and new beginnings as I am about to start teacher training in September. It has been a bit of a long wait for me in some aspects, and I'm literally itching to start my course. Next week I'll be meeting my new class, which is so nerve-wracking yet so exciting at the same time!
♥ ♥ ♥
I have had my eye on the
Emma Bridgewater
personalised range for a very long time and I always knew that I wanted a personalised mug for work. It's been on my 'to buy' list for a while now, but when Emma Bridgewater e-mailed with an offer for free personalisation, I had to buy it. Lettering costs £1 per letter, so I saved £11 on the mug which was a steal at £20!
It took me ages to decide what design to go for. I asked friends and family 'what would you pick' to get a majority vote. I already have the limited edition Copella Apple design mug, and half wished I could get that personalised!
In the end, I opted for the
Polka Hearts 1/2 Pint Mug
after much deliberation between this design and the
Zinnias
design. I may one day buy the Zinnias one and personalise it with 'Dear Wildflower' as I was so pleased with this mug!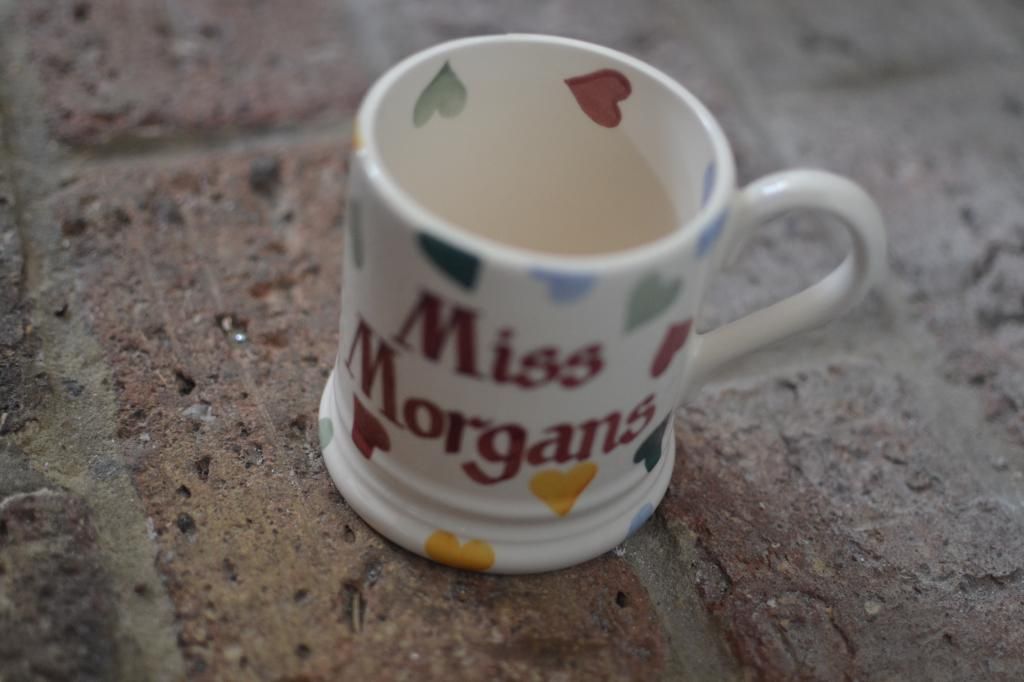 As it was free personalisation, I even got the base personalised with the name of my school. I have every intention of staying at my school for the rest of my life (hopefully) but even if I don't, it's nice to have the school which changed my life hand painted onto the bottom of such a special creation.

Next week, I'll be writing a piece delving further into my teaching, so keep your eyes open for that!
If you have been thinking of an Emma Bridgewater piece for yourself or as a gift, I would say 100% go for it. The quality is superb and when I opened my package from them, I was more than overjoyed! I love all of Emma Bridgewater's items... Sunday I even brought a weekly to do list on my way to see McBusted in Hyde Park... I only nipped to Boots for a disposable camera! (I'm probably the only person who goes to a festival and ends up coming back with stationary!)

What Emma Bridgewater pieces do you own? Or do you have your eye on something?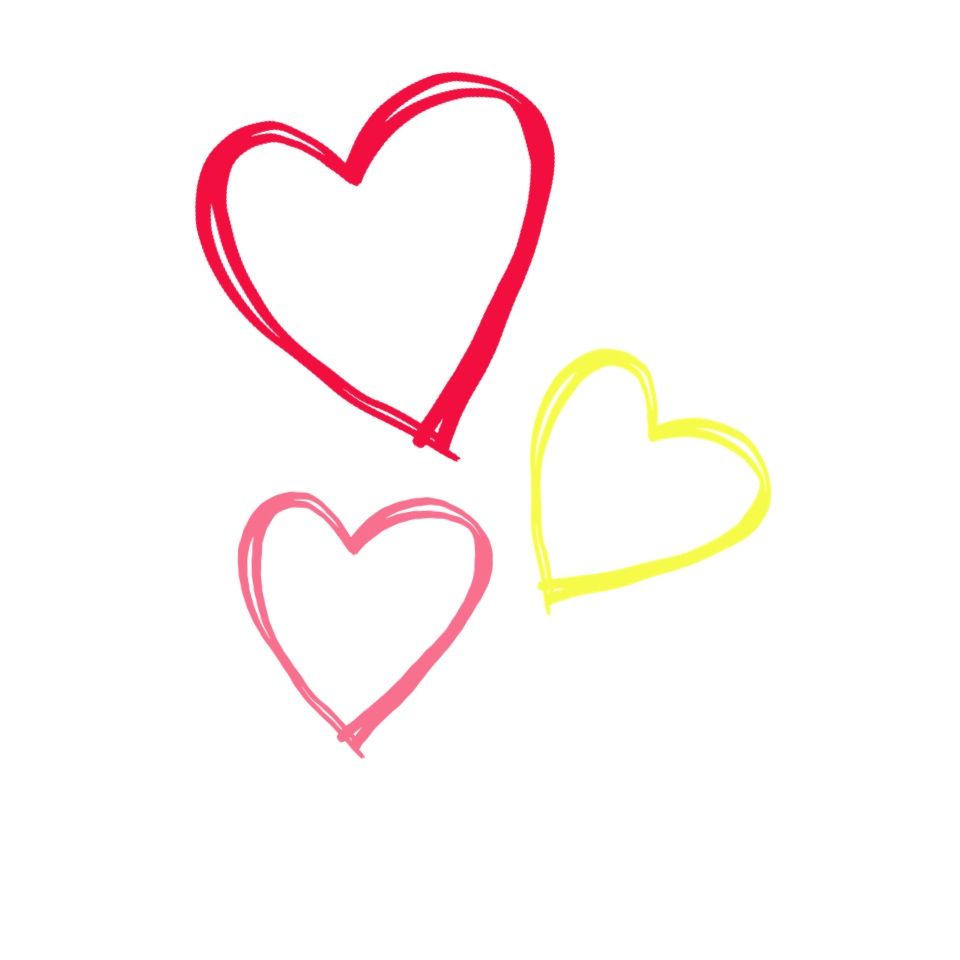 "Say yes and figure it out afterwards" Tina Fey