On Wednesday, I cheekily posted the un-official beginning to my country nest series by writing about all the wonderful
home grown produce
we've created in our garden in the last four months.
I first had the idea for a country nest series the moment I found this house on Right Move. If you are searching for somewhere to live, a
huge
tip would be widen those search parameters, by an extra mile or so... you may be pleasantly surprised!
Mine & Brad's jobs are both inner town, so we thought we would be paying the London prices that apply to our zone 4 & 5 towns for rent. I came across our home on a complete whim, and had never heard of our little village before in my life. On the listing, the country house look, roll top bath & countryside location were enough to make me completely fall in love. We had the viewing the next day, and secured the house the day after.
Country nest is going to be me documenting my memories of this place I can luckily call my home, as well as hopefully being a source of inspiration for any country home lovers or beam lovers (like myself!)
These photos were taken on moving day, February 14th. They were taken on my old lens so sorry for the brightness in places... I kind of ran around the house photographing before all my belongings kept getting delivered, and the flash was on as it was a bit of a dreary, miserable day!
The bottle green oven was an added bonus to the kitchen, where I had already pre-brought all green accessories!
A corner of the conservatory.
A view of the garden. To the left is a pond (which is now empty due to my fear of frogs!), and there are steps leading down to the back, where there is a green roller shutter door. You can see this in
Sarah's outfit post
. I'm thinking of using the backdrop for my Etsy store items.
The landlady left the house like a holiday let. This home sweet home key rack is one of my favourite items which she's left behind!
Above one of the corners of the master bedroom. When I delve into this room in a future post, you'll see the grand size of this room!
Roll top bath = wonderful!
The second bedroom. It is quite small. I want to make it into a home office of sorts, so any good pinterest board recommendations hit me up please!
The added bonus... the loft room. I adore this room! I didn't know the house had a loft room until we viewed it. It does not look like this now as it is now the closet. (and it's packed!)
Joules biscuit tin, and daffodils Brad brought me for Valentines day.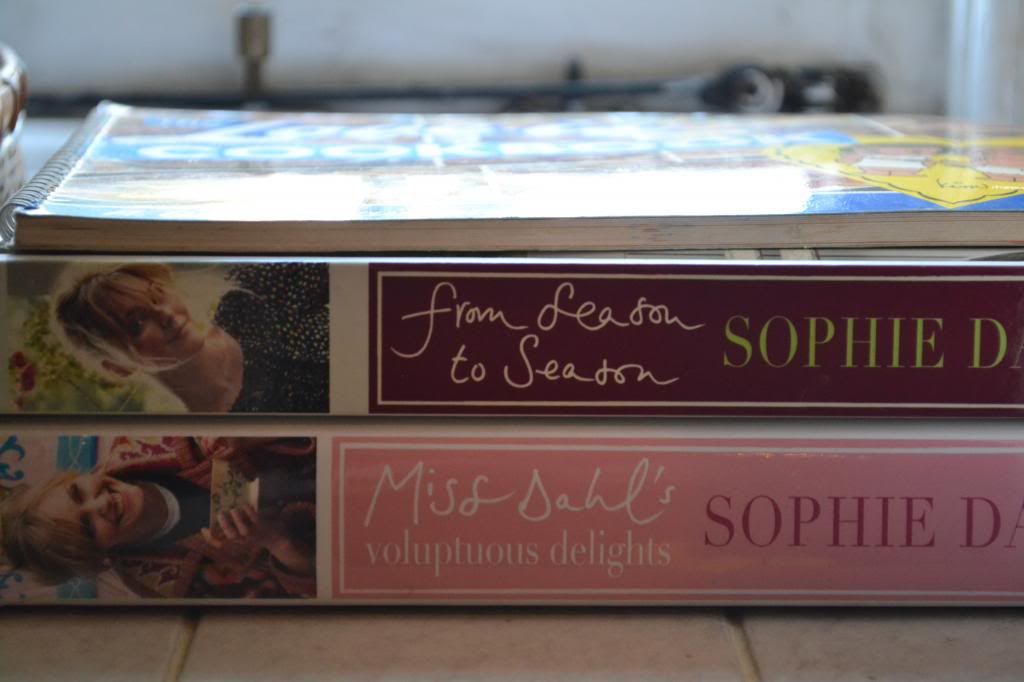 Three of my favourite cook books, two by Sophie Dahl & one vintage Love Is cookbook.
& there we have it. I hope you enjoyed the sneak peek of my house. It has changed so much since 4 months ago. Originally we slept in the loft! Look out for posts on Sundays of my country nest! Have a lovely week everyone!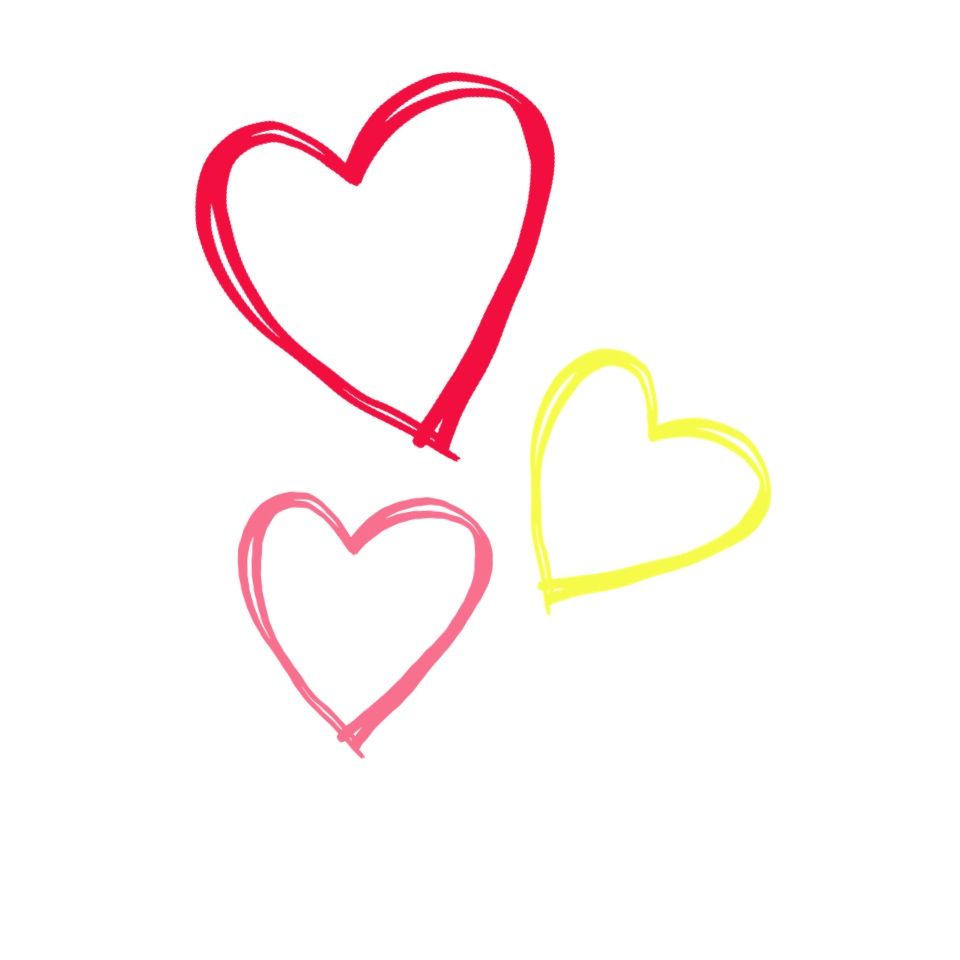 'There is nothing like staying at home for real comfort' Jane Austen