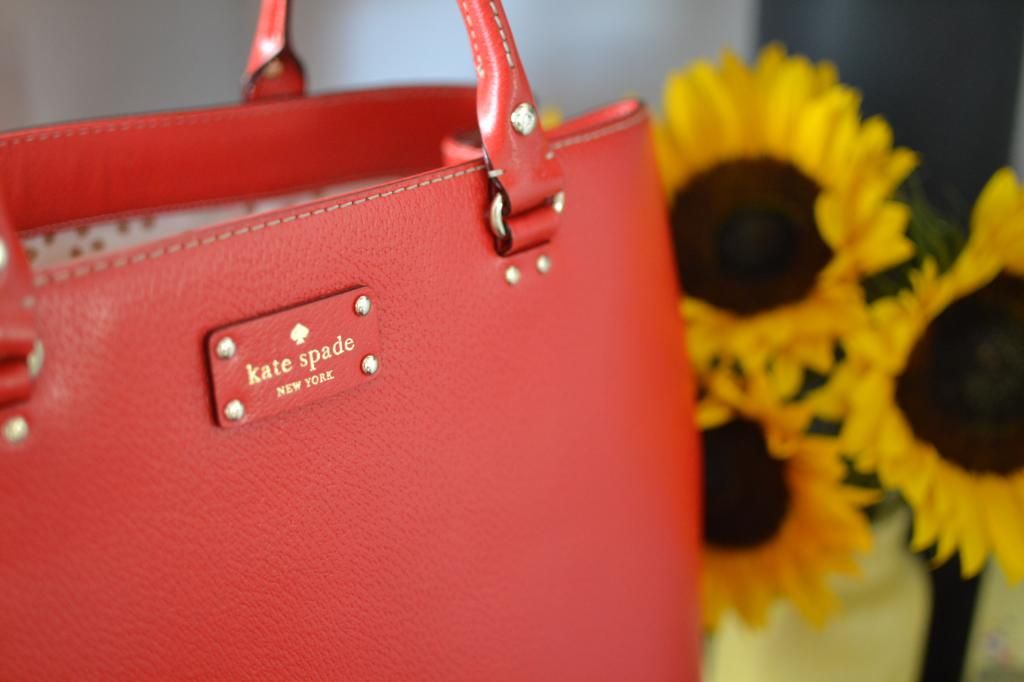 Tonight I'm off to the Blogcademy Mixer Event in London. I'm currently in the middle of getting ready and rushing about getting bits done!
I'm bringing my trusty Kate Spade bag to carry all my essentials... business cards, camera, phone, ipad, notebook, make up!
Below is a sneak preview of the mini bags I'll be handing out on the night.
I'll be posting a full post at the weekend!
Have a lovely Thursday folks!