Last weekend I had a pretty nifty magazine delivered...
Mollie Makes ... Blogging
. I had seen it in my local supermarket, but didn't think to pick it up there and then thinking 'Oh I'll get it some other time', and then could not find it after that day! I was kicking myself as for £9.99, the magazine is full of some fantastic articles, as well as brilliant tips, and tons of links to keep you busy for weeks!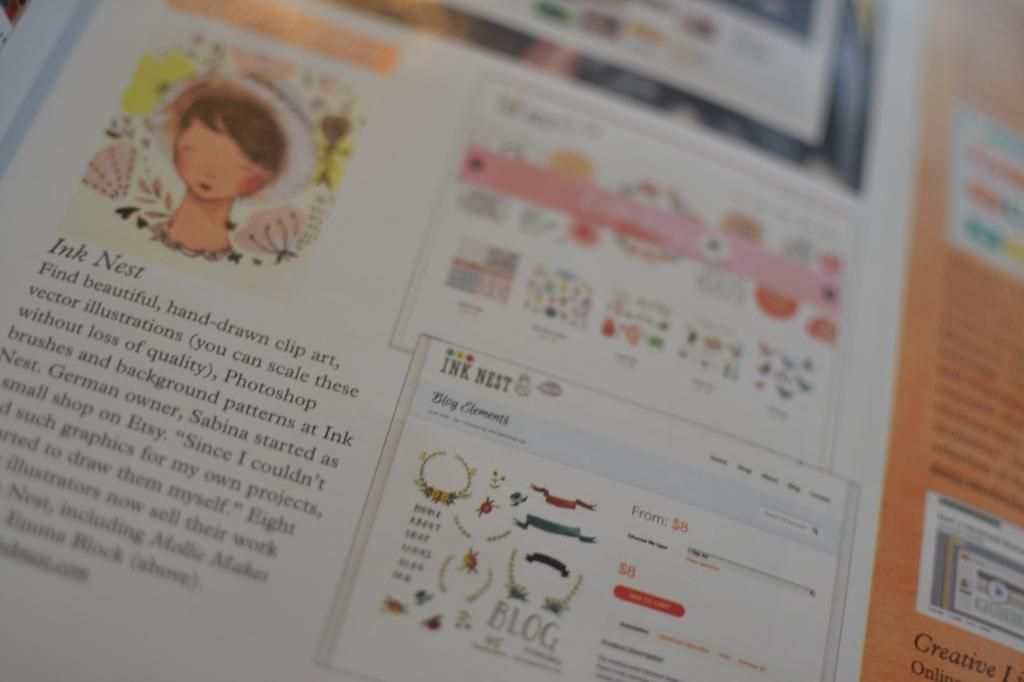 The magazine is divided into sections, which seem to cover every aspect of blogging by the time you reach the end!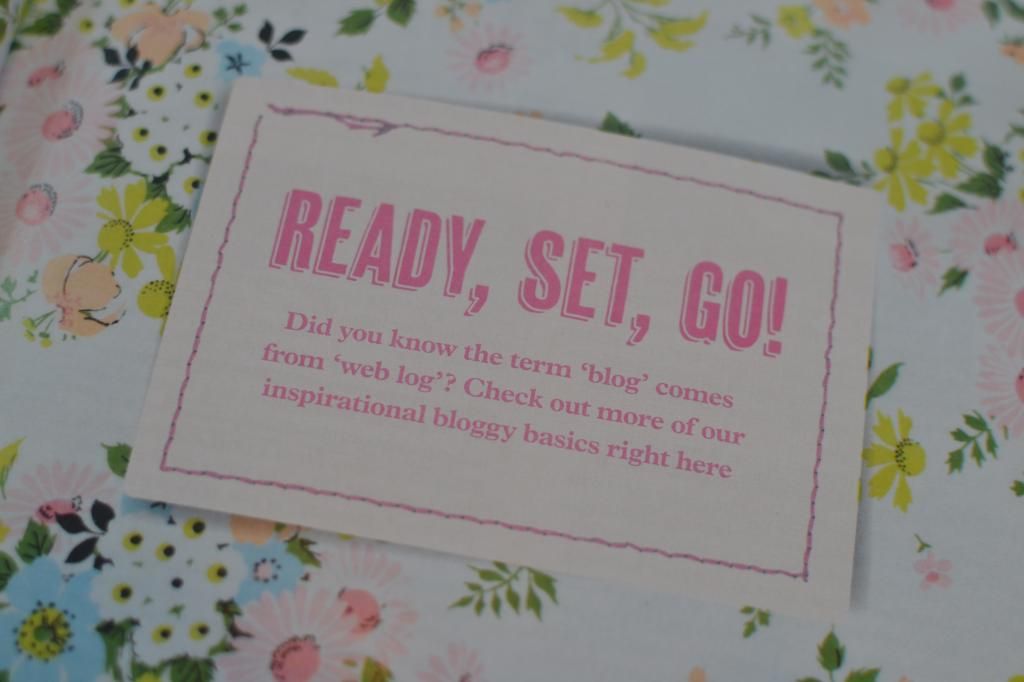 The darling Elsie & Emma from
A Beautiful Mess
, feature in the magazine. As a follower of A Beautiful Mess for many years, it was wonderful to read their article & their tips are
really
useful!
The magazine is full of pretty photos. I want a craft room like this please...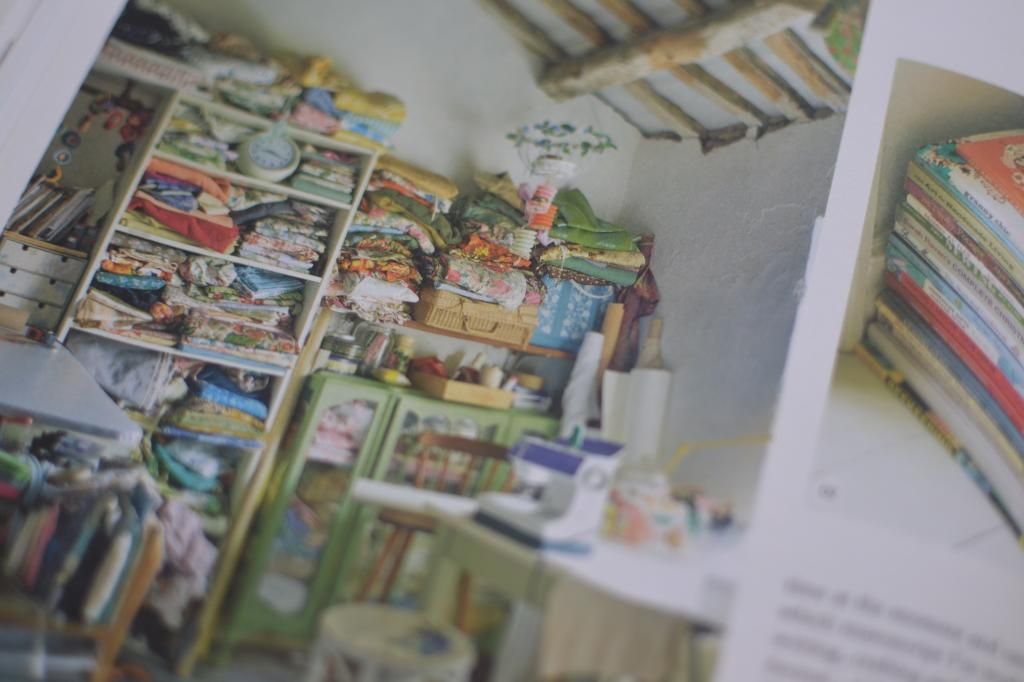 & I want this coat, which seems to be sold out on ASOS! (I'm forever checking Depop & Ebay for this at the moment!)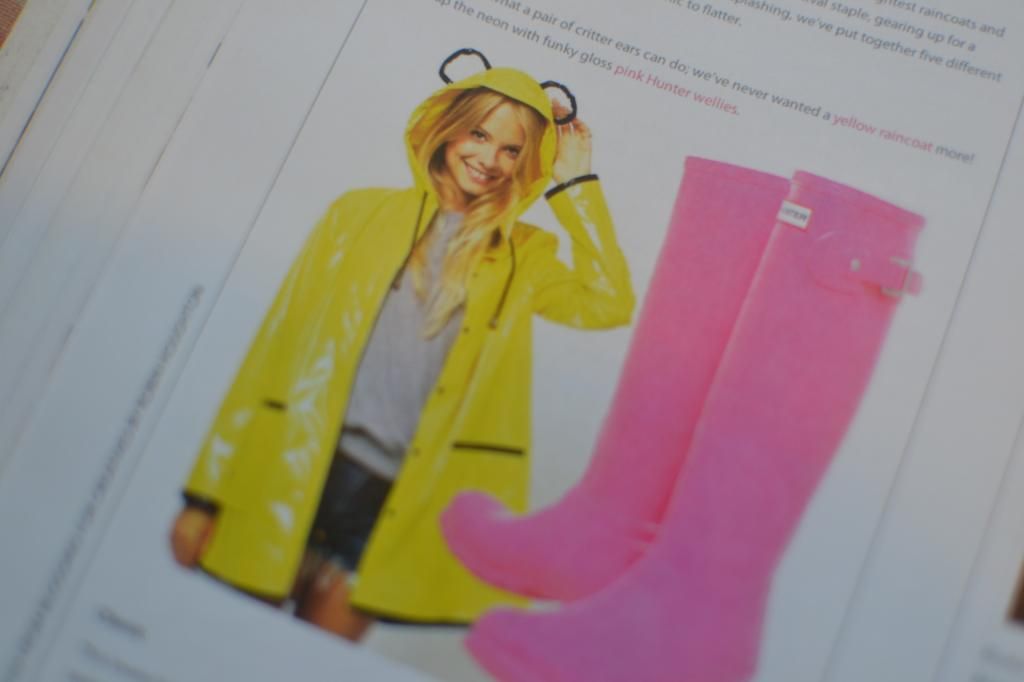 Tons of links to help you, free photo editing is always great for those without photoshop! (ahem, me!)
& the pages have pretty paper patterns, which I'm half tempted to cut out and use for craft projects!
I found the magazine really useful and well worth a tenner! If you are just starting out in blogging this magazine is definitely for you, as it really does help you build it from the very beginning.

What do you think of Mollie Makes Blogging? Or are you a regular reader of the normal Mollie Makes magazine?
They also have photography, wedding & baby specific editions out too! If you have any, let me know your thoughts!