✿
Reviving the £1.55 'going rotten' sunflowers I brought from the supermarket by using the wonderful trick... stick some lemonade in with it. It works with plants and now flowers in water too! Red Bull, aspirin and tea are other great alternatives too!
✿
Spending a day at the river, & finding a ridiculous amount of blackberry bushes to go berry picking from!
✿
& also discovering holly, which got me a bit excited for Christmas … in July! Oh well!
✿
The last day of the school year; being given way to many boxes of chocolates (as per usual!), lovely gifts from students & staff, as well as the most heart warming, handmade card from my favourite student (don't judge... all teachers have a favourite at some point in their teaching career!)
✿
Getting a new laptop from work... hello fast internet that doesn't sound like it's taking off!
✿
An afternoon spent in Green Park with the lovely Tori from
Tori's Tales
.
✿
Attending the Blogcademy Mixer Event with some amazing ladies, and getting advice from the wonderful headmistresses.
✿
Learning how to do Victory Rolls at Rockalily London.
✿
My Pet Parade Box from The Lucky Dip Club.
✿
Realising a whole new direction for Dear Wildflower, alongside new, exciting plans.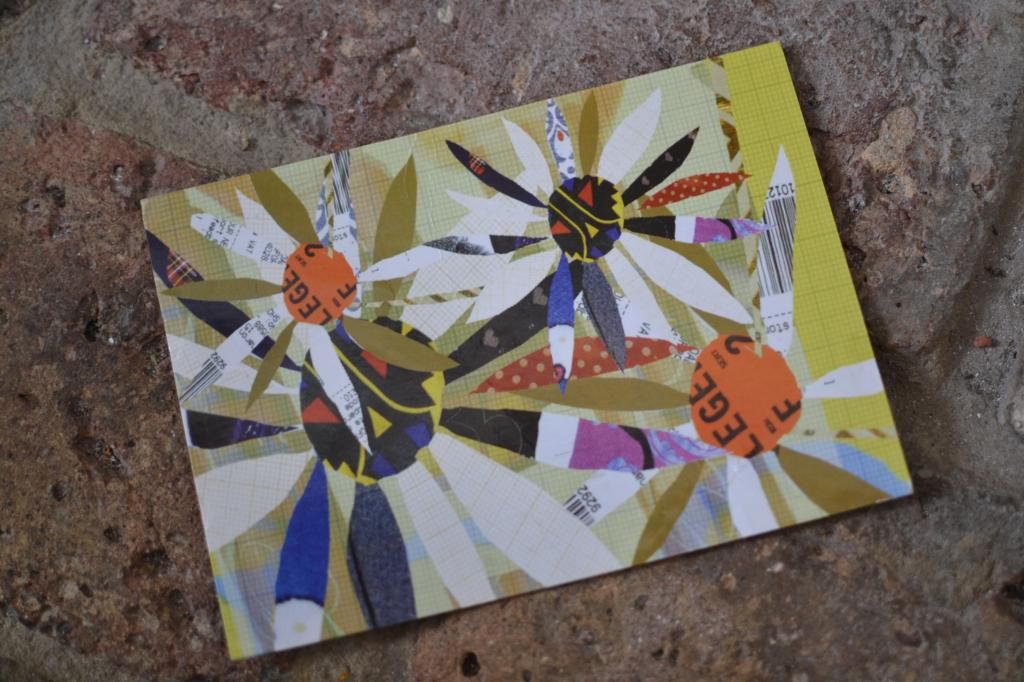 ✿
Receiving my first postcard swap!
✿
Apples on the apple tree in my garden.
✿
An evening spent watching Graduoke, Marryoake and Partyoake videos. I promise it is really fun!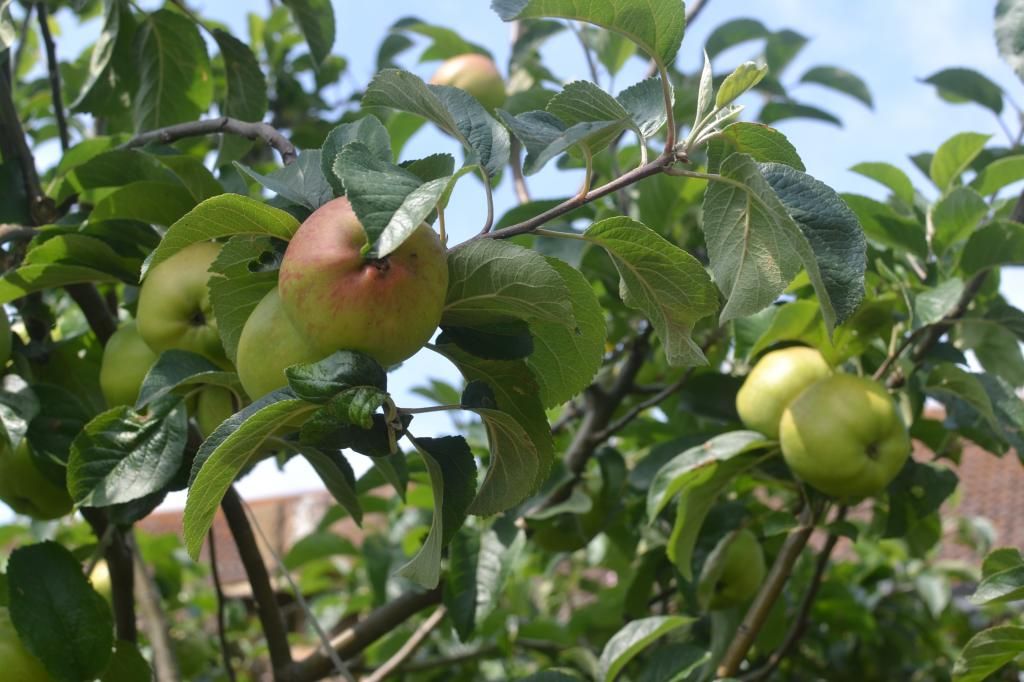 ✿
Random flowers appearing in the garden.
✿
Finally having an office space to call my own.
✿
Reading the I Quit Sugar Cookbook, and buying loads of lovely, quite yummy healthy sugar alternatives.
✿
Having £120 worth of wine being delivered as part of a competition prize.
✿
My new yellow vase from Wilkinsons that was £8 … steal!
✿
Seeing Book Benches up London. I am now researching as I kind of want to see them all!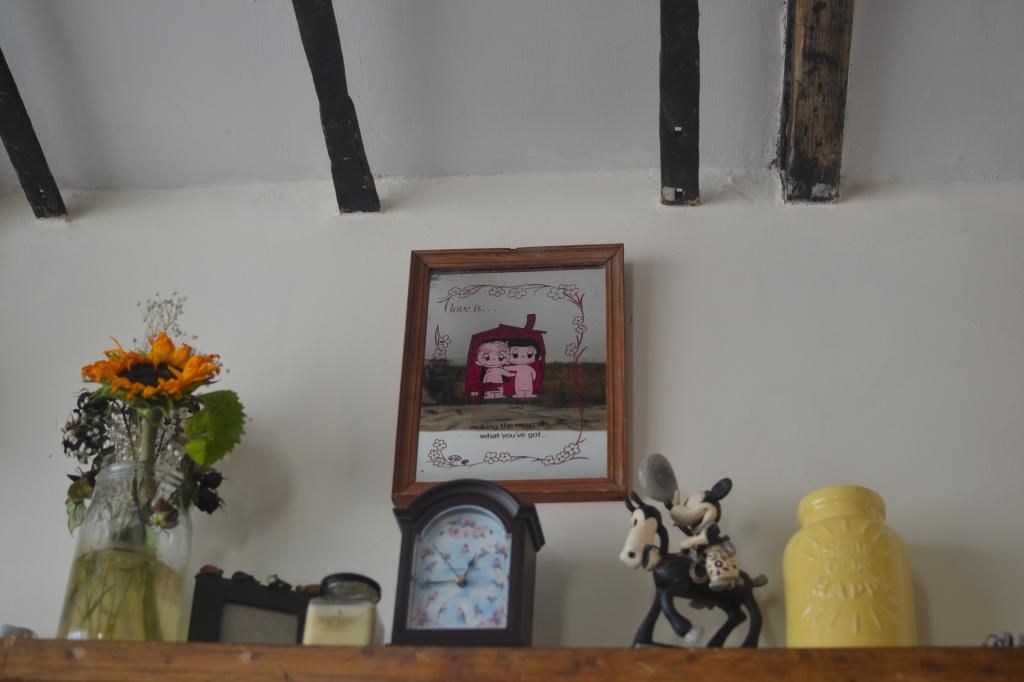 Today I'm spending the day at Thorpe Park, which I'm sure will top off the month of July. If I'm being honest, it has been a rocky month, but as I'm sure is the same with everybody in the world, you get ups and downs all the time, but it sure is nice to look at this post & realise all the good little things.
I hope you've all had a lovely month! Thank you for sticking around, all your lovely comments and support this month! August is sure to be an amazing blogging month, and I can't wait to share all my posts with you!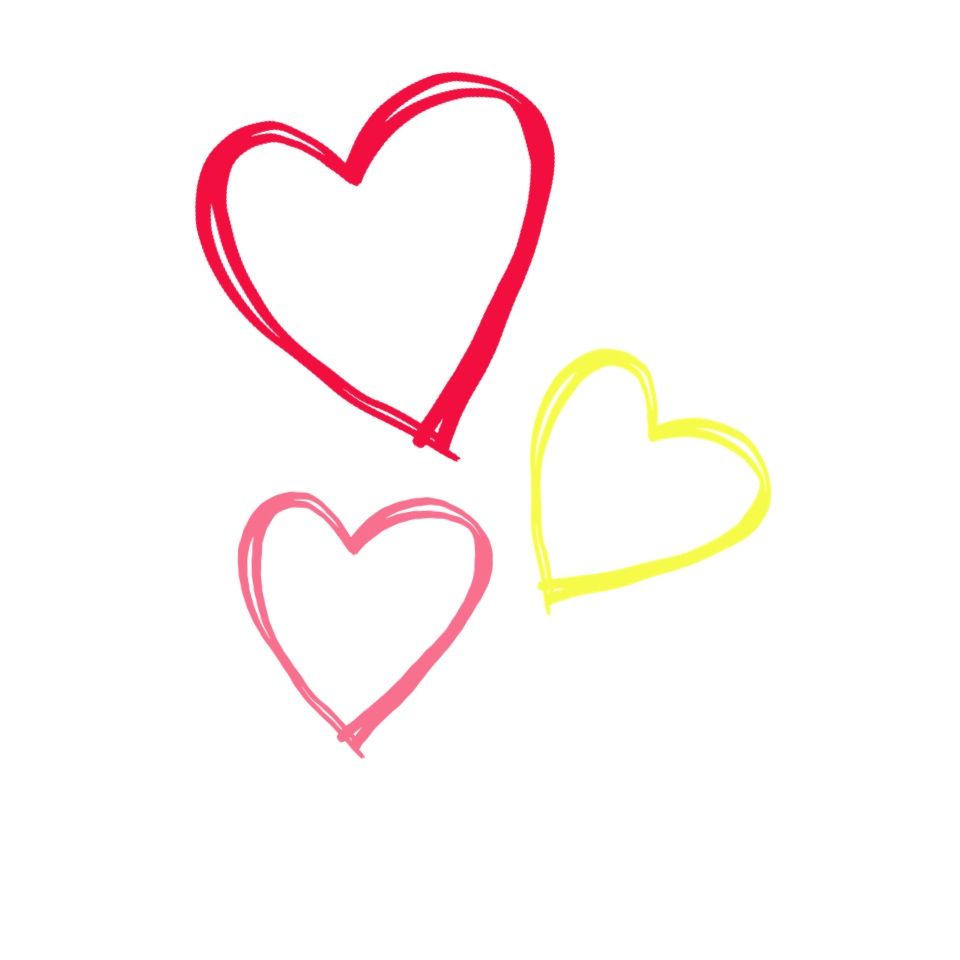 'Smile & Be Happy' My Vase.