A couple of months ago, whilst taking part in a Twitter chat,
Hannah
mentioned she was hosting a Disney Craft Swap as part of
her monthly craft swap
. As a huge lover of Disney, I knew I wanted to take part! For me I think the hardest part was answering the questions, as I feel unlike others, I'm not completely obsessed with what seems to be the most popular Disney films … don't get me wrong, I love Disney princesses etc but for me my favourites are a bit more obscure!
These photos are of some of the items the lovely Hannah sent me! Honestly I was so taken aback by the thoughtfulness, and effort Hannah put into my items! I had completely forgotten what I'd answered to the questionnaire, but seeing my favourite films, made into such lovely pieces was amazing!
My favourite films are Bedknobs & Broomsticks (hello Portobello Road & old London!) and the Aristocats. I also mentioned I loved Peter Pan, and the fact when I went to Disneyland for the first time, technically my first kiss was on the cheek from Peter Pan in the parade. Hannah made this gorgeous print for me, which I've put up on the wall in my new office as well as a Minnie Mouse pot, which came with a lovely handwritten message!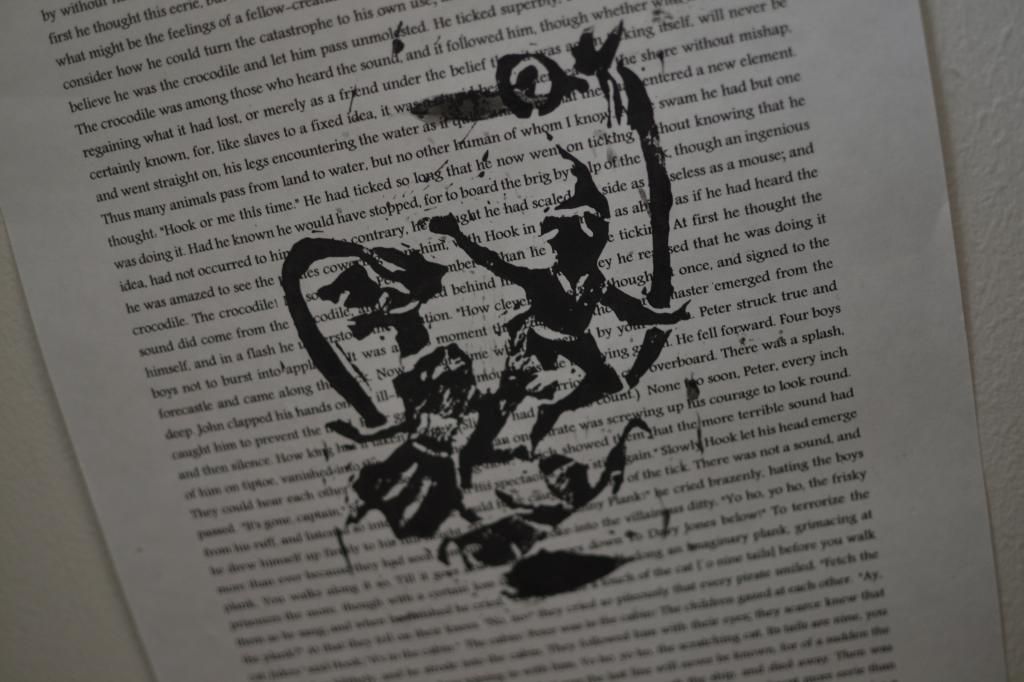 and here is a small peek of what I sent…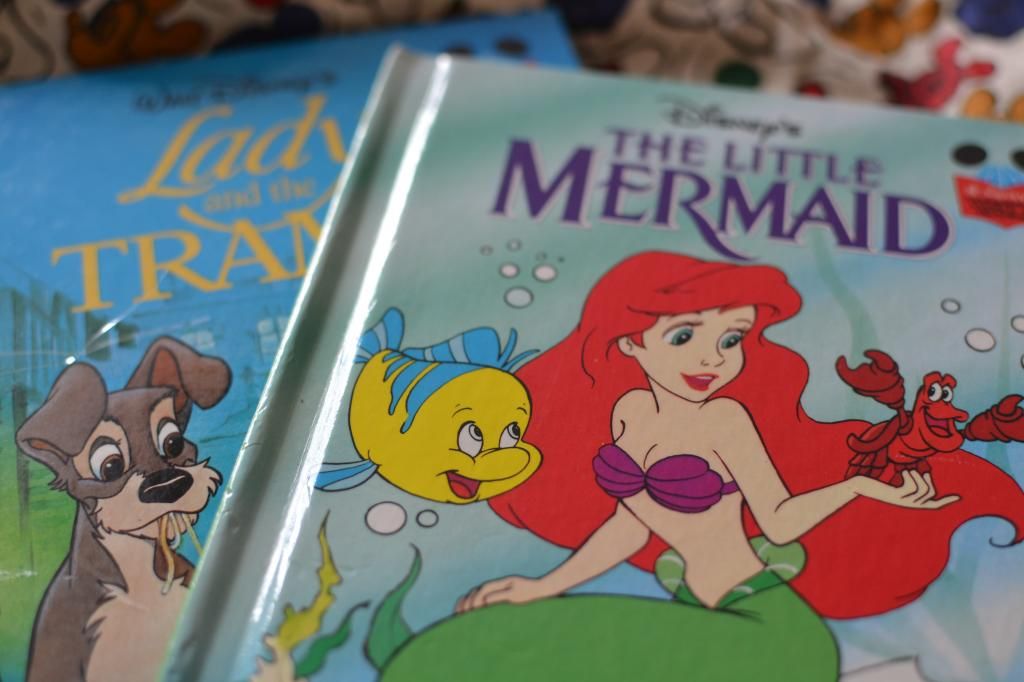 Vintage Storybooks & Patterned Paper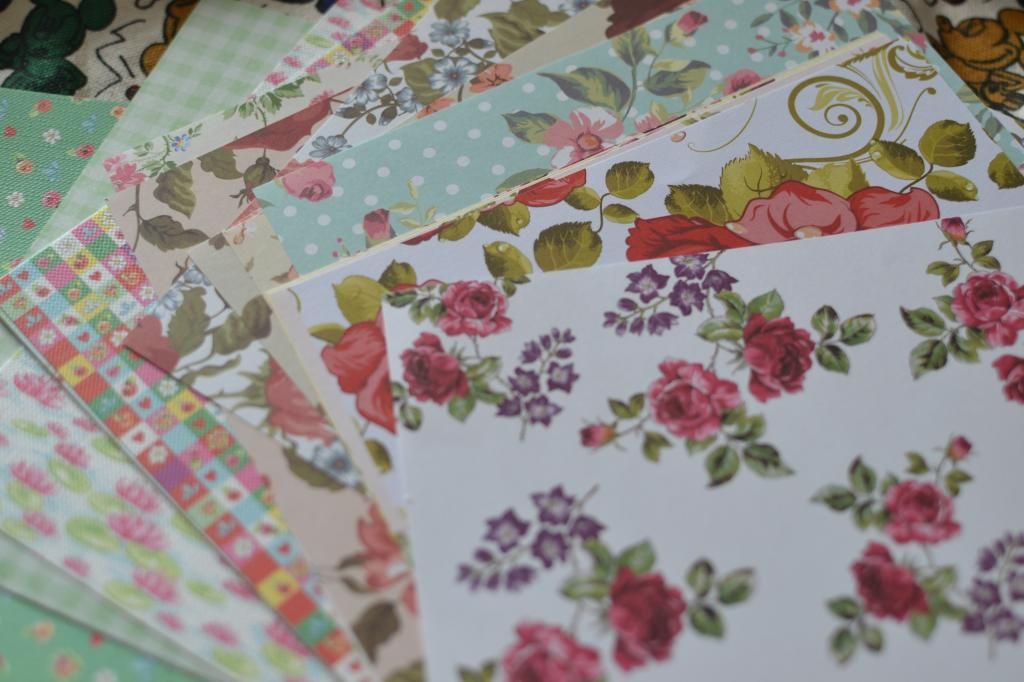 A vintage Disneyland postcard, alongside strands of ribbon.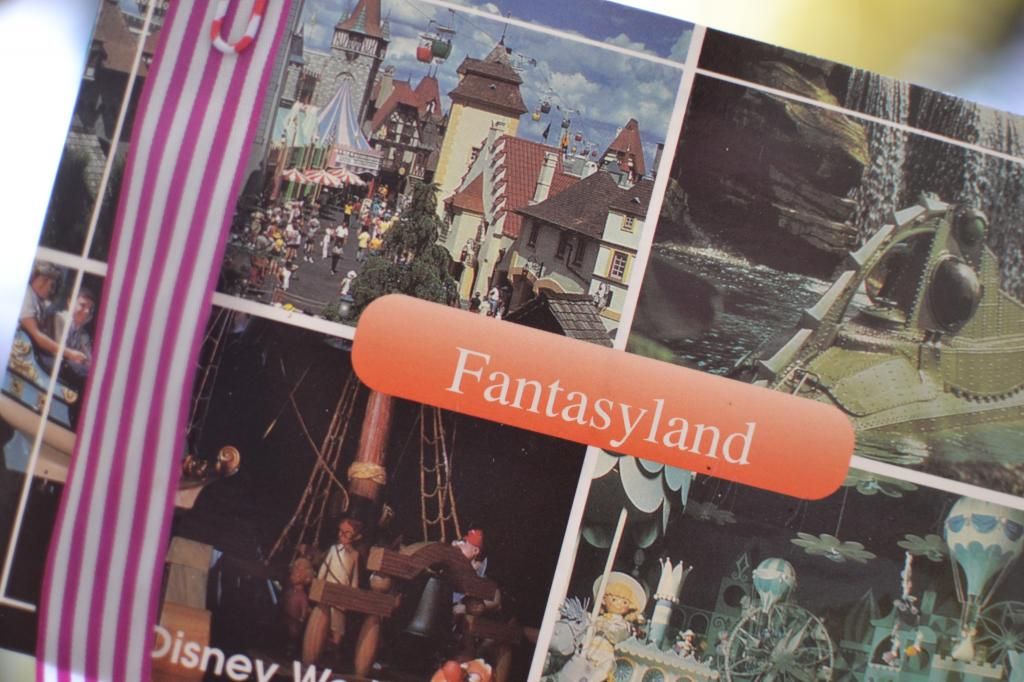 Sass & Belle paperchains
& some other goodies wrapped in Minnie Mouse wrapping paper.
I was allocated
Annee
who writes a blog over at
Annee Apple
. Annee's likes were both easy & complicated to find items for her swap … Annee gave me
lots
of inspiration by not only including her Disney likes, but other likes as well such as patterns, colours, apples, vintage etc, which was so useful, as it meant I could include non- Disney themed craft bits too! The one complication was Annee's favourite character was Sleeping Beauty … I was searching constantly for something to suit my package but kept finding nothing! I did find something Disney Princess themed to include in the end, and luckily Annee, tweeted that she loved her package, which I'm so glad about!
I want to thank Hannah so much for letting me take part in the craft swap, and for my package! It was so much fun sending and receiving such fun mail!
The next craft swap Hannah is hosting is 'Vintage/ Retro' themed for September … so right up my street!
Do you take part in any craft swaps, or blogger swaps of any kind?