The weather has been so beautiful in the countryside recently, and a few days ago we stumbled across a quiet corner of the Kent countryside that was by a beautiful stretch of river, hidden within the woods & blackberry bushes.
Cece's First Walk
was in the same place, through the fields & down into the woods, but we never discovered the river, which you can find only if you zig zag through the woods a bit and basically get lucky!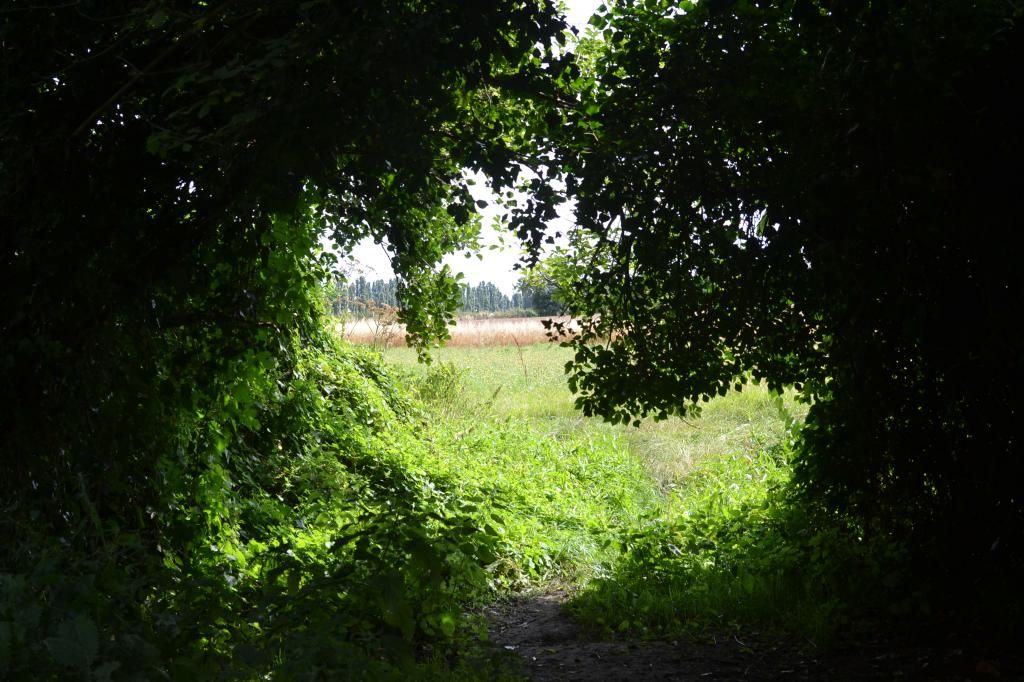 This, you could call the entrance to the hidden river! As well as the river, there was also a fallen tree branch, which Cece took the opportunity to practise her circus skills on! I swear I will get Cece to Crufts someday!
I was sensible & opted to wear my
Joules Wellies
in the fox print. Considering I live in Fit Flops, having Wellies to pull on for dog walking is brilliant, as it is usually muddy (even if it's been glorious sunshine all week!) wherever I end up walking Cece! I've noticed Joules don't stock the Fox Print anymore, but I'm currently also loving the new
Bee Print
wellies … can you tell I have an addiction for mustard yellow at the moment?!
With my Wellies, I took the opportunity to wear my vintage jumpsuit out. I brought this gorgeous floral watercolour number from Asos Marketplace. It cost me around £30, but it was worth it. I kept worrying it wouldn't fit, but it did, and it has the right balance of artiness to 90s, Fresh Prince of Bel Air styling! I wore it with my Urban Outfitters Hat, which has been my ultimate life saver this summer. I have never been a hat person at all, but I saw one of my favourite bloggers in this hat, and just knew it was the hat I'd been looking for, for literally years! So I went on a hunt, and tracked it down in Covent Garden, and I haven't looked back since. Goodbye Bad Hair Days!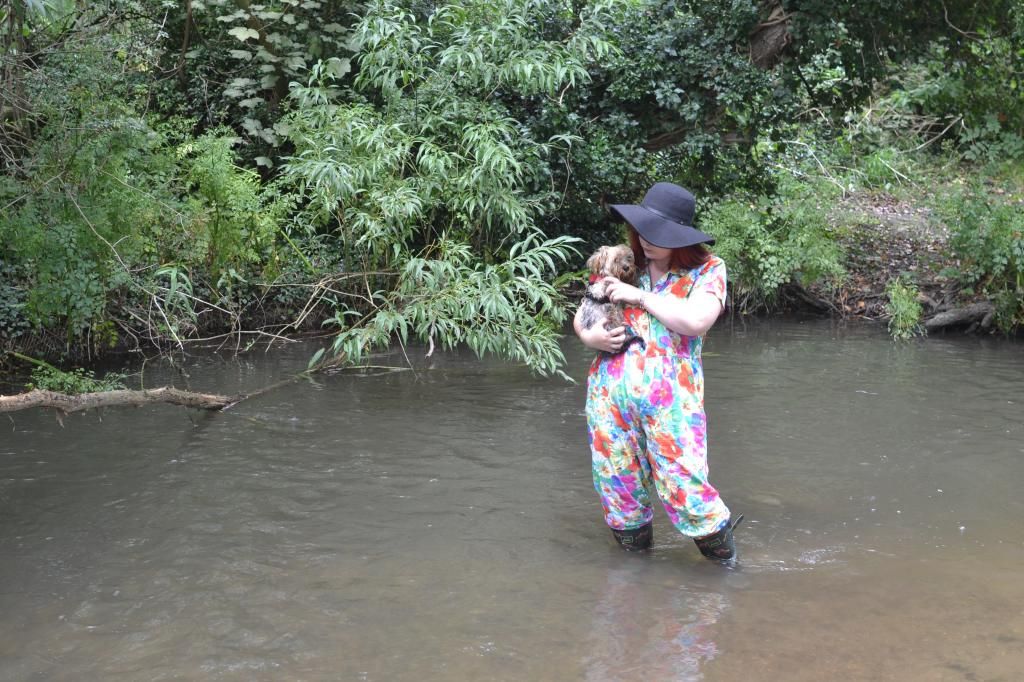 At first, I thought it'd be sensible to pick Cece up for a snap in the river. Then I put her up on the bank… and she ran straight back in!
After some berry picking, and throwing berries in the river, and racing them, as well as having Cece jump all over with muddy paws, we headed back. I'm quite sure that this spot will be a regular place we'll be visiting this summer! Do you have any hidden beautiful spots where you live?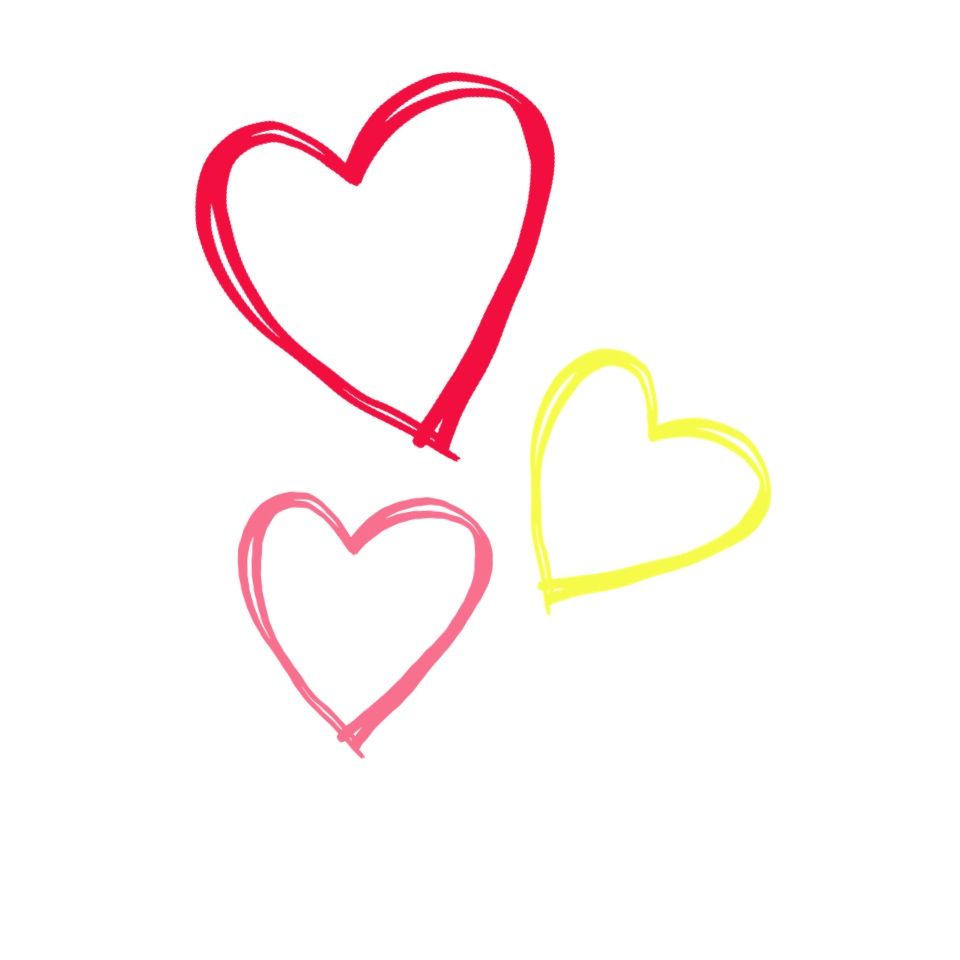 Sunshine is the best medicine.