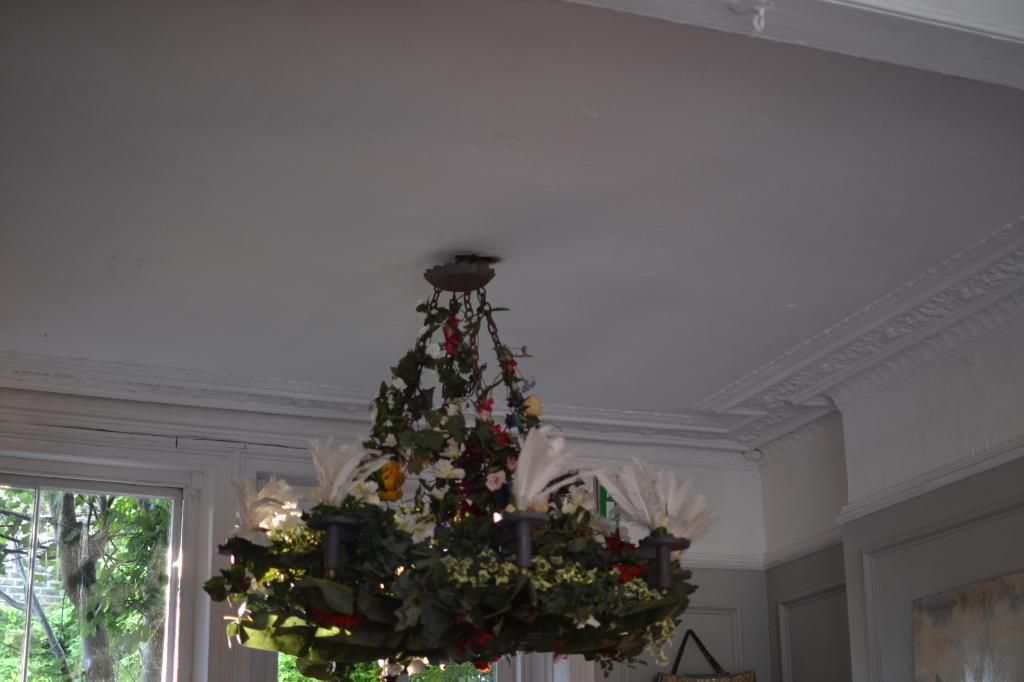 Last Thursday, I headed to the
Blogcademy's
London Mixer Event, at The Roost in Hackney. I booked my ticket back in June, and had been looking forward to this event, especially as it was my first day of my summer holidays!
At first I was really anxious about attending the mixer. I was ridiculously excited, but the thought of meeting new people completely overwhelmed me. What I learnt straight away at the event, was there was really no need to be anxious, and it's actually quite easy to just say 'hi' and get chatting to anyone & everyone! The mixer certainly has banished old habits of mine and turned the negative into the positive!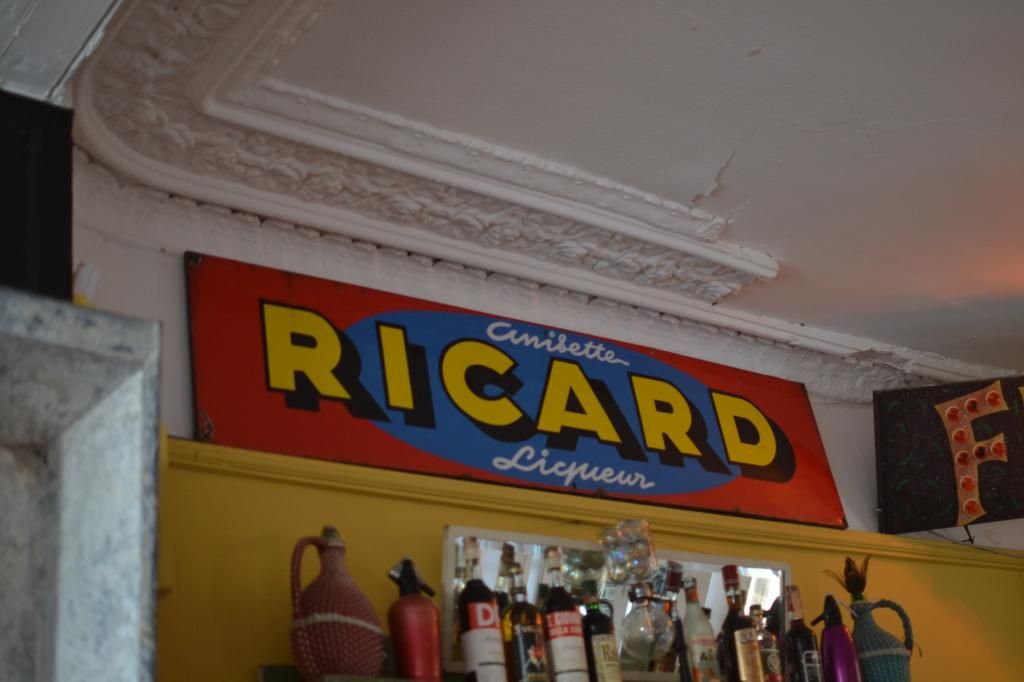 The Roost is a gorgeous space. Each room was themed, and if it wasn't for
Meryl over at Betty Buttons Photography
& me taking a trip to the ladies… we wouldn't of found the rest of the Roost upstairs, with it's wonderful patterned walls and stunning interiors! I'll be posting a 'Behind the Scenes', so watch this space!
The cocktails & canapés were delicious, as well as all the sweet treats! I had the Pear cocktail which was provided by
Pig's Bladder & Petticoat
, and it was so lovely! I didn't even know I liked pears until then! The macaroons were amazing too … and being a bit of a macaroon virgin, I felt like I'd gone to heaven and back again! I can see why people go craaaazy over macaroons, and I'm sure going to be one of
those
people, instagramming lush macaroon pastel snaps from now on!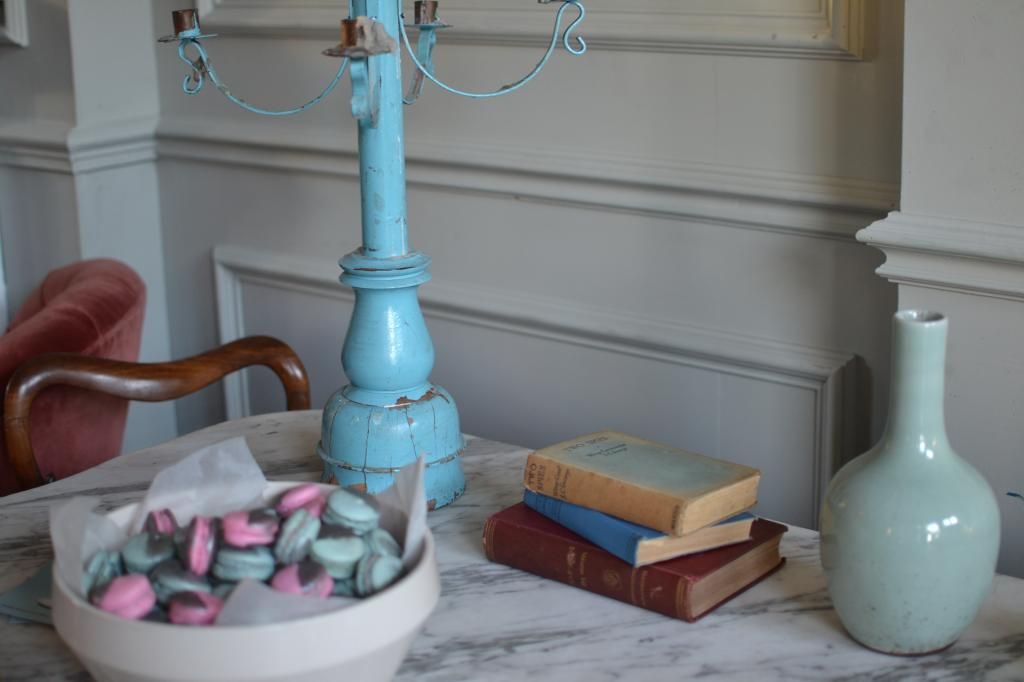 The first part of the evening was spent chatting to loads of other lovely bloggers. Then the headmistresses gave a Q&A, where I sat taking quite a few notes on my phone, which have been very useful to me these last few days! Then it was time for dancing,
photo booth action
& drinks.
It was a wonderful event, and I'm definitely keeping my eyes open, and saving my pennies for the London Blogcademy next year.
Above is a sneak peek of a couple of pieces from my goody bag. I did get Crown and Glory ears… my sister claimed them the moment I got home!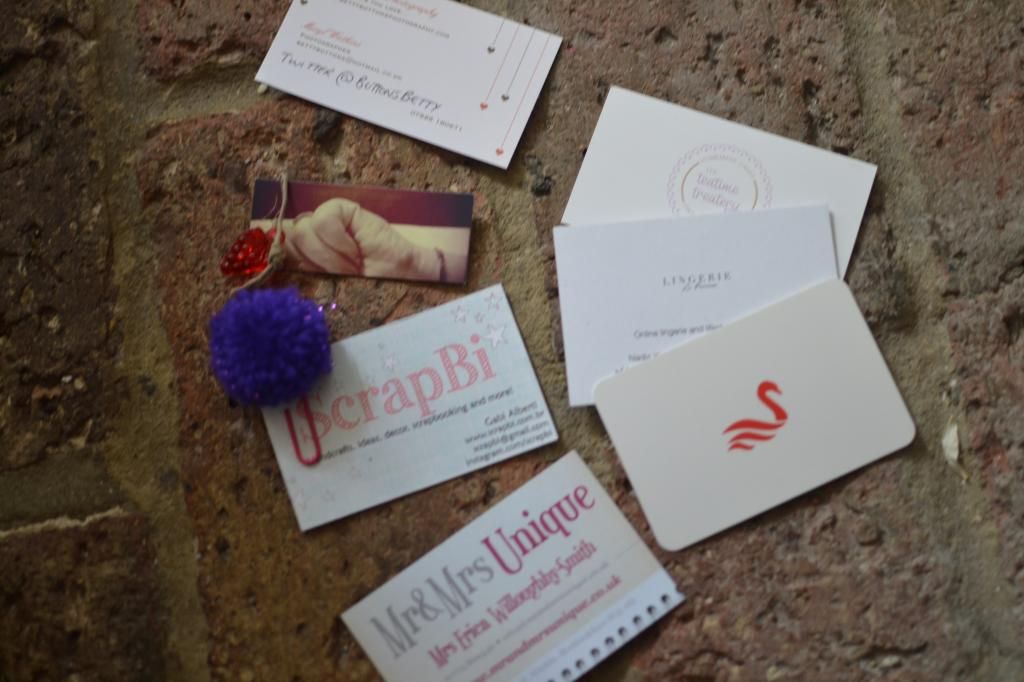 & some business cards of some wonderful bloggers & businesses.
Cheap Frills
are an amazing jewellery company, and I am eyeing up their Las Vegas set for payday already!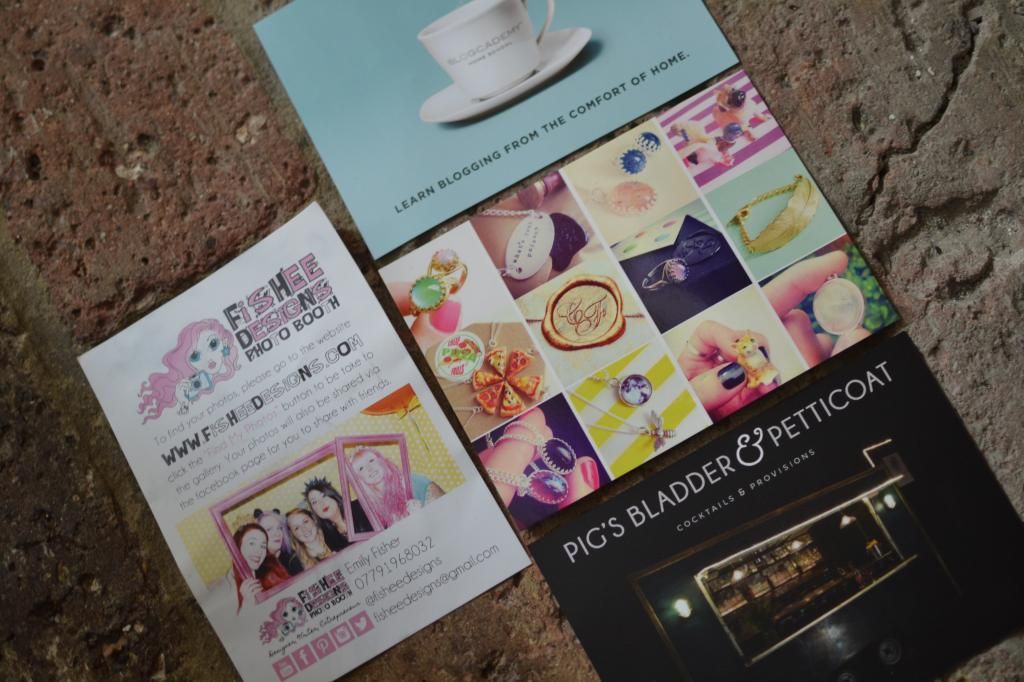 What blogger networking events have you been to before? Have you been to the Blogcademy? Leave your links if you have, I'd love to read about your experience!