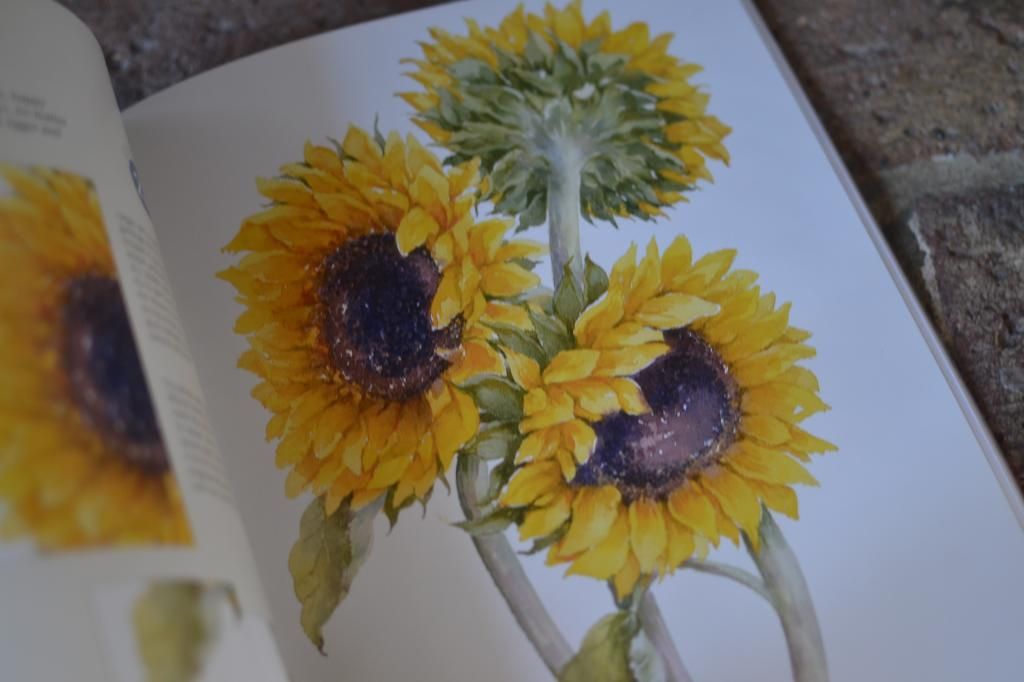 Over the summer, I really didn't get as much reading done as I thought I would if I'm being honest. The lovely Bee from Vivatramp,
wrote this post on how to get out of a reading slump,
and it's given me some good inspiration to read a bit more this September! The books in this post, I checked out from the library opposite my house, as I
finally
got around to joining! They've all been relatively easy reads … September it's time for more fiction reading (alongside tons of uni books!).
Flowers in Watercolour by Wendy Tait
This book is a fantastic little guide to painting your own watercolours. I love my watercolour sets, and it'd be a dream to create floral designs like in the book. My favourite was the sunflowers photographed at the top.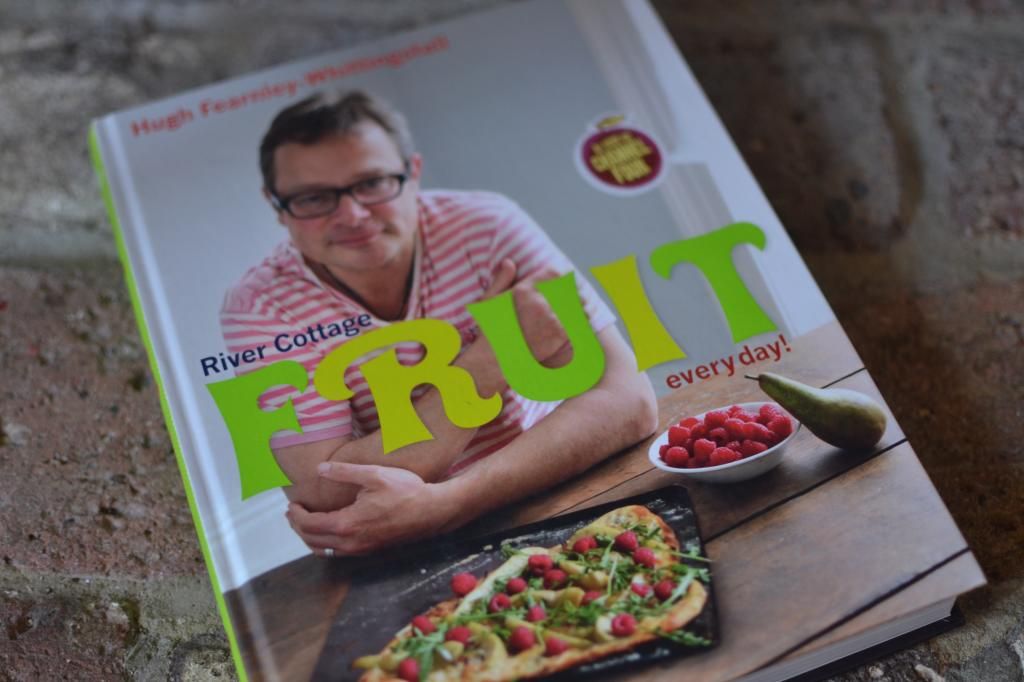 River Cottage Fruit Everyday by Hugh Fearnley Whittingstall
This summer has been all about foraging & berry picking … this cookbook has a whole section dedicated to hedgerow recipes! There aren't many river cottage recipes that I wouldn't try (apart from the slugs one I saw on TV one time! My favourite recipe from this has to be the blackberry cake!
Craft by Kirstie Allsopp
I loved this craft book by Kirstie Allsopp. It featured some really well thought out ideas, and I loved reading all the sections on the country fairs! The sugar flowers is next on my list to try for when I get baking!
Homemade Gifts Vintage Style by Sarah Moore
With Christmas around the corner I've been searching for ideas for presents already! This book was perfect for turning simple presents into homemade vintage ones with a luxury twist! If you come across this book, it is definitely worth a read! I'm going to give the cake stands a go, and the soaps wrapped in vintage paper!
What have you been reading lately?
Next month I'm hoping to find my way back into Game of Thrones!