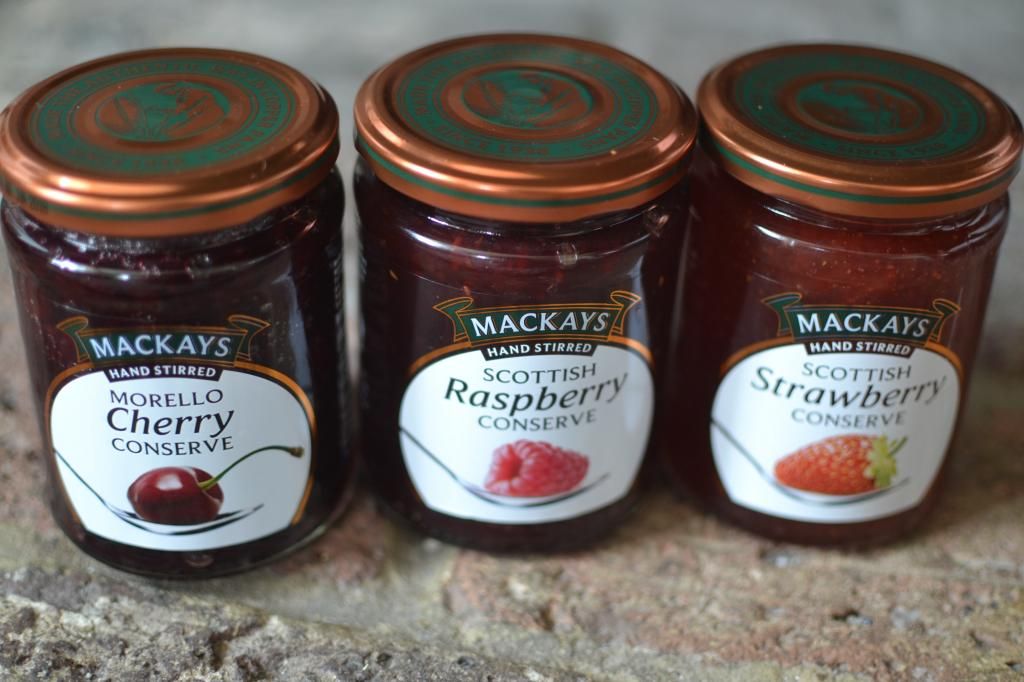 Last month
Mackays
sent me some of their jams to try out… now as recipes go, I was a bit stumped on what to do at first, as usually for me jam goes on toast as an indulgent treat but I wanted to go a bit further than a bit of toast! After a bit of searching on Pinterest, I had some inspiration on what to do with my jams!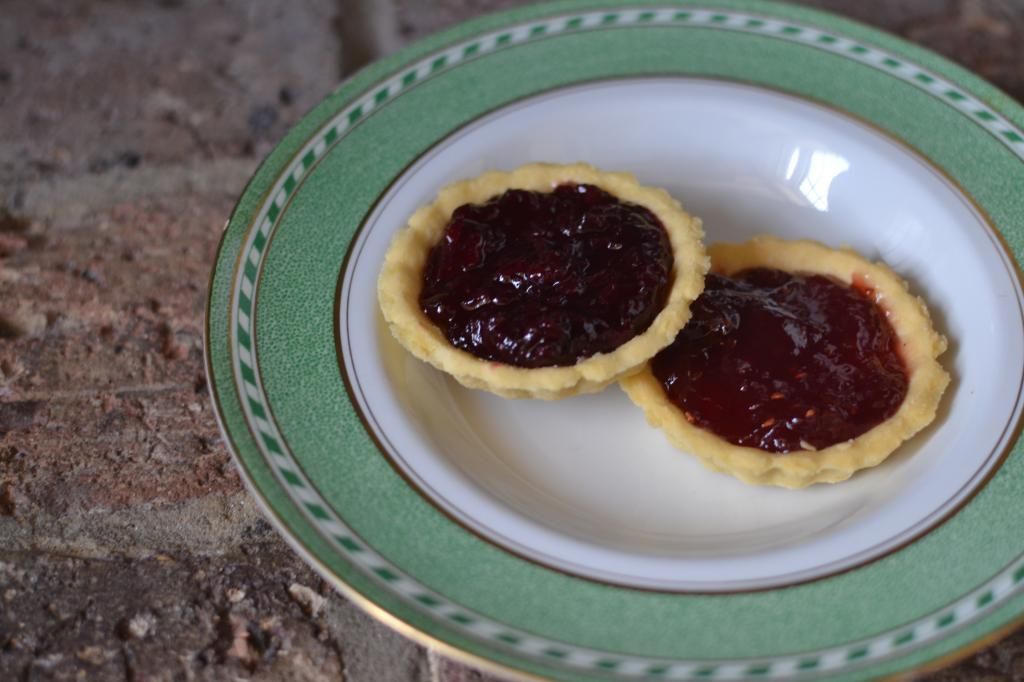 Jam tarts are a favourite in most British households so those were my first choice. I made Cherry Jam Tarts & Raspberry Jam Tarts. The jams are really thick, and crunchy in places, which I loved. The raspberry was by far my favourite!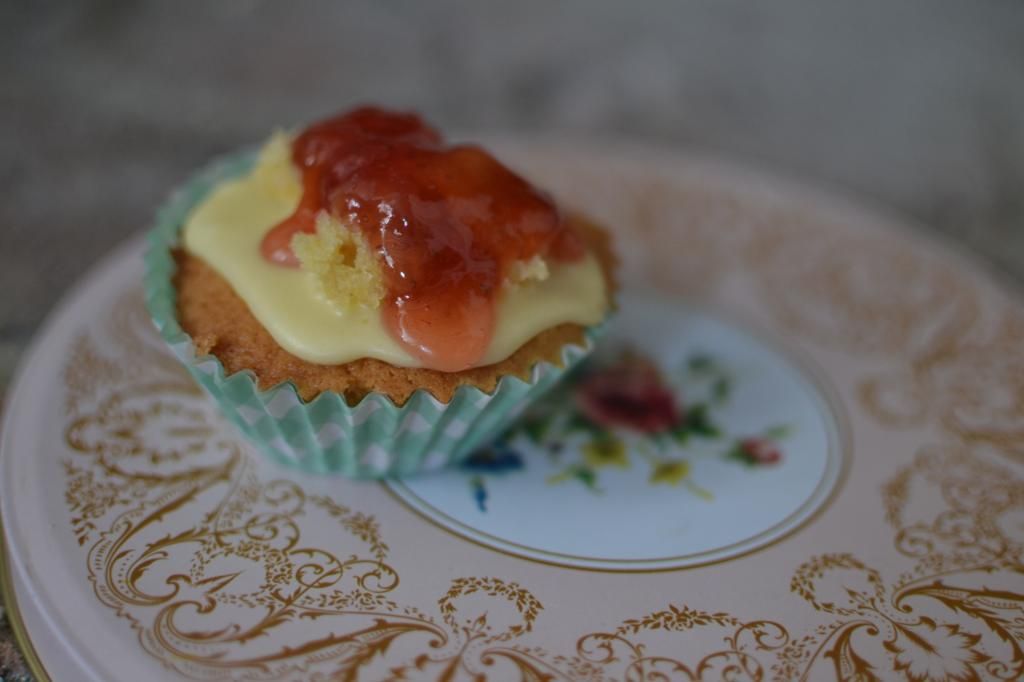 I then decided to go with a Victoria Sponge Cupcake. The one thing I definitely need to work on with my baking is appearance. It's ridiculously hard however, getting the right height to the cake itself, as I have a traditional vintage gas oven, which has no window to see how the cakes are doing! I'm looking into one of those mini ovens specifically for baking, so I can create more even cakes!
Apart from the presentation, the cake itself was delicious. The jam on top added this luxury to the simple vanilla buttercream, and these really didn't last long!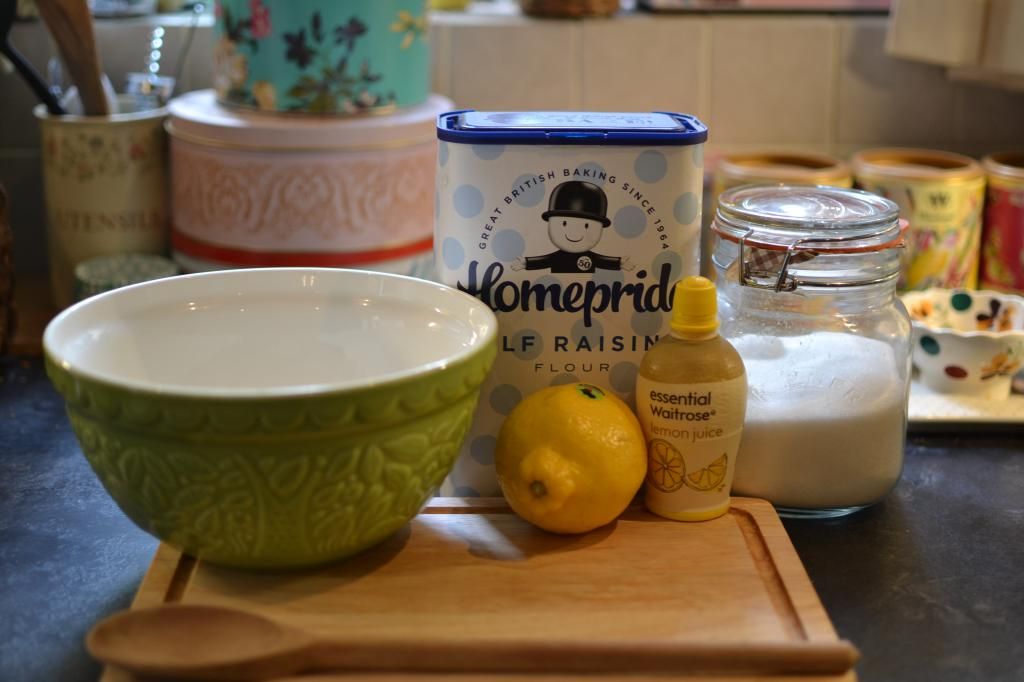 Since The Great British Bake Off hit the screens, I've become a bit addicted to baking once again!
I made Lemon & Poppyseed Loaf Cakes, which turned out amazingly well! For Christmas, my Nan surprised me
with this mini loaf tin
from Lakeland. It costs £19.99 which seems expensive at first for a baking tin. I must say however, the cakes bake beautifully in it, and the quality is 5*. The tin is perfect for making cakes for gifts as well as indulgent bakes for yourself… you may think you'd eat more than one of these cakes, but the size is deceiving!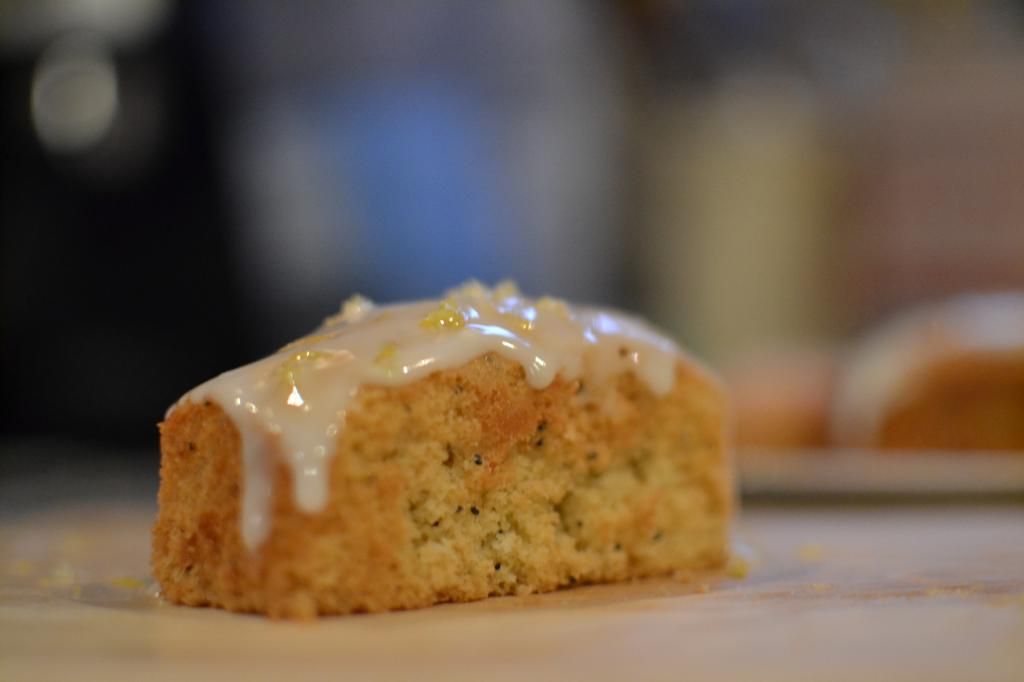 I was most impressed with my icing for this cake, I used lemon juice instead of water for the icing, and it made the cake so much more lemony!
My next venture, as I mentioned in yesterdays post is macarons … the above were from Laduree, and were lovely. I'm on the search for the perfect utensils to make scrumptious macarons, so if you have any tips, please let me know!
A huge thank you to Mackays for my lovely jams, which prompted my move back into baking! You can find their full range on
their website
… I'm keeping my eye out for Spiced Ginger, Blueberry & Blackcurrant, and Scottish Three Berry on my next trip to the supermarket!
What have you been baking recently?