Last weekend, I made a special trip up to London, in pursuit of one place … The Cornershop! After reading about The Cornershop through a link on Facebook, then repeatedly coming across features in newspapers & online, as well as seeing other bloggers photos on Instagram, it was the one place I had to visit this summer!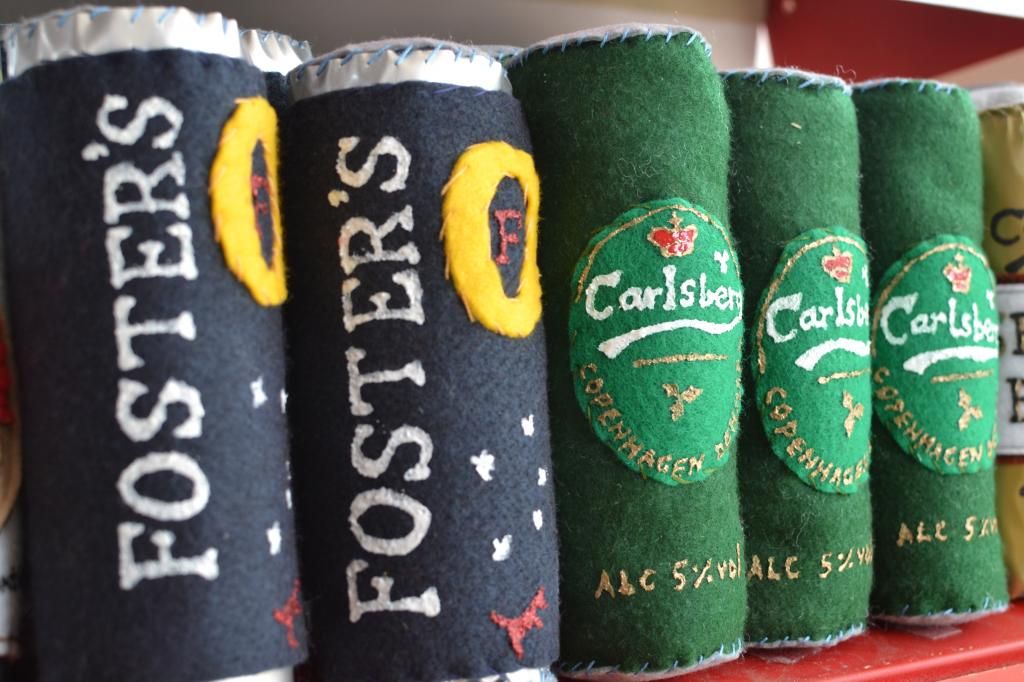 The art installation was created by Lucy Sparrow and promotes the perfect mix of art & community. Lucy ran workshops during her one month installation at the shop for people from a wide variety of backgrounds… find more information
here.
I was hugely surprised by the wide variety on offer at the Cornershop. I kept thinking one item was my favourite, then changed my mind to something else!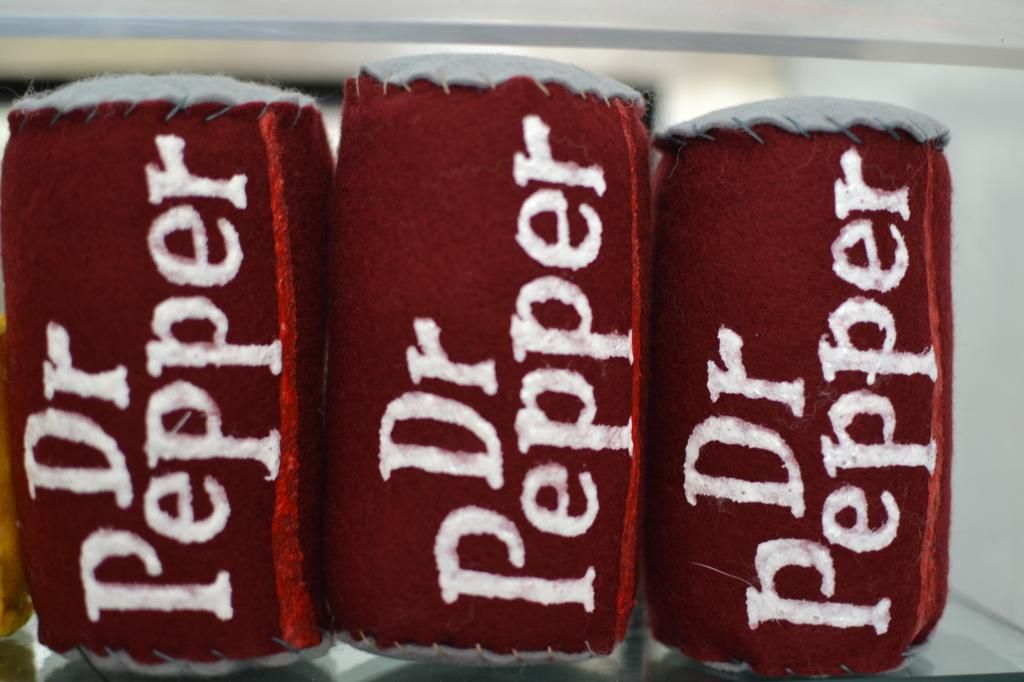 Dr Pepper… What's the worst that could happen?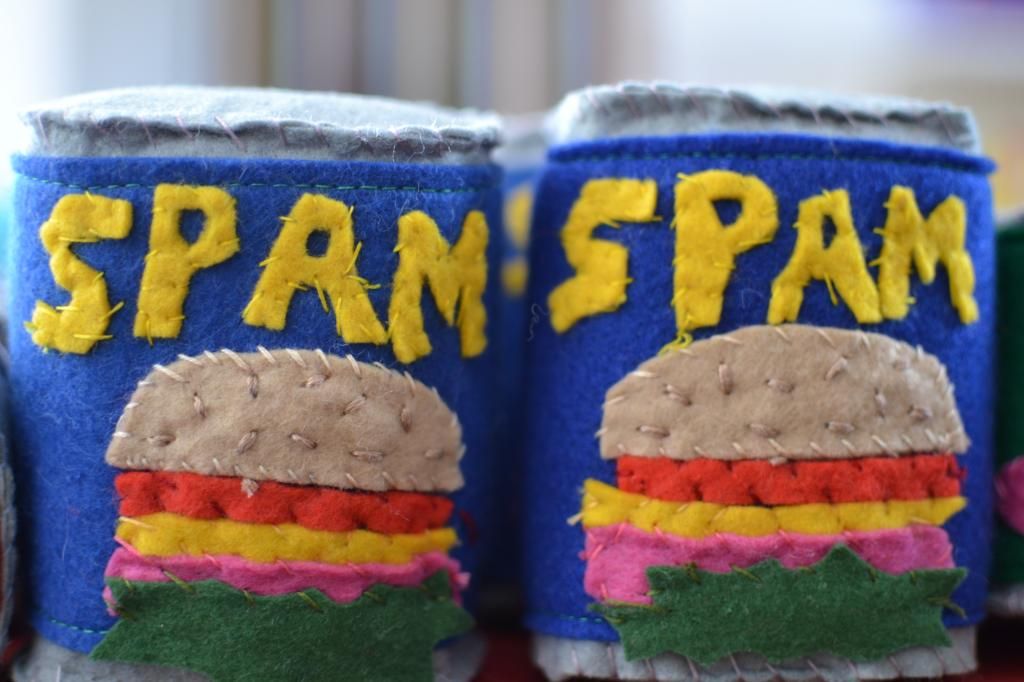 Household staples included Spam, Heinz Baked Beans & Bisto.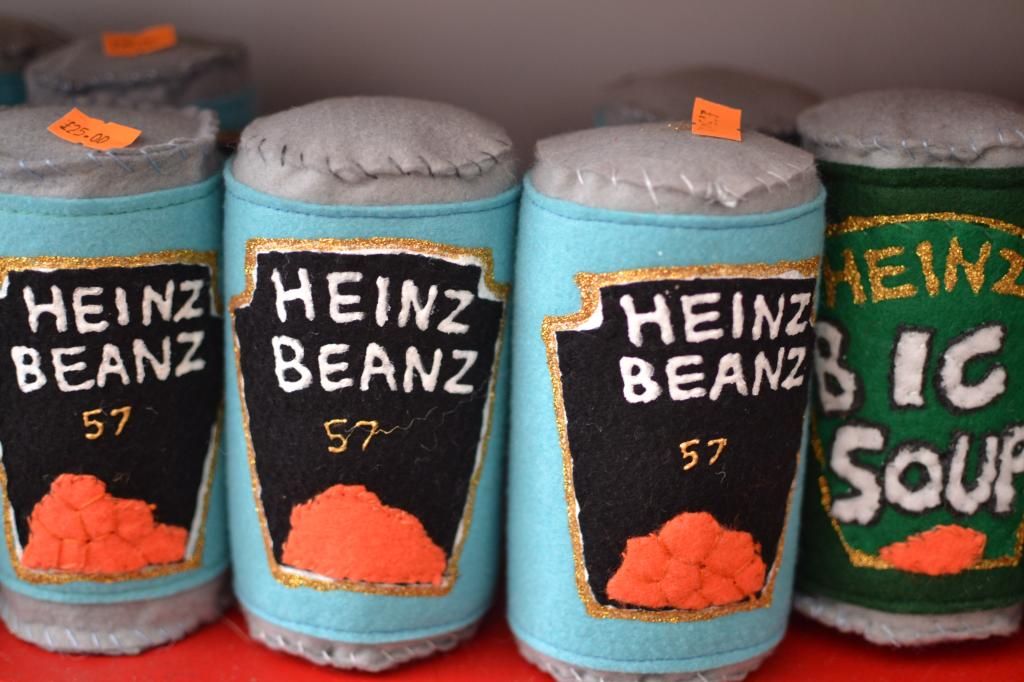 Ritz crackers are a huge favourite of mine. I was also super surprised to see Heinz Ravioli, which is my 'brunch' staple when I'm at my family's house!
There was a wide range of alcohol & cigarettes, as well as magazines.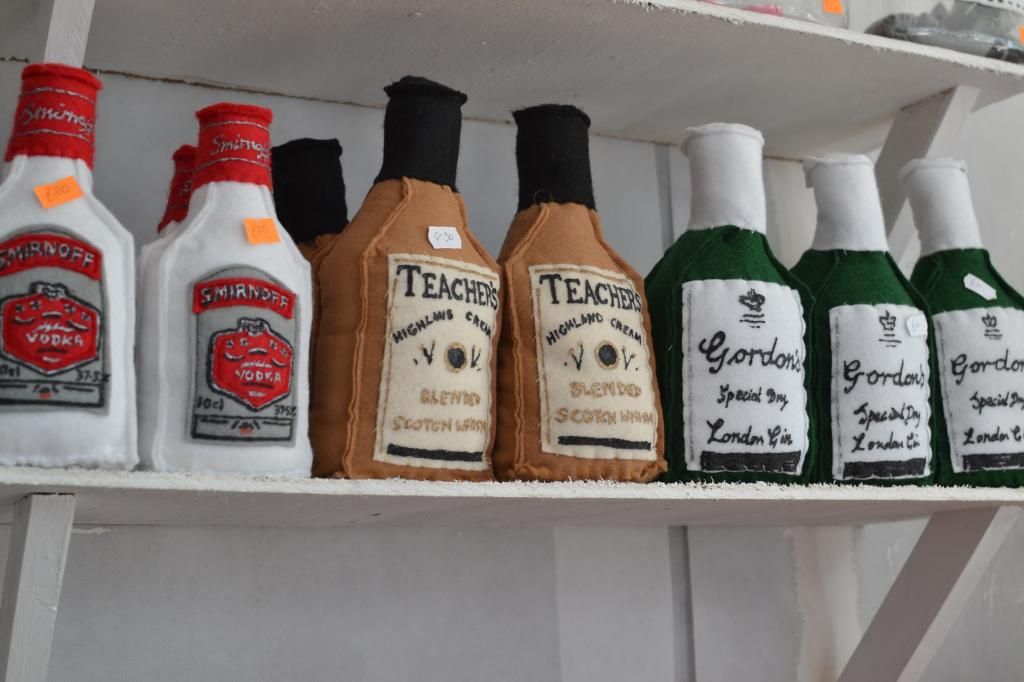 I think it would be hard to not find something to love and take home from the Cornershop! I wanted to buy everything! It was such a nice little corner of East London to go and visit. I was surprised, for a weekend morning, that it was so busy!
For a full product range, check out the shop
here.
Did you get to go down the The Cornershop this summer? I'd love to know your thoughts, or what item is your favourite?