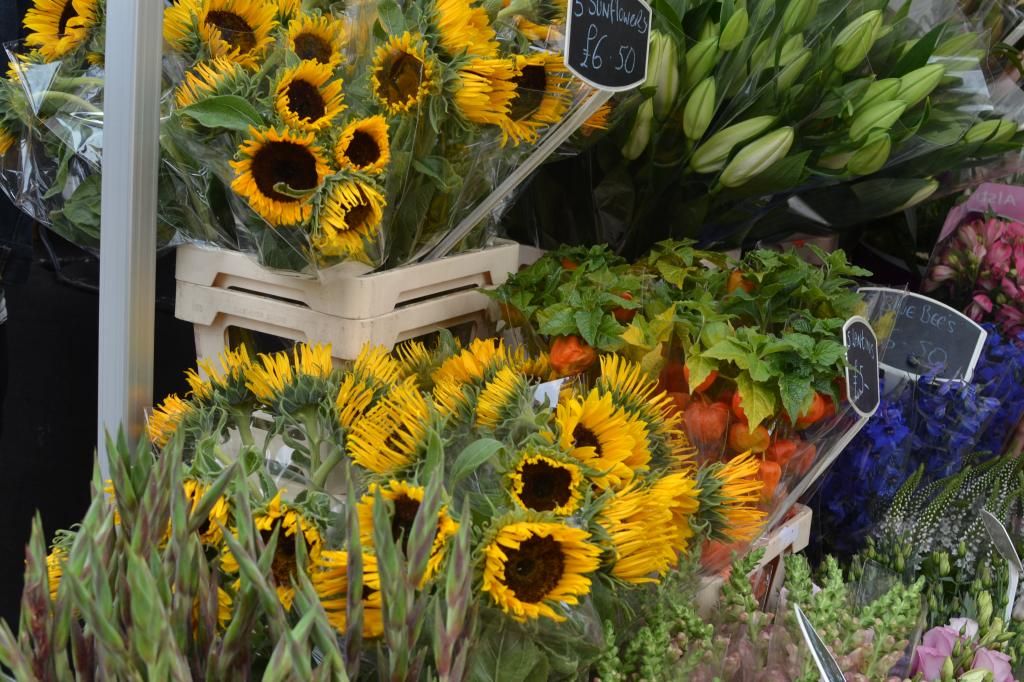 Here are some snaps from my latest trip to Broadway market a few weeks back.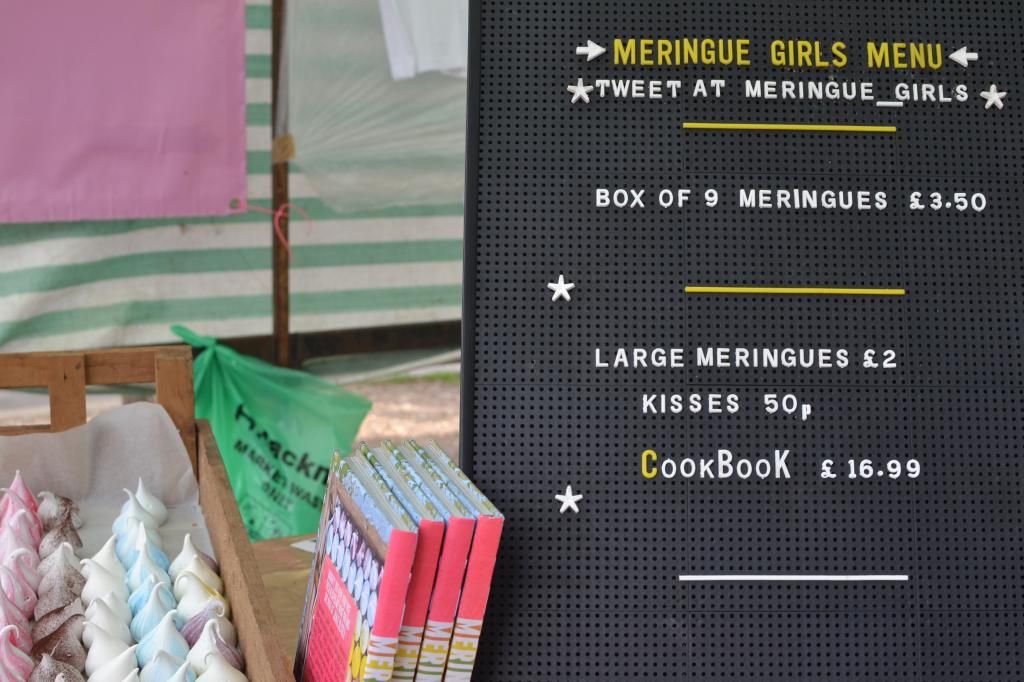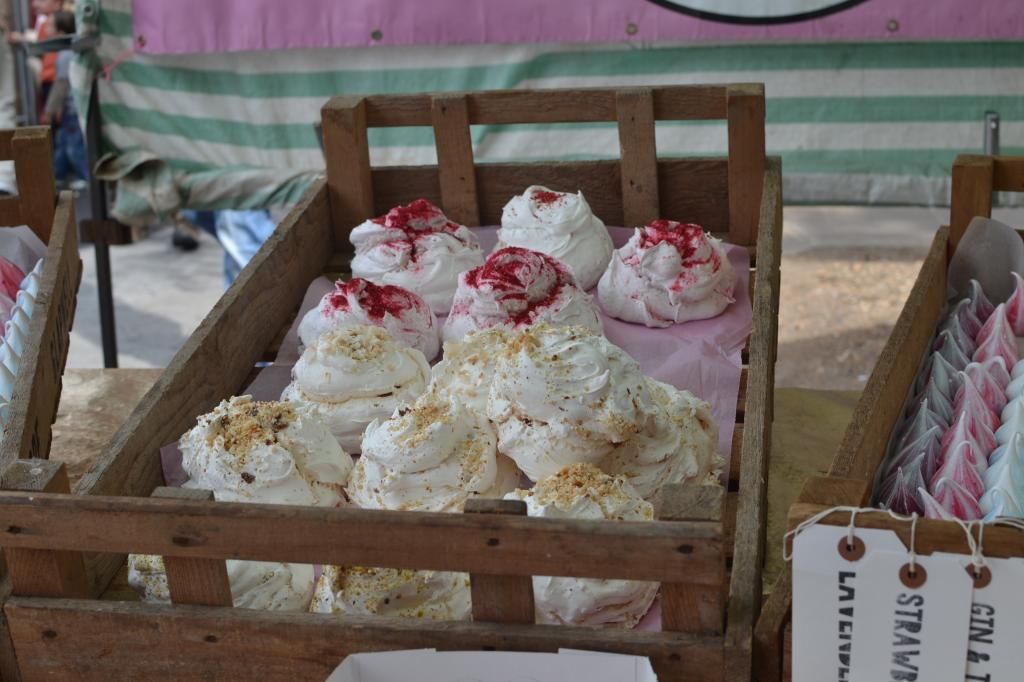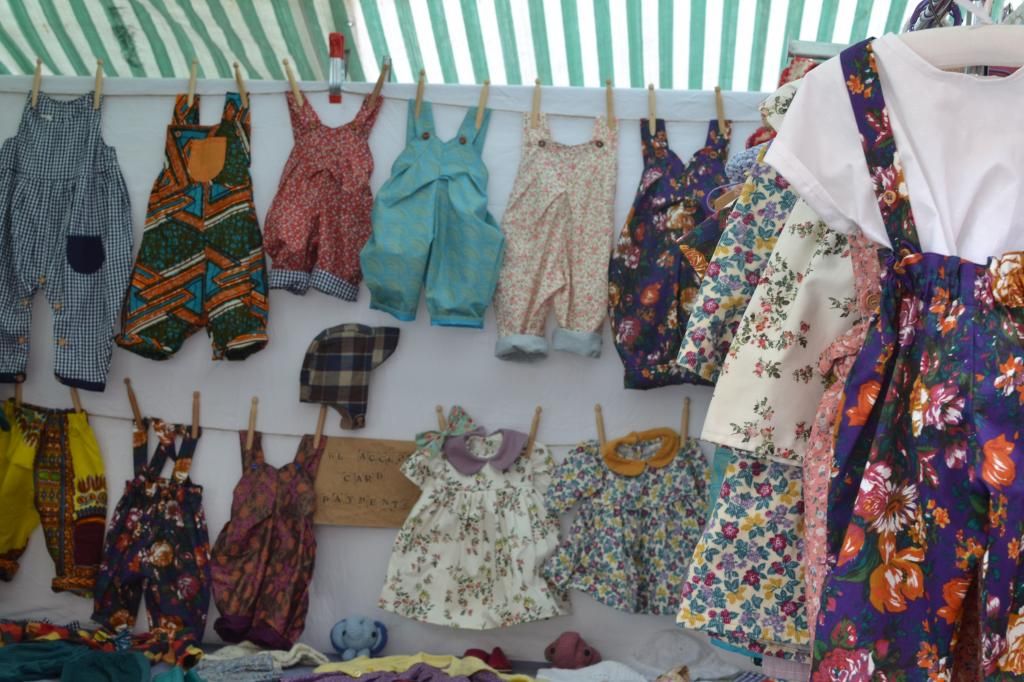 Gorgeous clothing, which I wish I had someone to buy these for! I was half considering whether Cece could start wearing childrens clothes!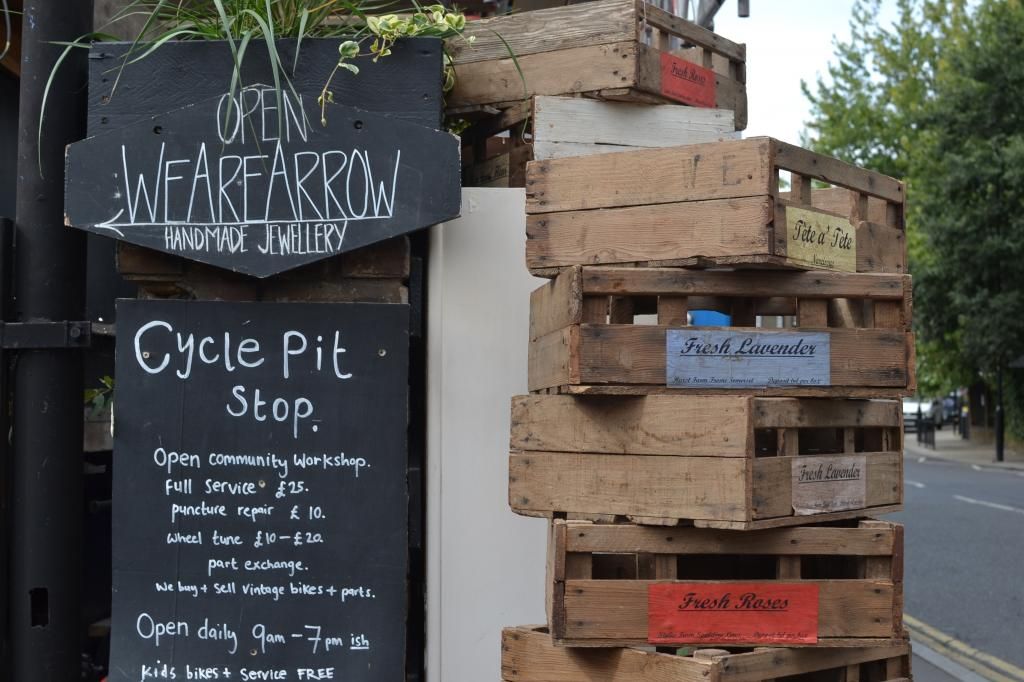 (I badly wanted to take all these crates home with me!)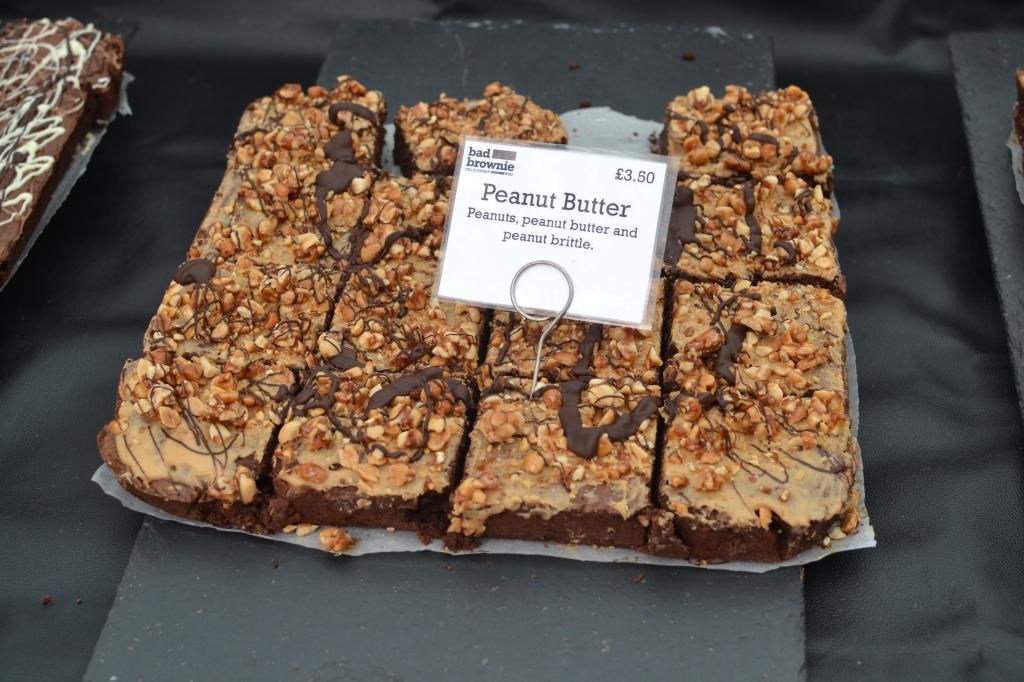 These brownies were from
Bad Brownie Company ...
& honestly just woaaaahhh. I had the Bacon & Maple Syrup brownie and it was amazing.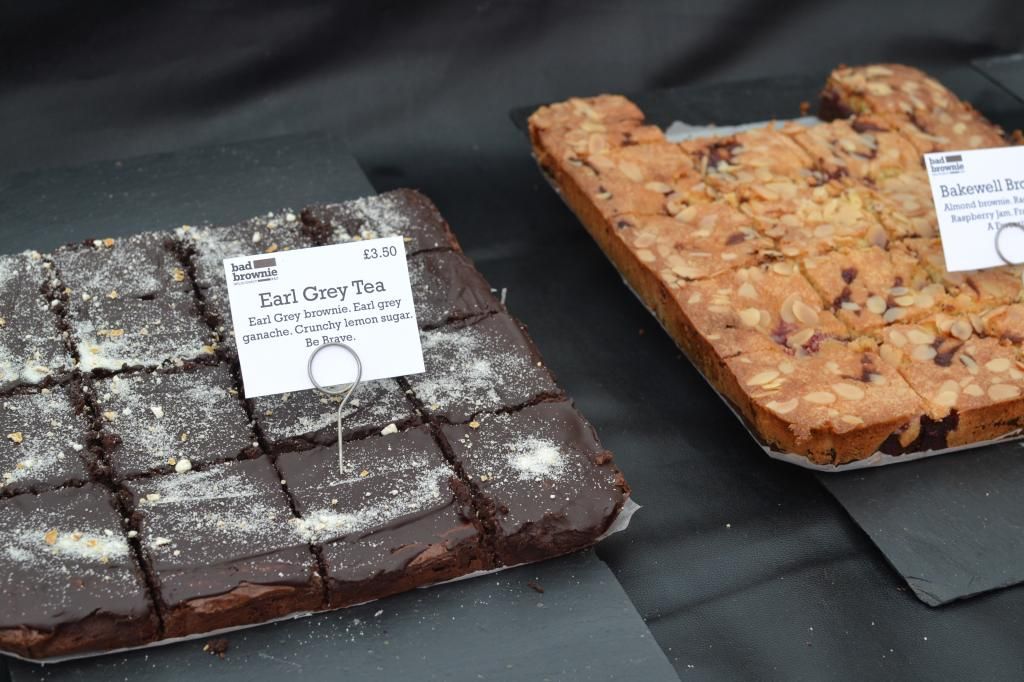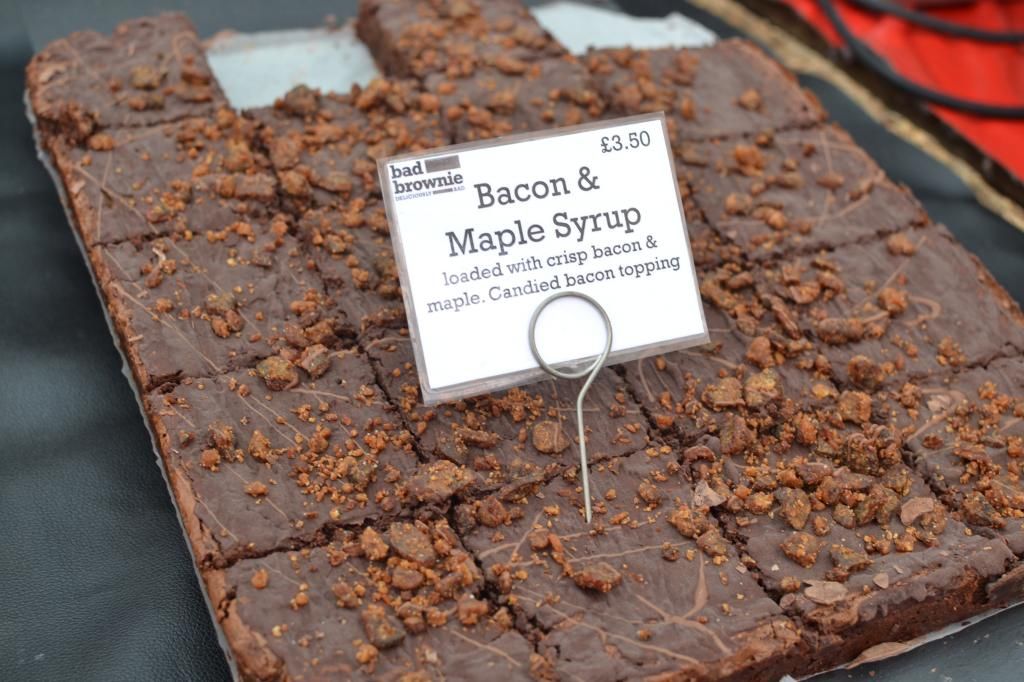 I loved this Canal Boat, even though I couldn't get a better photo. I want to live on a canal boat for sure!
What places do you love in London?