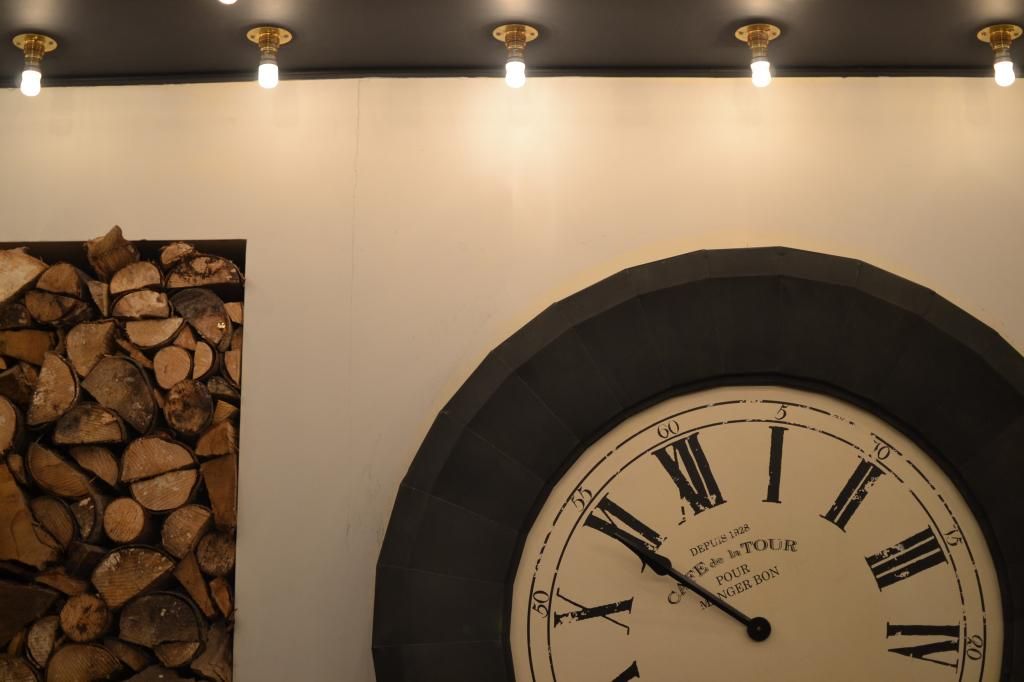 Yesterday I hopped on a train up to Oxford Street to go to the
#LDNBloggerMeetUp
hosted by
Lola from Lola's Little Wonders.
The meet was at
B Soho
, which is a cocktail bar & pizzeria… the interior was amazing, and I fell in love with the record clock on the wall, pictured above!
The event was by far one of the best blogger events I've ever been to; I feel like I got to speak to most of the people there, and there were so many quaint little details.
The venue was spot on for me, and I'll definitely be going back to B Soho for cocktails, probably on a regular basis! Tutti Frutti was definitely the favourite amongst the group… next on my list to try is Tommy's Margarita, and happy hour, you can get 4 cocktails for £15, which is a complete bargain for a cocktail, and they tasted delicious.
The cupcakes for example were wonderful, I loved the fact they had the name on them! Lola went to town as well on the candy bar; sherbert sticks, percy pigs & heart shaped jelly beans went down a treat!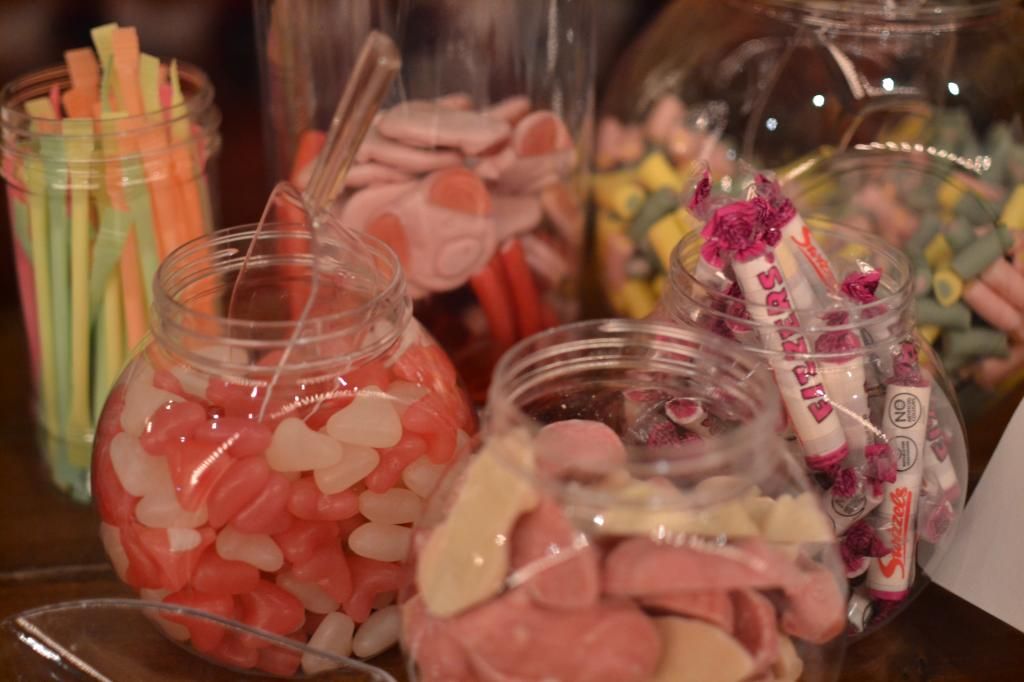 There were marshmallows from
Boomf
, and I loved the design!
Lola told us in advance to bring a £5 wrapped gift for the tombola; I brought a Stylfile, Benefit Pore Professional Mini, Lip & Cheek Stain & Beauticology Strawberry Shower Gel all wrapped in a yellow paper candy stripe bag. I'm one of those people who gives gifts that have a bit of everything because I can't decide on one thing! I received a Lush Little Snow Fairy gift set, which is one of my favourites! A tombola is such a fabulous idea for an event!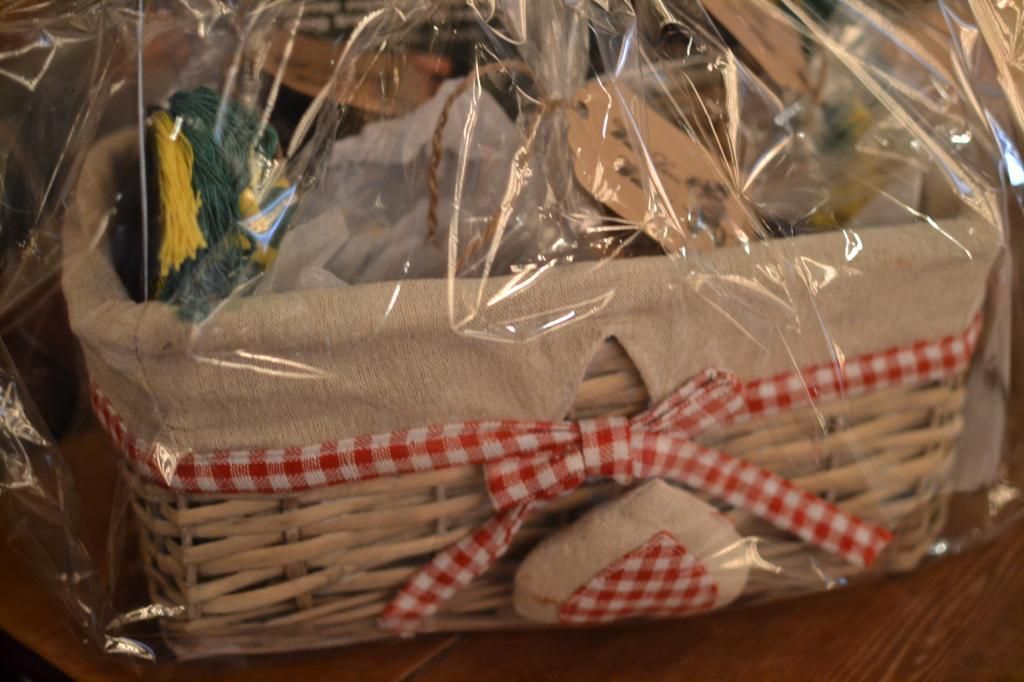 Throughout the event, there was a competition to win a variety of prizes through Twitter, using the hashtag. I entered for the dog hamper basket from
With Love Wilson
and luckily I won! Cece was more than pleased with all her treats… the rope toy she spent hours with last night! & I even got a prize, as the basket is now my main make up storage basket!
A huge thank you to Lola who organised such a brilliant afternoon! I can't wait for the Xmas event if it happens! Also a thank you to all the lovely ladies that attended, the brands that gifted items to the event at With Love Wilson for my hamper!
Lola has wrote a post about
how to organise a blogger meet up
following yesterdays event. I haven't found any other posts as of yet, but I'll be sure to edit this post, or feature the other lovely bloggers posts in my Happy Monday's series.
Have a lovely evening folks!