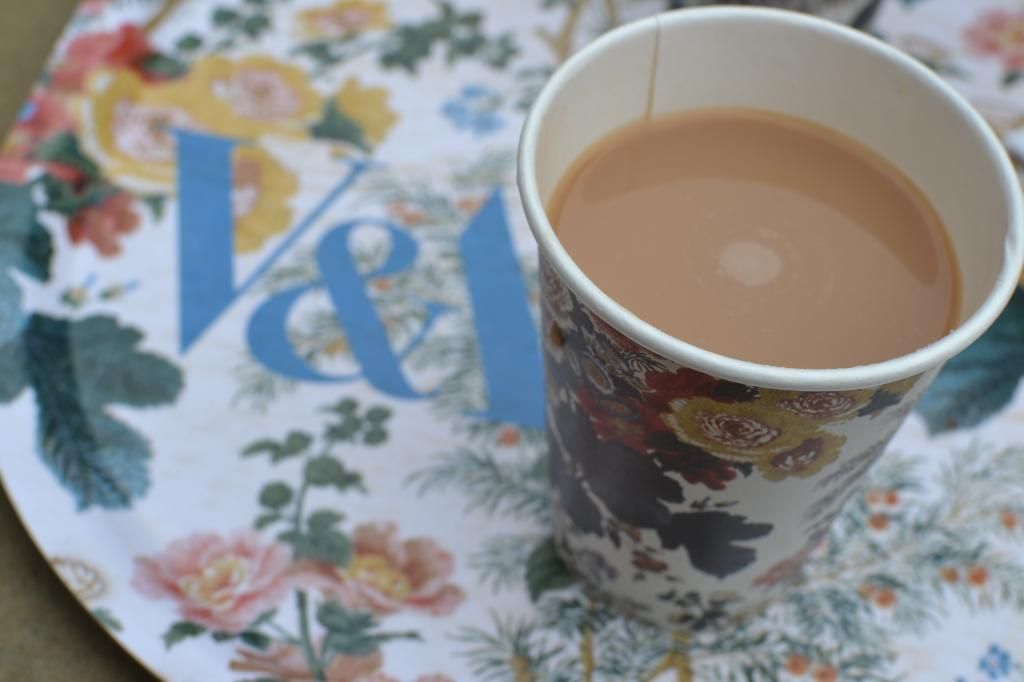 Over the summer, I ticked an item that has been on my bucket list for
ages
; see Kate Moss' wedding dress at the V&A. I have been to most London museums, but always seem to not get around to seeing the V&A, which is the one I've always wanted to go to!
After stepping into the V&A ... well it's enormous! Honestly, we did not get around the whole place, as we got their quite late after visiting many other places in London that day (
The Cornershop
,
Hackney City Farm
and Dirty Burger to name a few!).
These photos were from the fashion section... can you tell that the 60s was my favourite?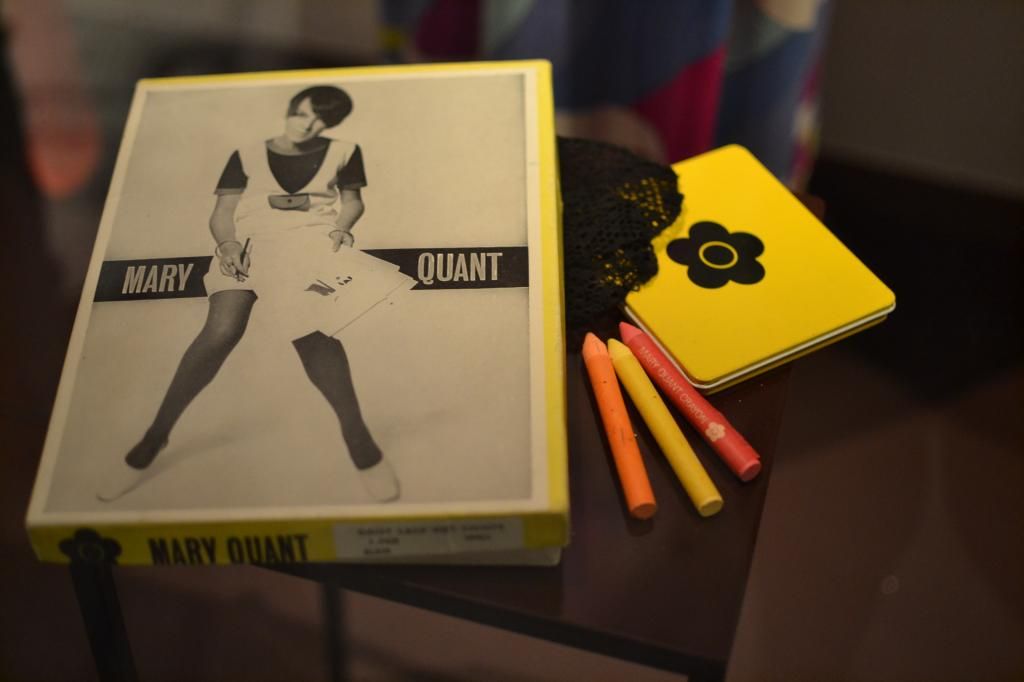 & I definitely want that yellow notebook!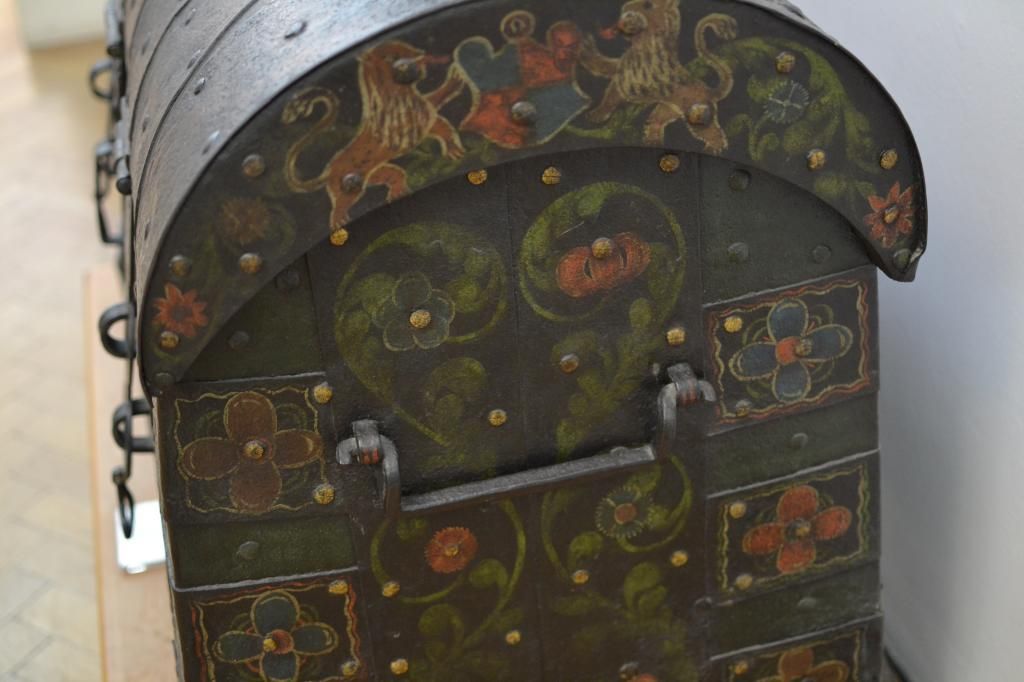 We explored some of the other sections, a lot of pieces were very Game of Thrones -esque. I was mesmerised by the spiral staircase outside below!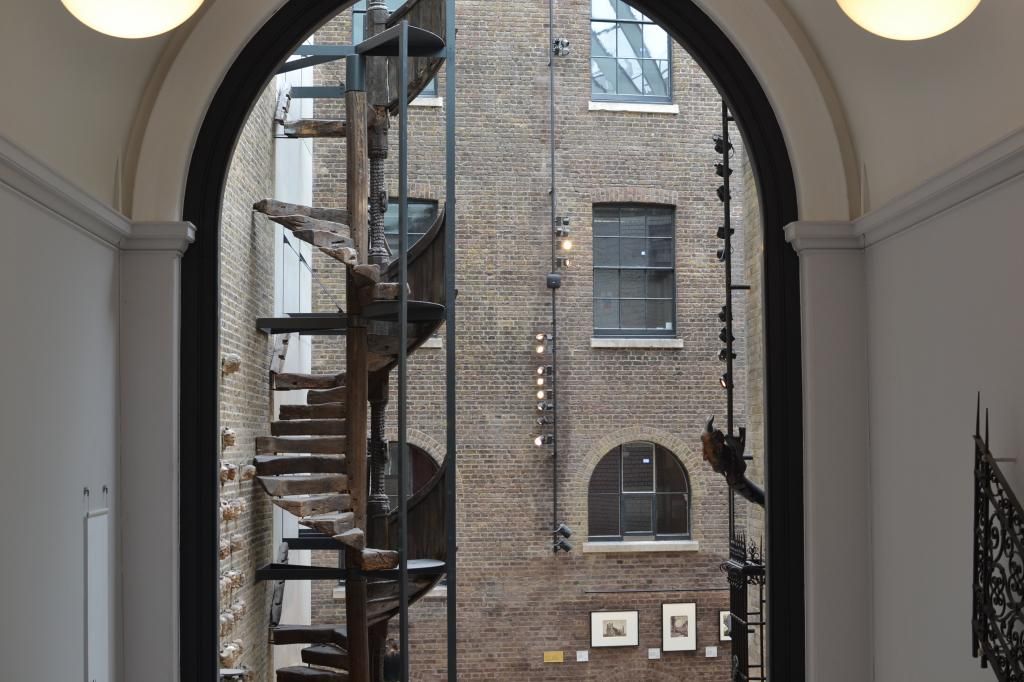 Unfortunately, you could not take any photos or sketches of the dresses in the wedding exhibition, which I thought was a bit unfair especially as in the gift shop, other than the book on the exhibition which had one photo, of each dress, there was no items to buy, so I sort of have this snapshot of Kate's dress in my mind! I would've been happy if they had a postcard of the dress at least!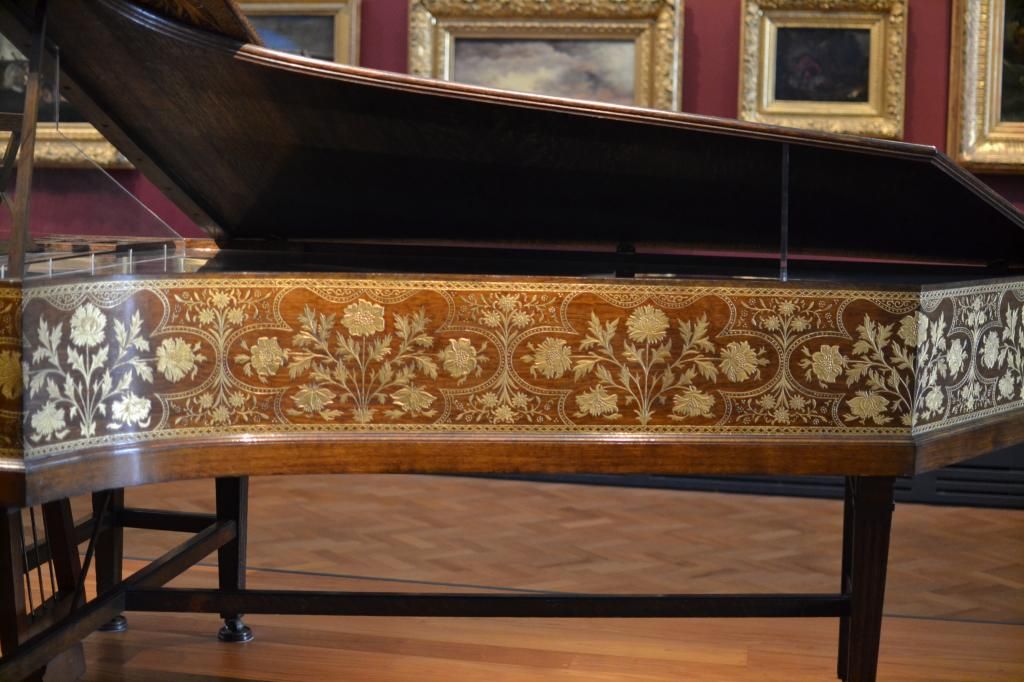 The V&A itself was a stunning building. I am definitely going to be visiting again in the near future to have a whole day to look around properly.
What London museums have you been to?