First up, the food gifts. This year, I'm taking the plunge, and cooking a Christmas dinner on my own.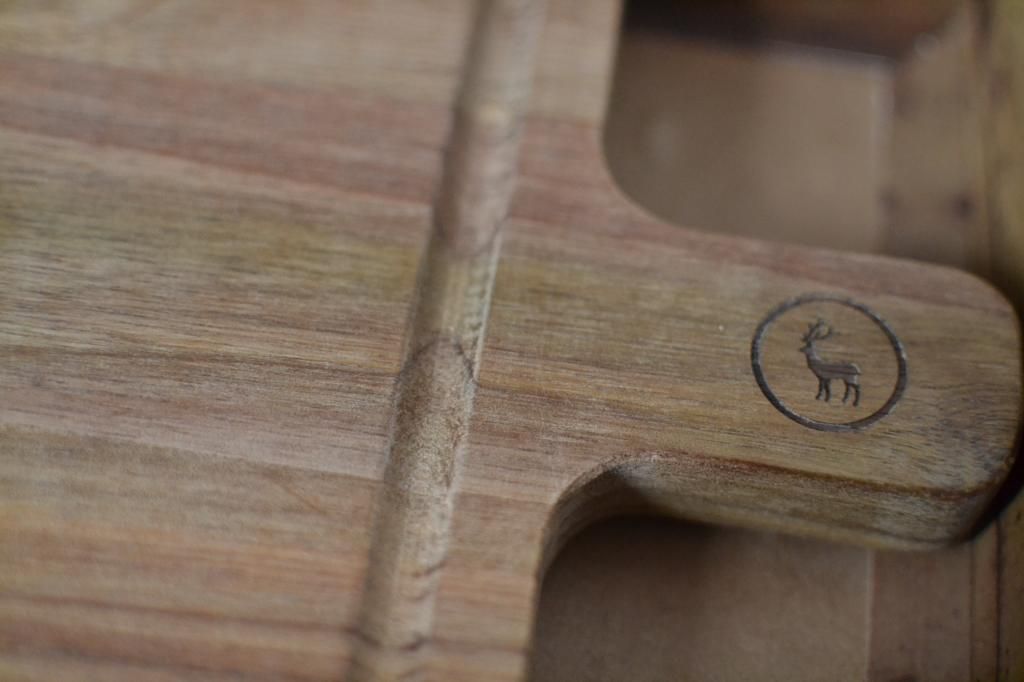 Every year I buy from The Garden Collection. This year they've updated the packaging and I think it looks so much more classic.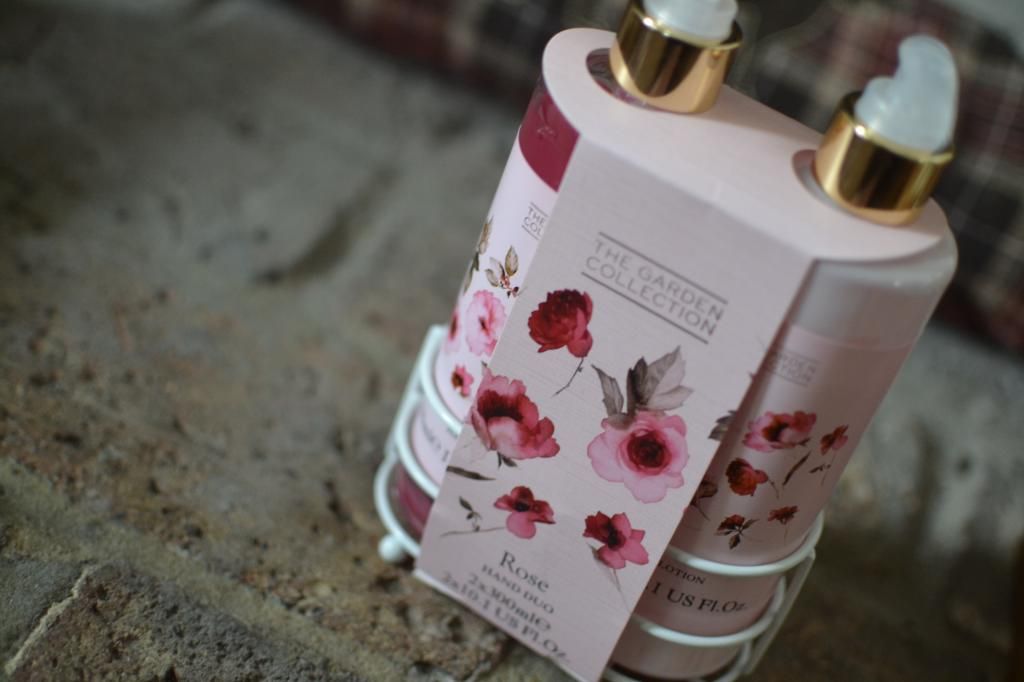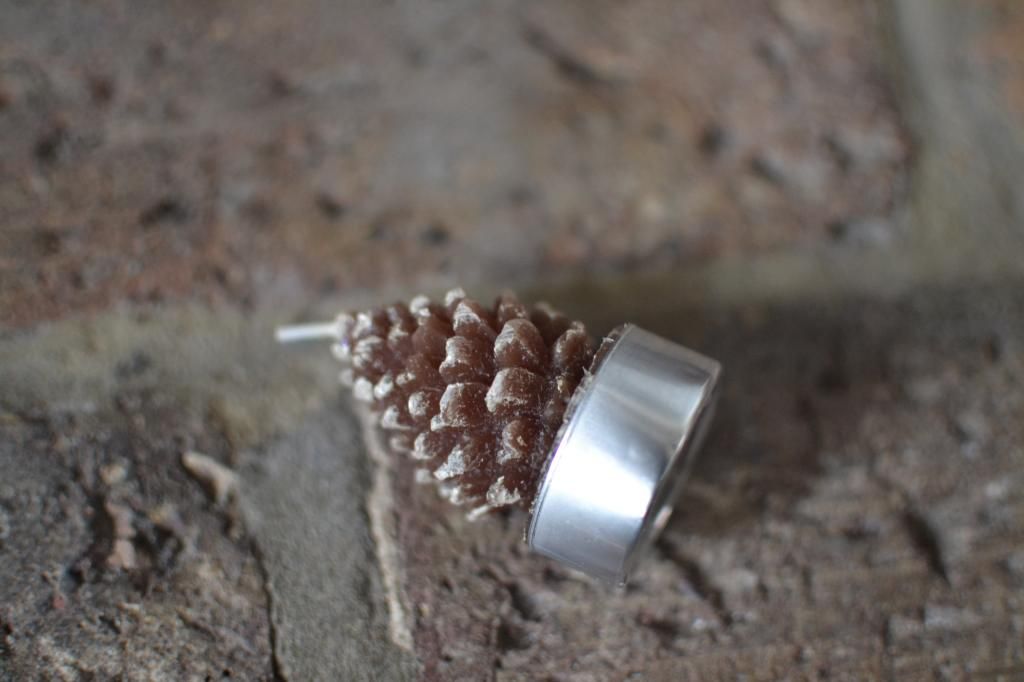 (that may have to be Boots Points being spent though!)
Hopefully you found this little round up useful! If I was to recommend one thing, go buy those no7 crackers, because they really are amazing!
Have you got your eyes on anything from Boots this Christmas?