Here's two reasons why you should definitely hit the charity shops first this Christmas; firstly by shopping in charity shops, general principle, you'll generally be helping a good cause. secondly you find some bloomin' amazing bargains. After getting a Liberty of London bauble for 30p in this haul, I was giving myself a good telling off for spending too long shopping mainstream so far this Christmas, and started scheduling as much charity shop shopping as I could into my week (working in a school, it's hard to accommodate this!)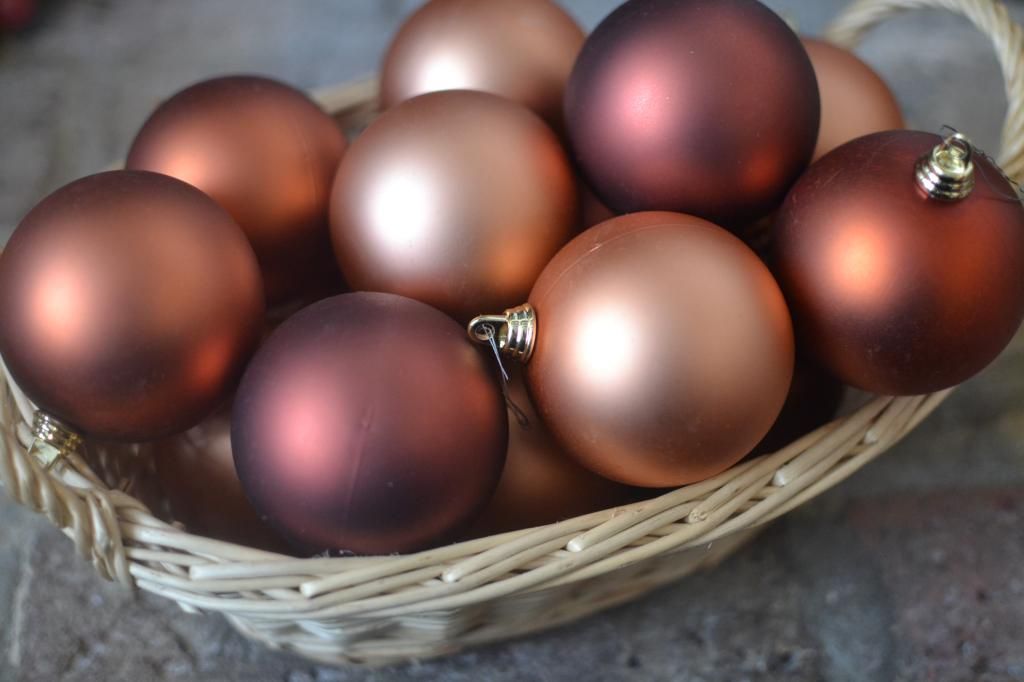 I fell head over heels for these baubles which were £1.50. I'm not keen on the darker colours, but the lighter colours are so stunning!
I brought these baubles for £2.50 in a mixture bag. (that so is not my reflection in the gold bauble haha!)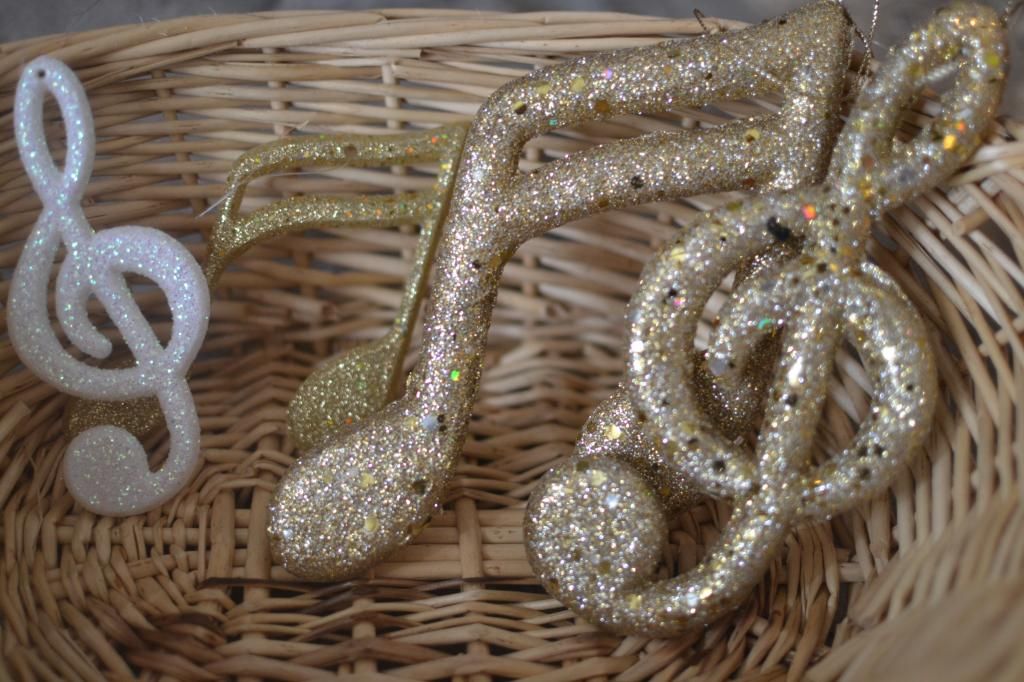 These glitter music notes came as part of a set. I'm not sure where they'll go yet, but they are pretty lovely and pretty much brand new.
These decorations minus the Liberty one, were all 10p each. I was so pleased with the tartan drums, as I'm pretty tartan obsessed.
The Liberty bauble was 30p. It is a 2013 bauble, but I'm thinking of upcycling it, and I mean it's Liberty ... and for 30p I couldn't walk away from it!
The baskets in these pictures were 50p each. I'm going to re-use them for Christmas gifts, as I'm planning a lot of festive baking to use as homemade food gifts this year.
I also brought some woodland hanging ornaments as well as some records for my record player which is on my Christmas list and altogether, how much did it come to? Around £9. Which is an absolute bargain!

There's enough to basically decorate a tree this year and some more!
What charity shop bargains have you found recently? Any particularly Christmassy ones in London I'd love to know where!