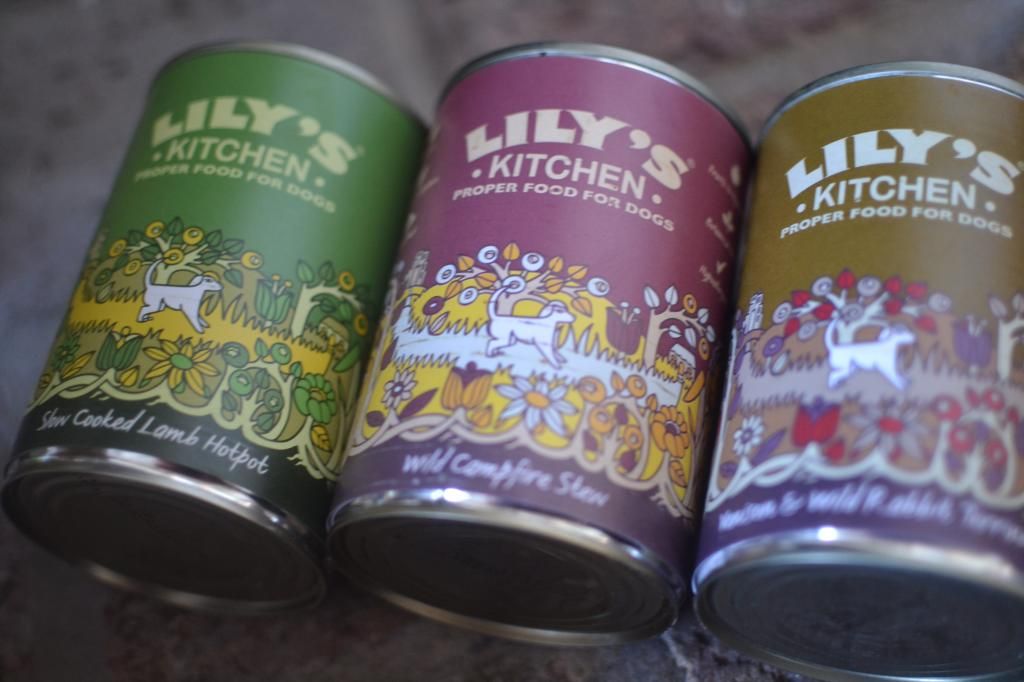 Earlier this month I stocked up on some new food for Cece. After stumbling across
Lily's Kitchen
in
a shop in Covent Garden, on my journey home I couldn't get the brightly coloured, beautifully designed packaging out of my head, and the first thing I did arriving home, was look up Lily's!
This was Cece sniffing out all her goodies when they were delivered!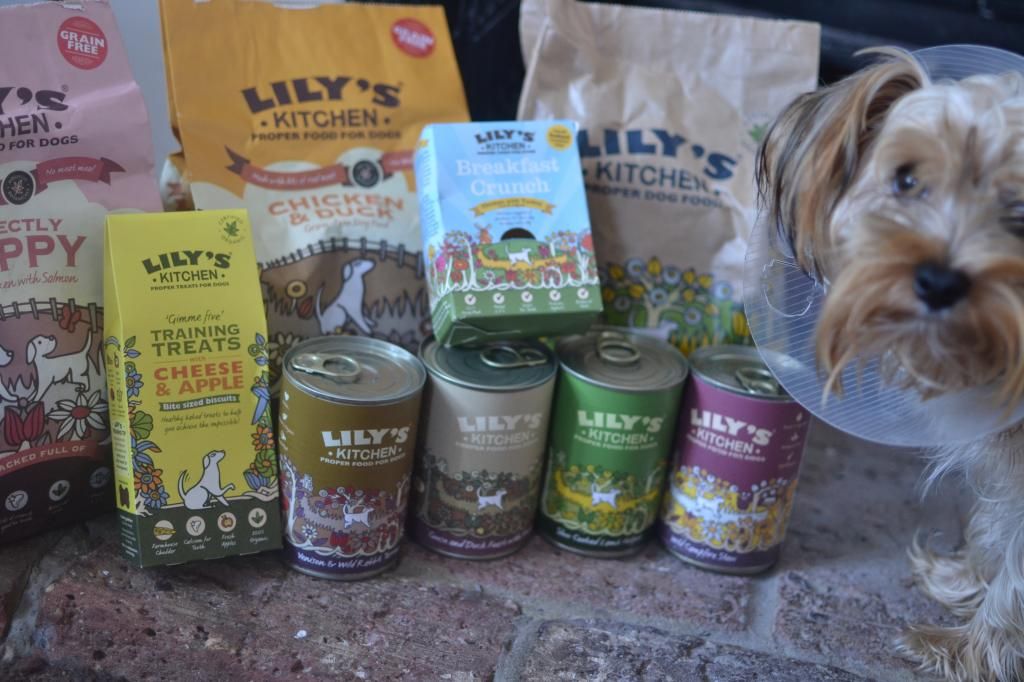 There is such a wide range of foods that Lily's offers. There is dry food, to wet food. Training treats to breakfast food. There is a night time biscuit range.
The flavours and natural-ness of the range is what do it for me; wild campfire stew sounds amazing! I may need to make human versions of Cece's food to not get jealous!
Personally, I find the price of Lily's Kitchen fantastic value for money for what you are getting. After a long chat, we decided paying that little bit extra is so worth Cece having a wide variety of yummy food. I placed orders with Zooplus & The Thoughtful Pets Store, where I got discount codes and Ocado & Tesco stock Lily's and often have offers, so it doesn't have to be mega expensive if you shop around!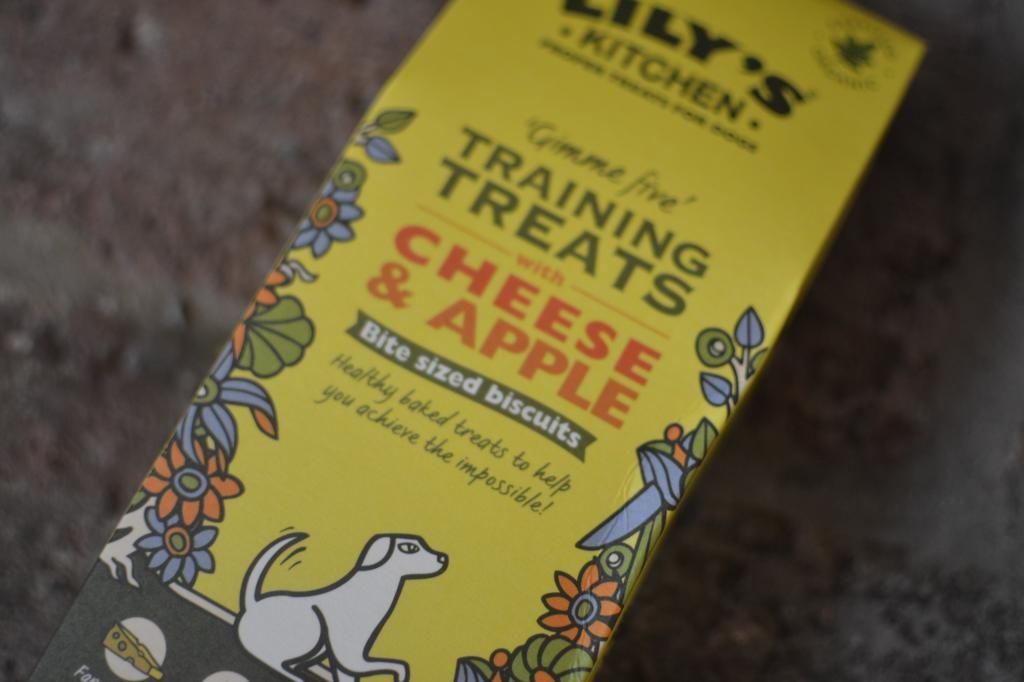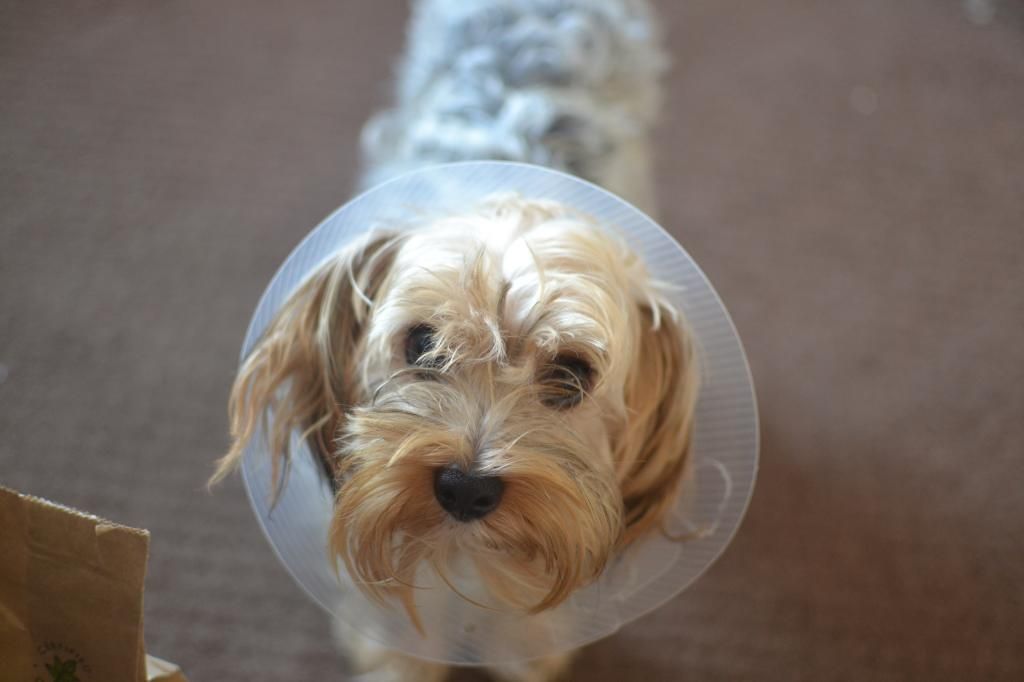 Lily's certainly cheered up this poorly pup and got her back fighting fit again! Has your dog ever had Lily's Kitchen before?