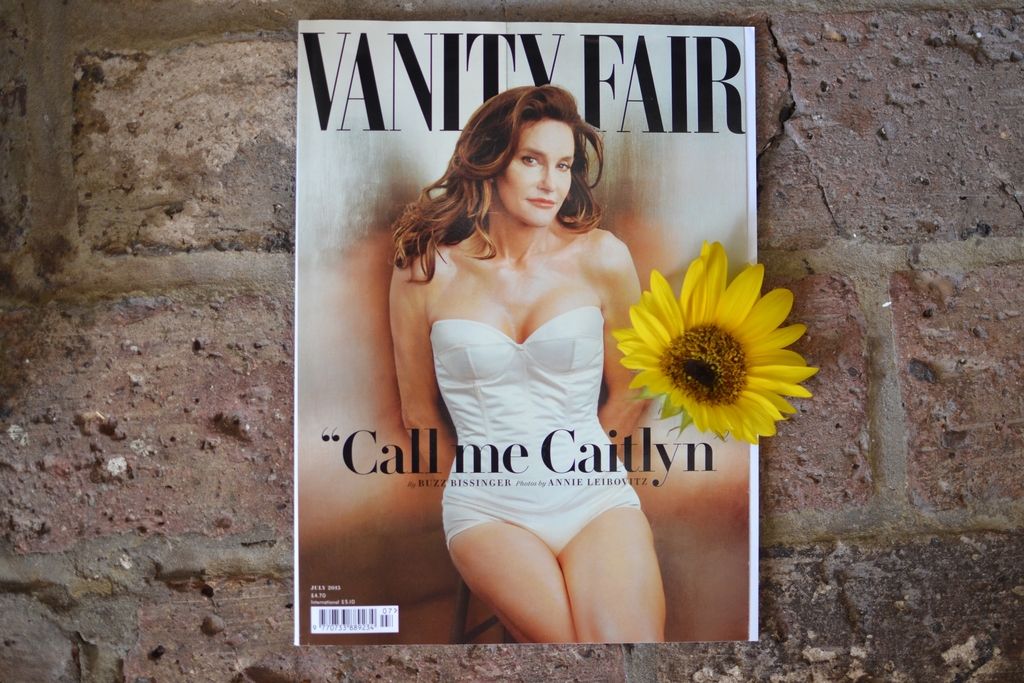 I've just got back from half a week away, and I am feeling seriously refreshed. Next week is the final-ish week of my holiday, and I have got
so much to do
but, a lot of my to do list does involve lovely days out and a shopping trip on Payday... to Lush... on Oxford Street... bye bye wages! If anyone has tried any particular new Lush items, that I should get, let me know... I get ridiculously indecisive when shopping so I'm going with a pre-thought out list (which includes Frozen and The Experimenter!).
1. Good weather, good food & chilling out.
2. Seeing the new Papertowns movie in a very posh cinema!
3. Modern Family Season 6 being on my Sky Boxsets, and watching
the lot
in a week. There is no such thing as too little Dunphy loving or Lily-isms that I wouldn't tire of watching!
4. Finding
perfect
workwear in Primark that comes in the form of high necks, Rachel from Friends style tops, dresses and skirts
in the sale!
I brought a style of each, and now I know it fits (dropped a dress size too *mega high five*!) I'm buying each style in as many colours as I can find ready for September!
5. Making big big big plans for the next six months.
6. Finding the most perfect dress in Marks and Spencers ... it was leopard print and had a 60s Pattie Boyd vibe to it!
7. Keeping Up With The Kardashians... favourite new reality tv show... can't believe I haven't watched it sooner!
Tweet/Instagram me what has made you happy this week!
Snapchat - dearwildflowerr ; Flickr - dearwildflower ; Periscope - dear_wildflower